Posted on August 18th, 2017
Global Innovation Exchange (GIX) With GIX opening next month in Bellevue, the Spring District is ready to become the next major urban hub on the Eastside. The Global Innovation Exchange (GIX) is a partnership between the University of Washington and Tsinghua University in Beijing "that will create a graduate school focused on technology and innovation."
Read More →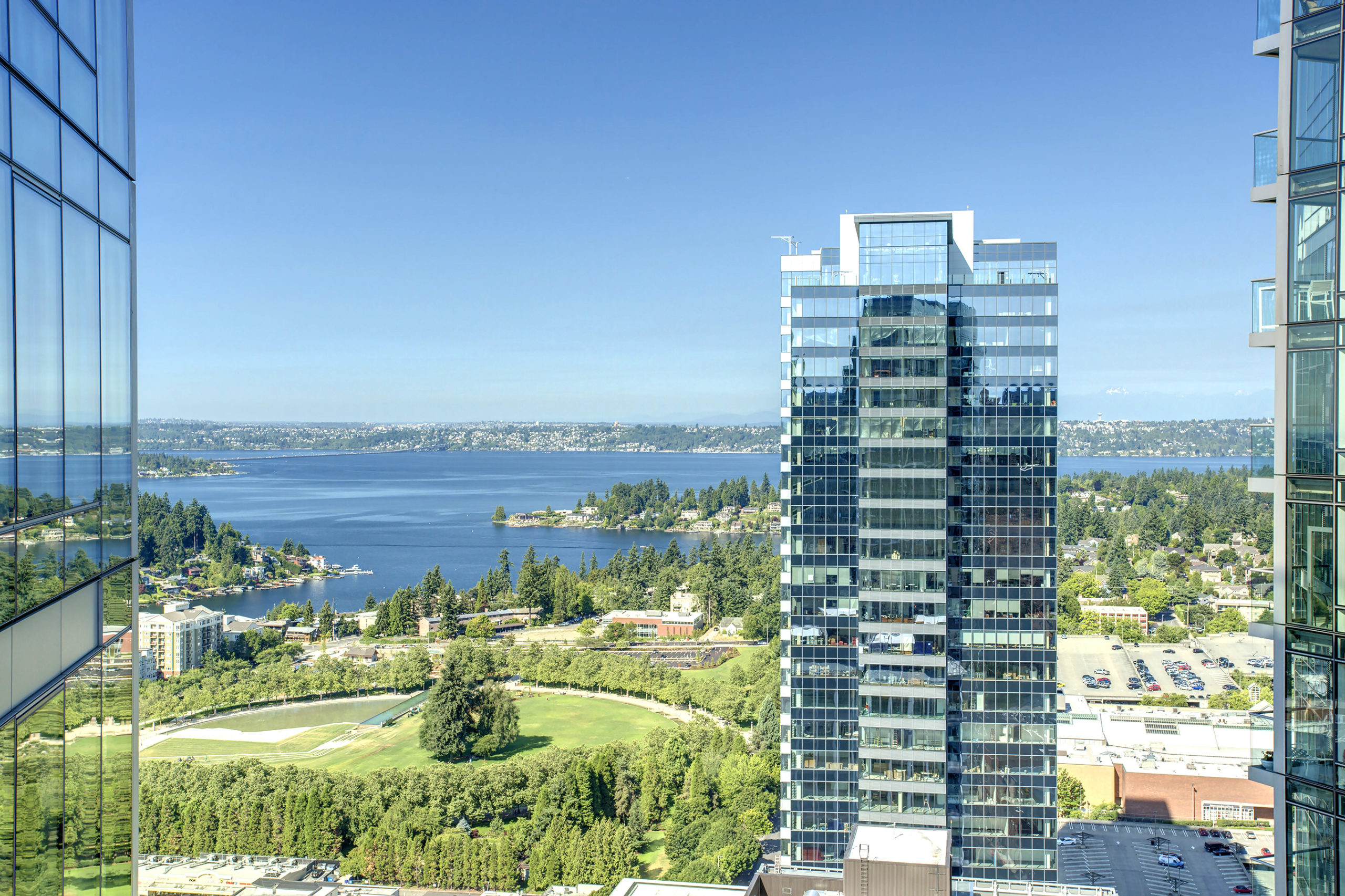 Posted on August 11th, 2017
We're more than halfway through 2017! That means it's time to reflect on national housing market predictions from the beginning of the year and look ahead to what we can expect for the remainder of the year. As a reminder, in early 2017, experts anticipated price growth would slow, inventory would bottom, and mortgage rates would
Read More →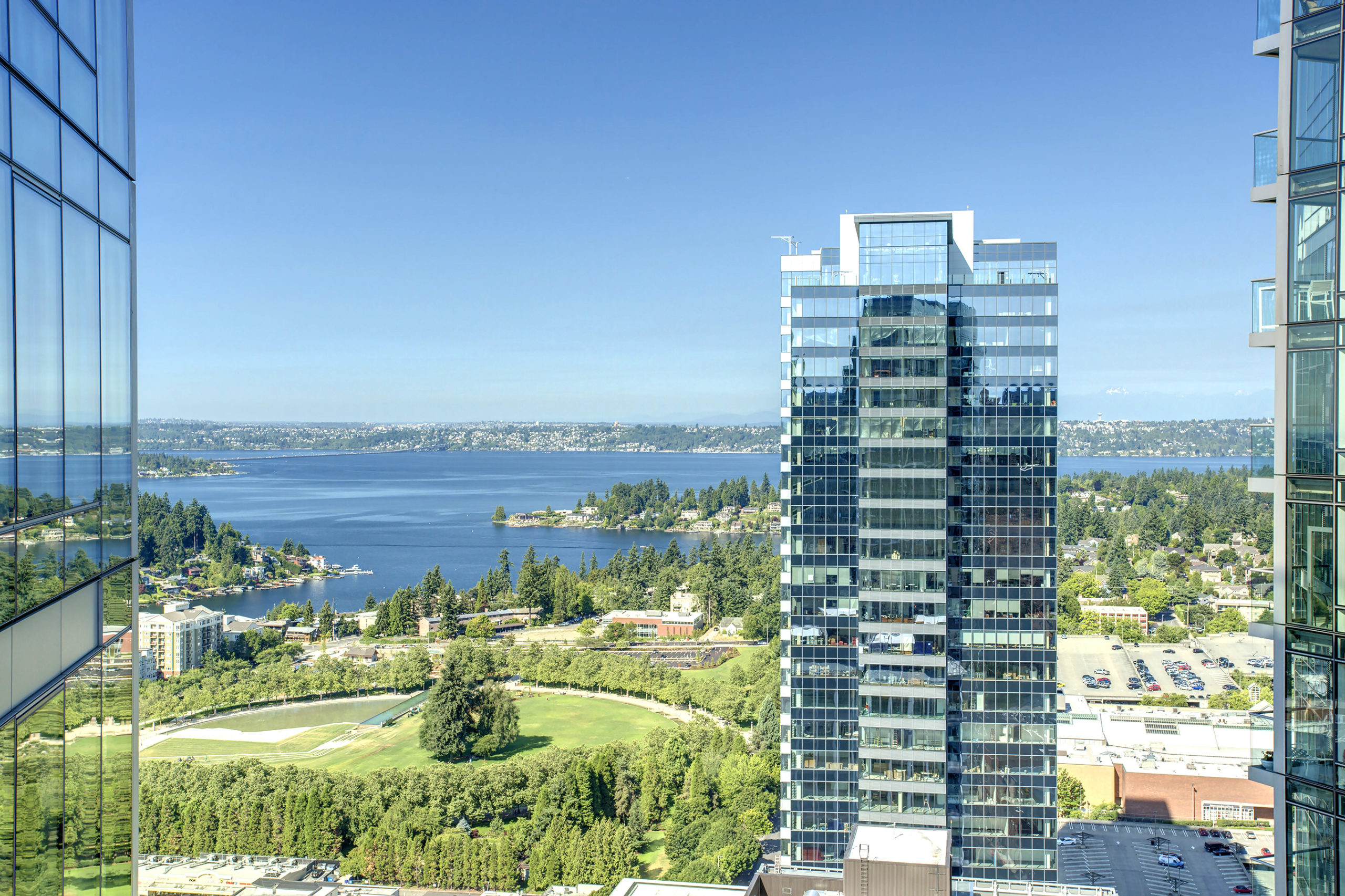 Posted on August 4th, 2017
This year's inventory has been extremely low and downtown Bellevue has become even more desirable. The way of living and the lifestyle that Bellevue has to offer continues to attract more and more people each day. With large developments on the rise (Lincoln Square Expansion) and tech companies such as Amazon, Google, and Microsoft claiming
Read More →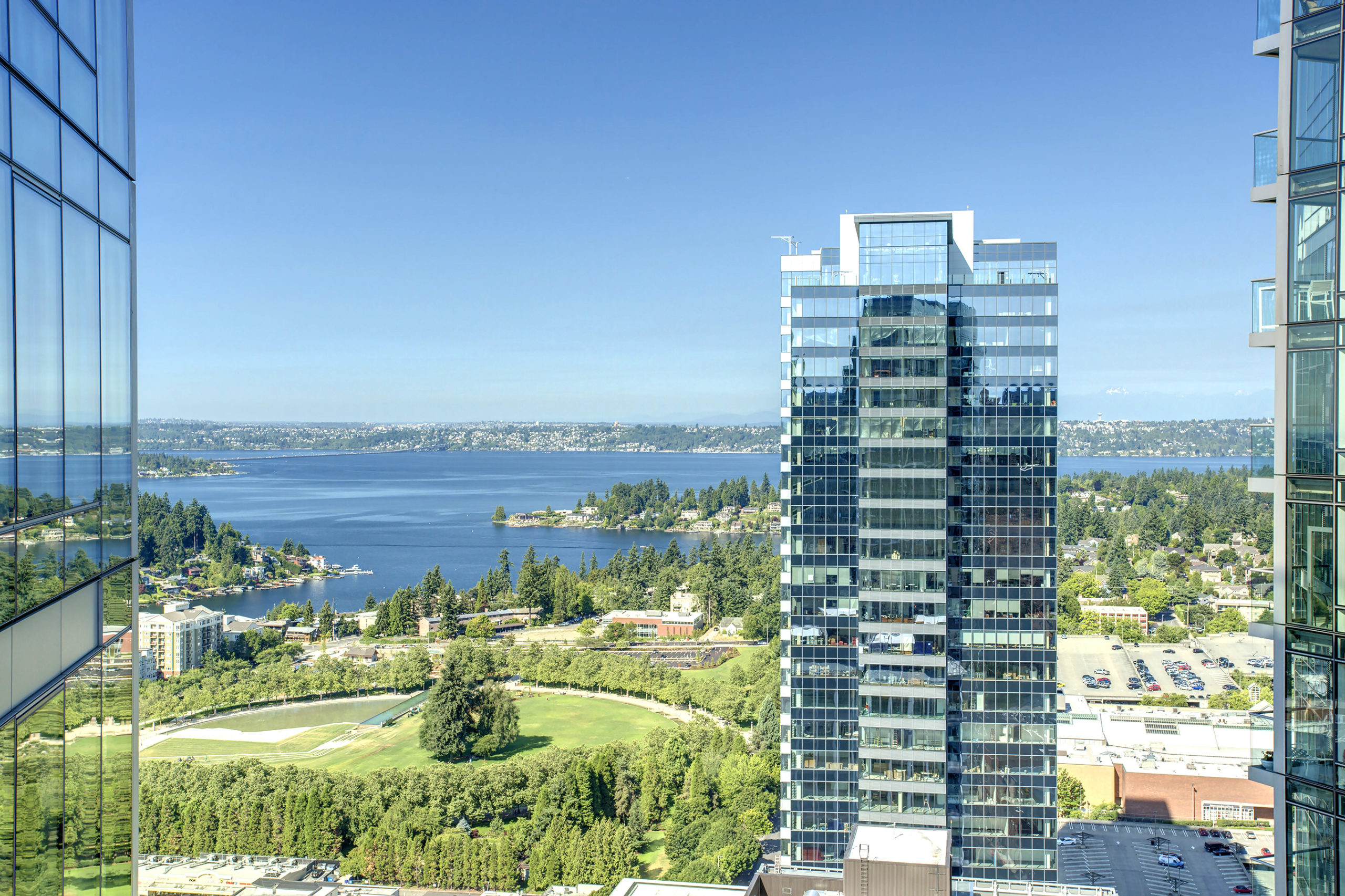 Posted on July 28th, 2017
Top 3 Fastest-rising home prices (May 2016 vs. May 2017) 1. Seattle +13.3% 2. Portland +8.9% 3. Denver +7.9% *Nationally +5.6% Source: Case-Shiller home price index According to the Seattle Times, the Seattle housing market is the hottest market in the country and prices are rising faster than ever since the last housing bubble 11 years ago.
Read More →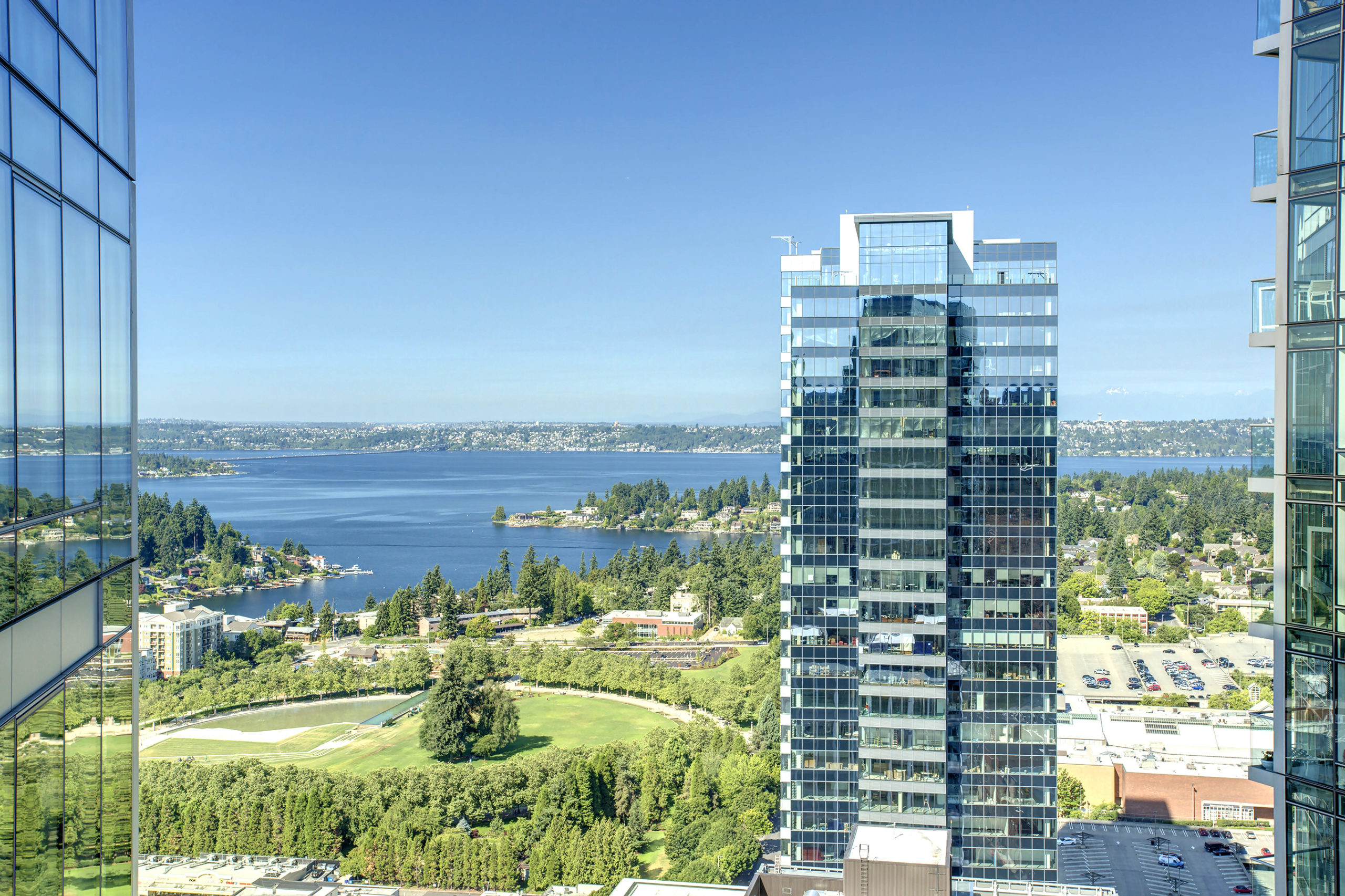 Posted on July 21st, 2017
The Eastside is coming into its own, and tourists & overnight visitors are starting to take notice. According to several sources, the tech industry and the large corporate market have played a major role in driving the Eastside tourism industry. However, while the tech industry does deserve a lot of credit for drawing people to
Read More →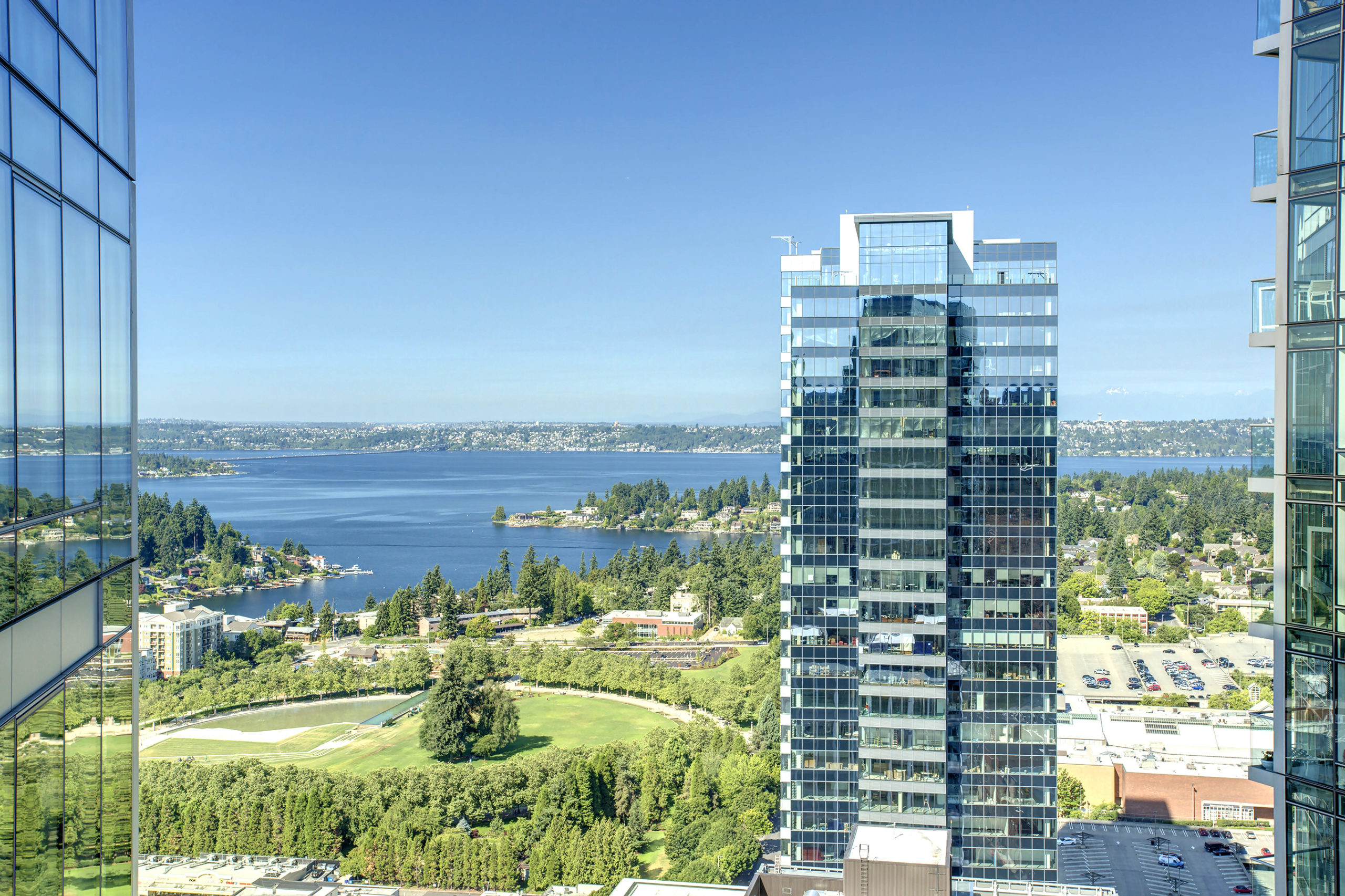 Posted on July 14th, 2017
In CNBC's 2017 ranking of America's Top States for Business, Washington state soared to the top of the list! Our state's economy grew 3.7% last year, which is 2.5 times faster than the national rate. Additionally, we have the nation's largest concentration of STEM workers. The technology market here is one of the strongest across
Read More →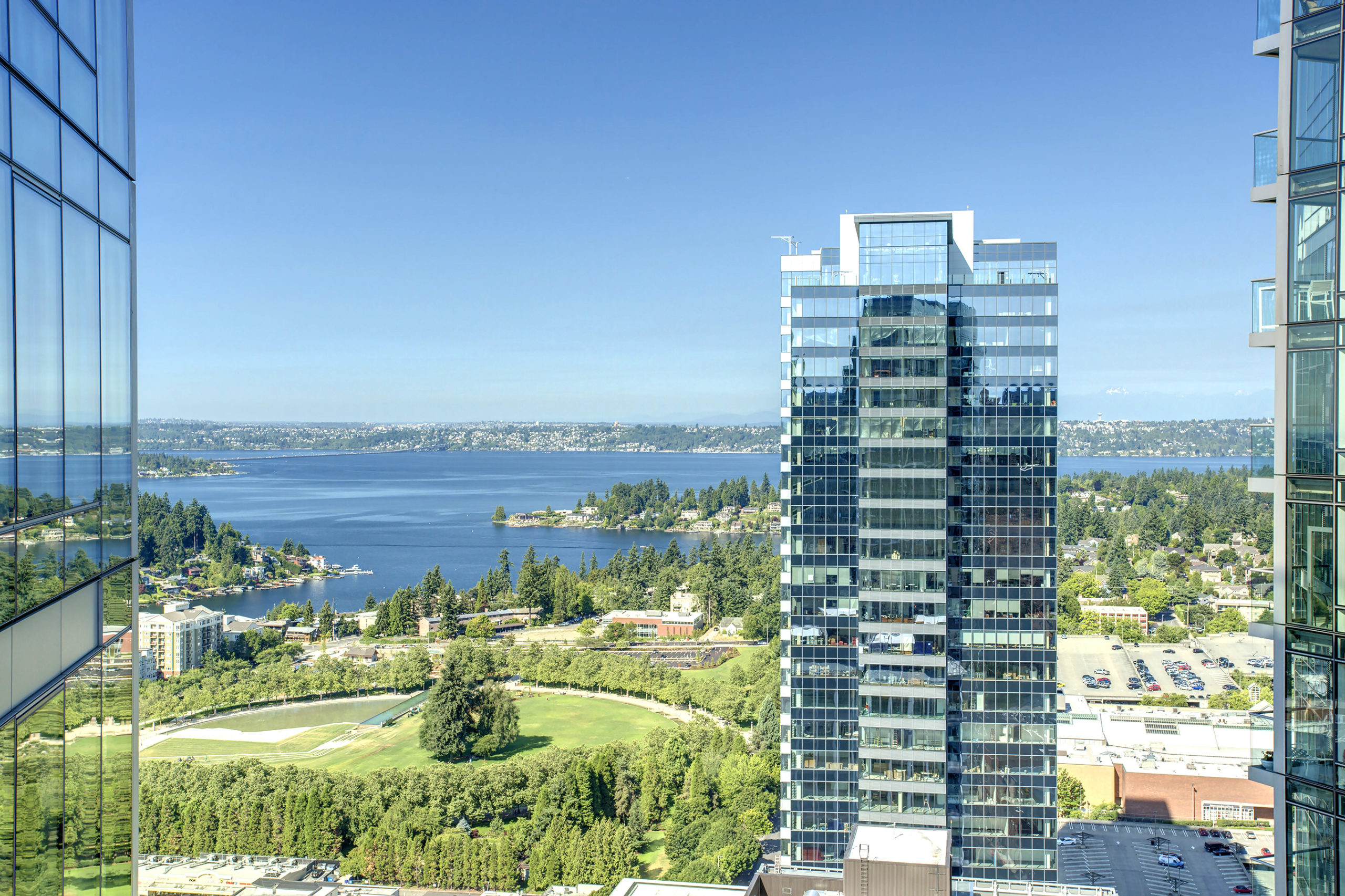 Posted on June 30th, 2017
Hot Topic – Seattle Population Growth For about a century (starting since 1910), population growth was faster in surrounding King County than it was in Seattle proper. In 2016, the tables turned and "the suburbs experienced their slowest population gains in more than a decade." Gene Balk of The Seattle Times explains how this
Read More →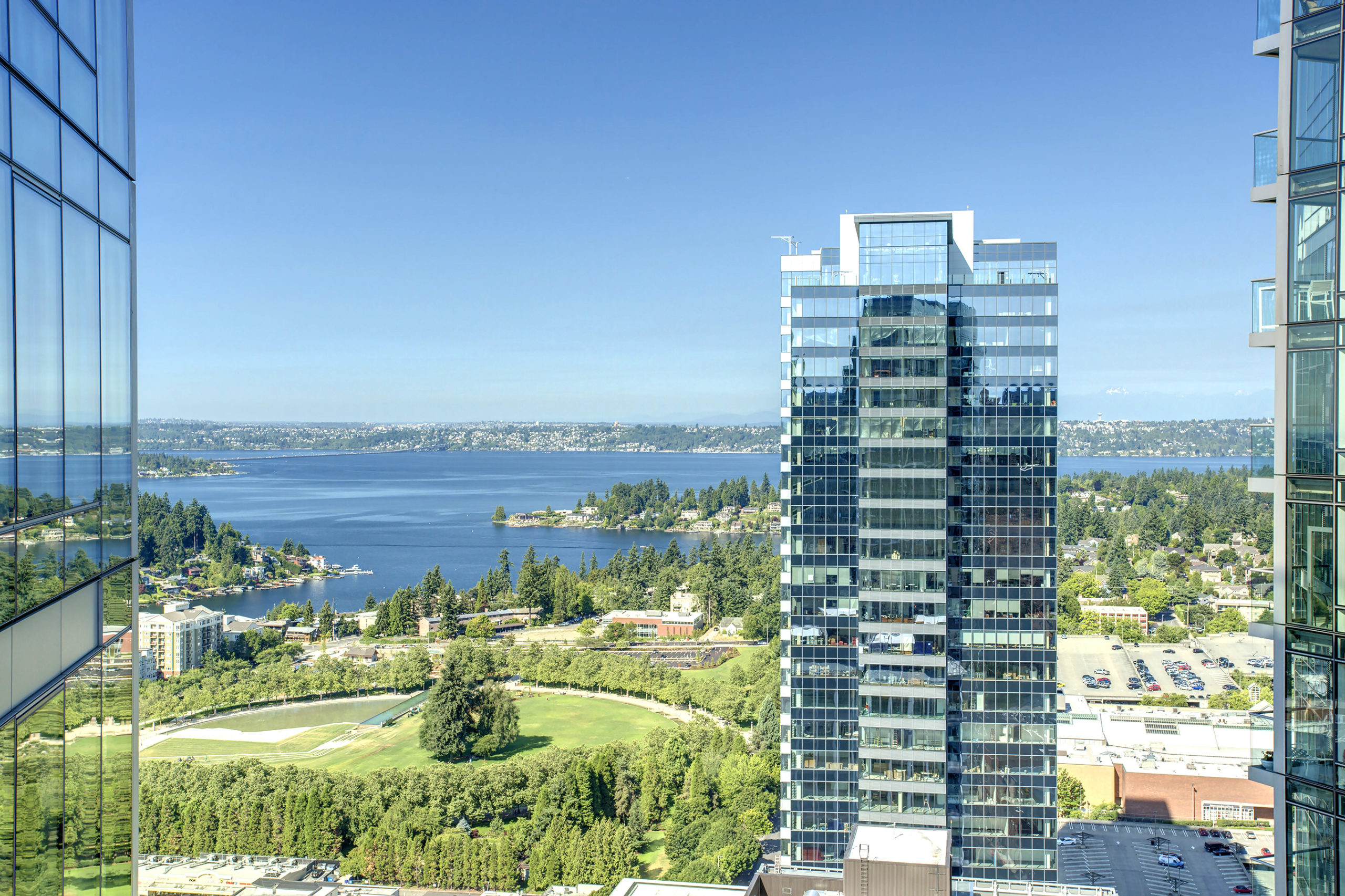 Posted on June 23rd, 2017
Yes, it's true. We'll need an additional 98,000 homes in the Seattle area by 2030 according to a new report from the National Multifamily Housing Council (NMHC) and the National Apartment Association (NAA). We have seen many comparisons of the yearly and monthly increases in dwelling space, but now we have a glimpse of
Read More →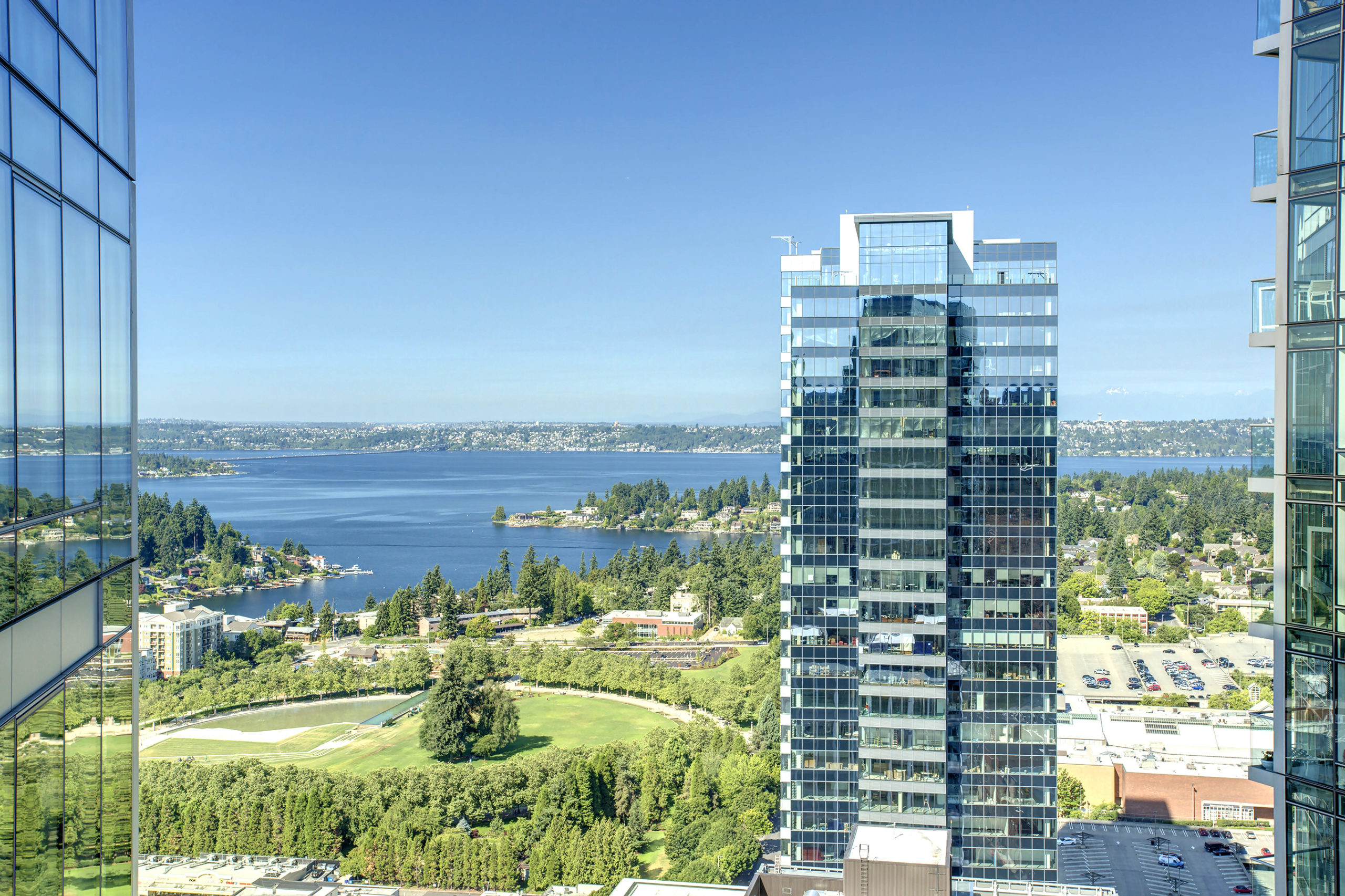 Posted on June 16th, 2017
June 2017 The hottest real estate market in the country just keeps getting hotter. Despite a large number of new listings, home prices in the Puget Sound area continued to set records in May. According to a Seattle Times article, "For the first time since the 2007 housing bubble, every county in the central Puget
Read More →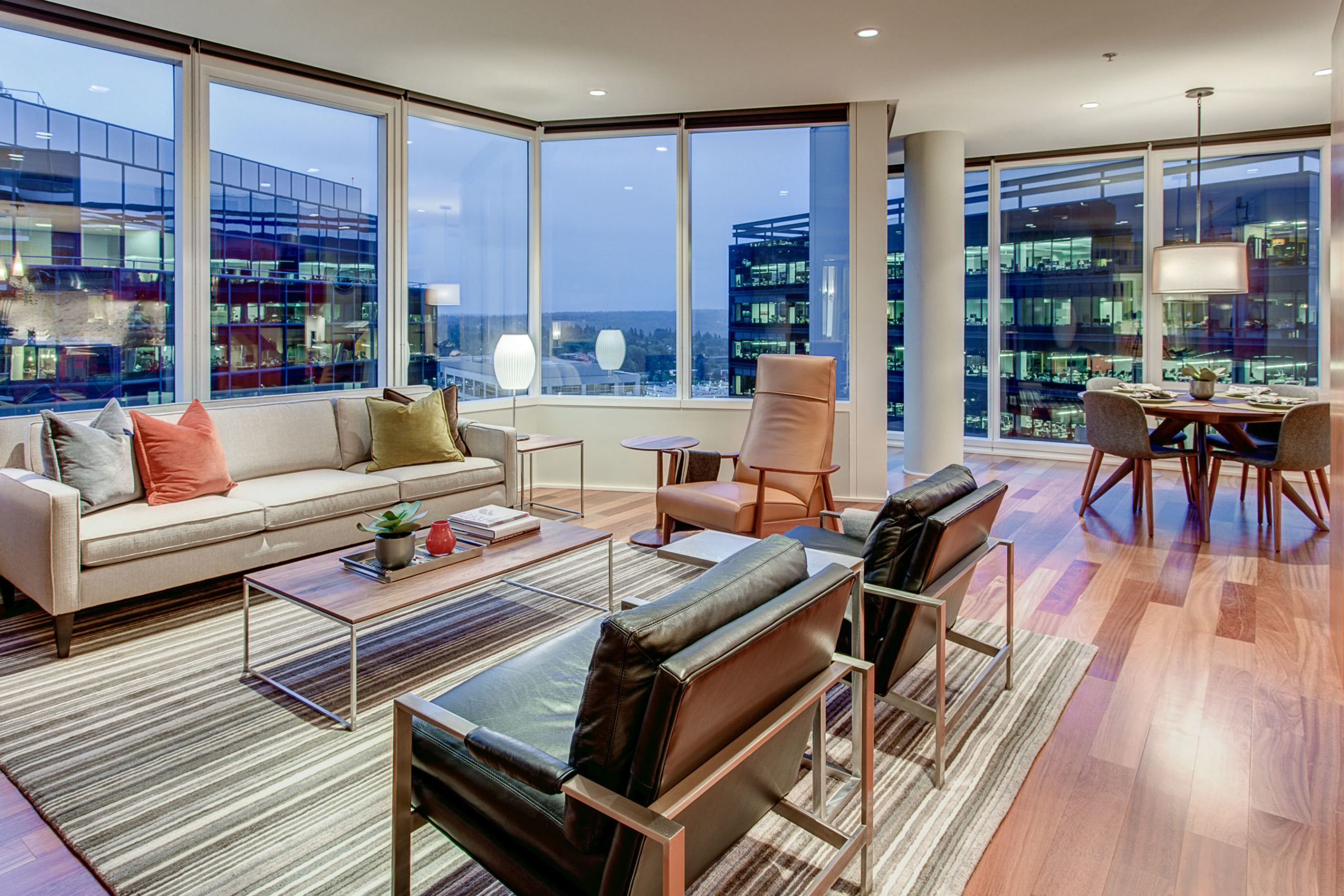 Posted on June 12th, 2017
NOW PENDING – Bellevue Towers 2712 Sleek urban design in this south facing two bed with nook featuring custom built-ins and a murphy bed. Rich in natural light with extensive upgrades throughout including solar shades, recessed lighting & dimmers, lighting fixtures, and more. Open great room floor plan, dining room, and a private balcony overlooking
Read More →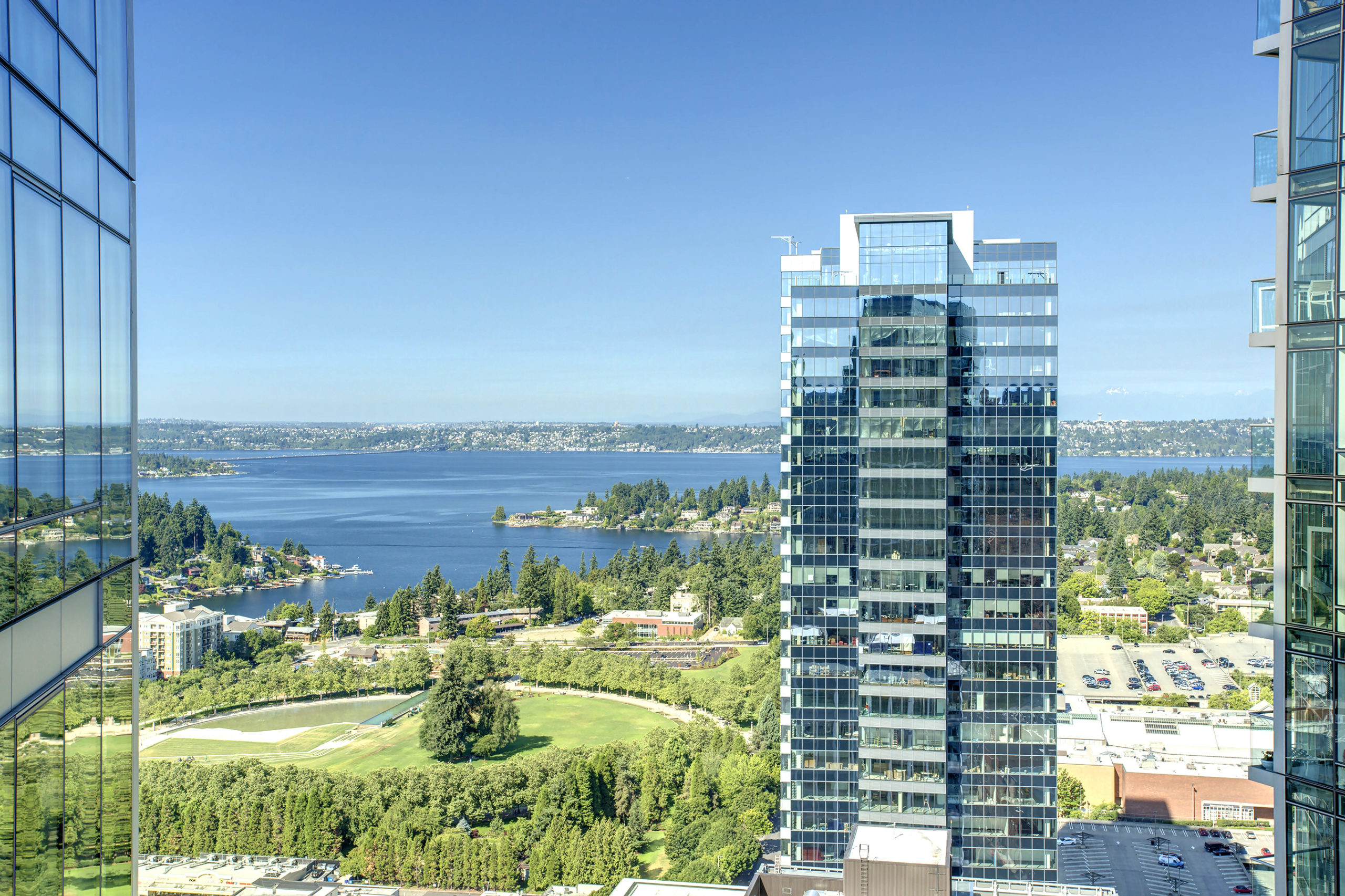 Posted on June 7th, 2017
No. 1: Seattle We are not surprised to see that Seattle (followed by Portland, OR) continues to be on the top of the list as the hottest housing market. According to GeekWire, "Seattle's residential real estate saw a 12.9% year-over-year price increase making it the nation's fastest-growing city for home prices for the eighth
Read More →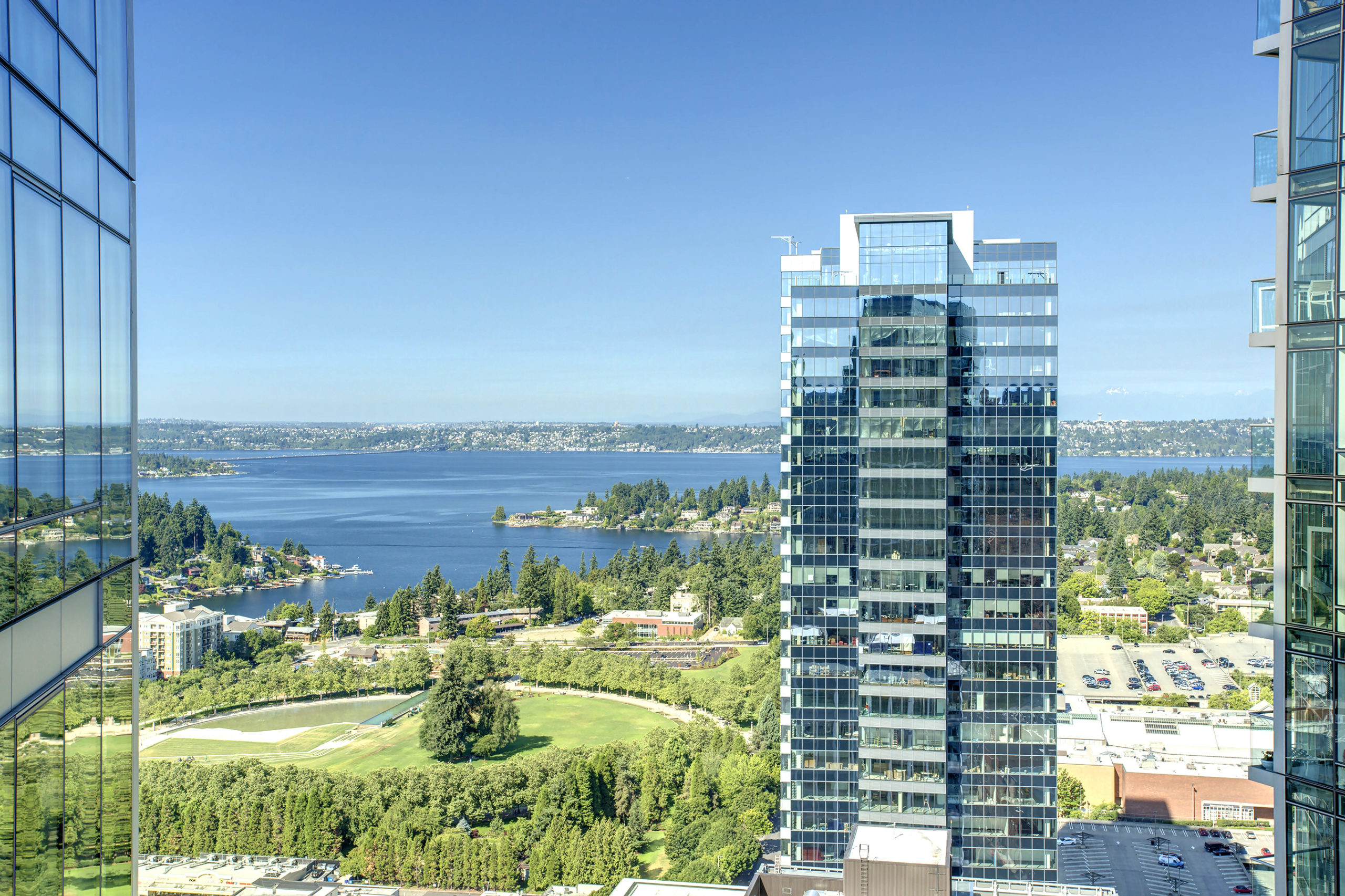 Posted on June 2nd, 2017
The winner is Seattle! According to the Puget Sound Business Journal, Seattle has the fastest rising home prices in the country followed by Portland and Dallas. In March, Seattle was in the lead with a 12.3% year-over-year price increase. Due to extremely low inventory, the median sales price for a single-family residential home in Seattle was
Read More →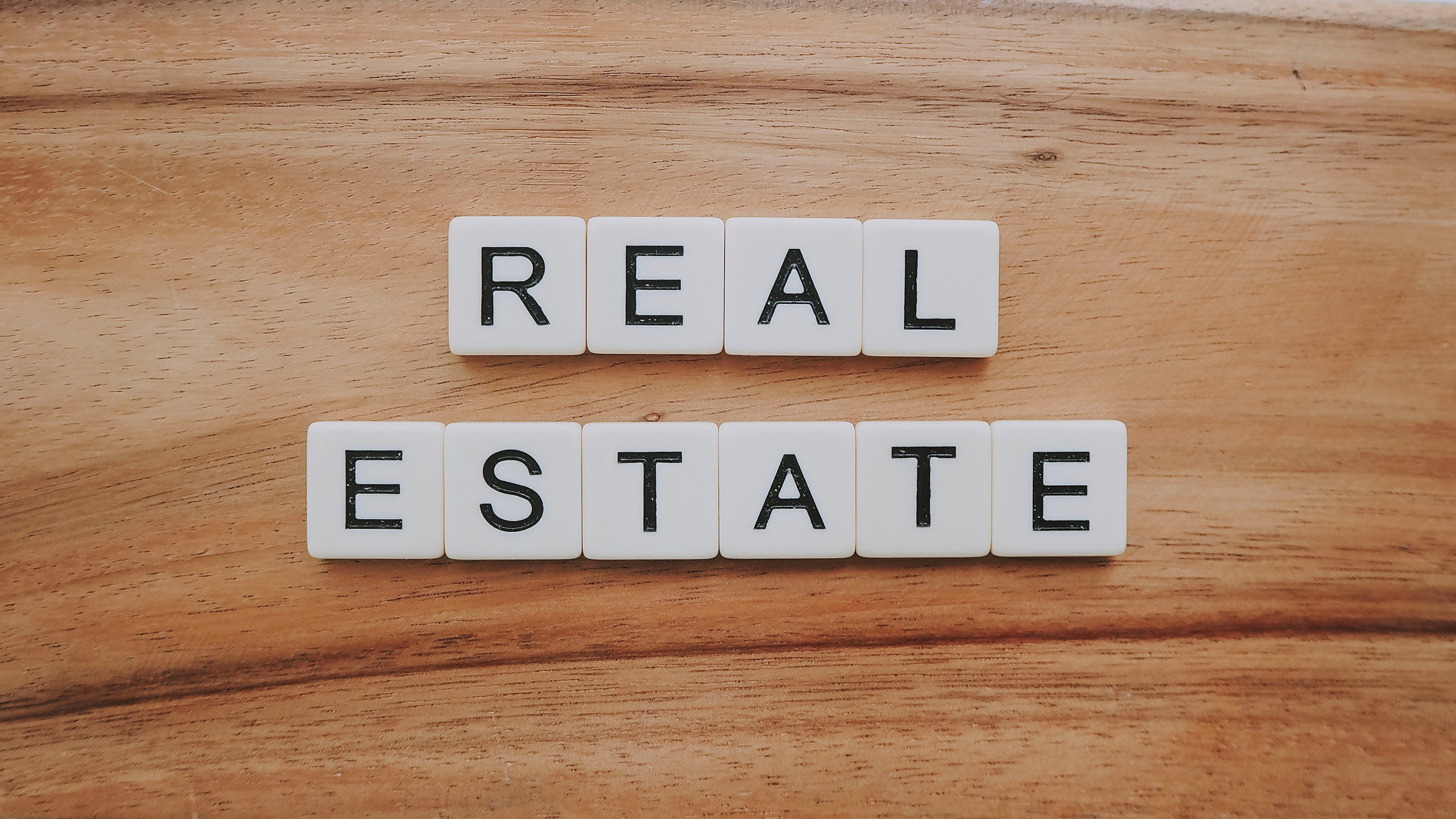 Posted on May 26th, 2017
Bellevue Condo Update At Urban Bellevue Living, we consistently stay engaged in all happenings within our community. One of our favorite aspects of doing so is by fielding questions from local residents who rely on our experience and market expertise to guide them in their real estate decisions. Lately, given our historically low inventory,
Read More →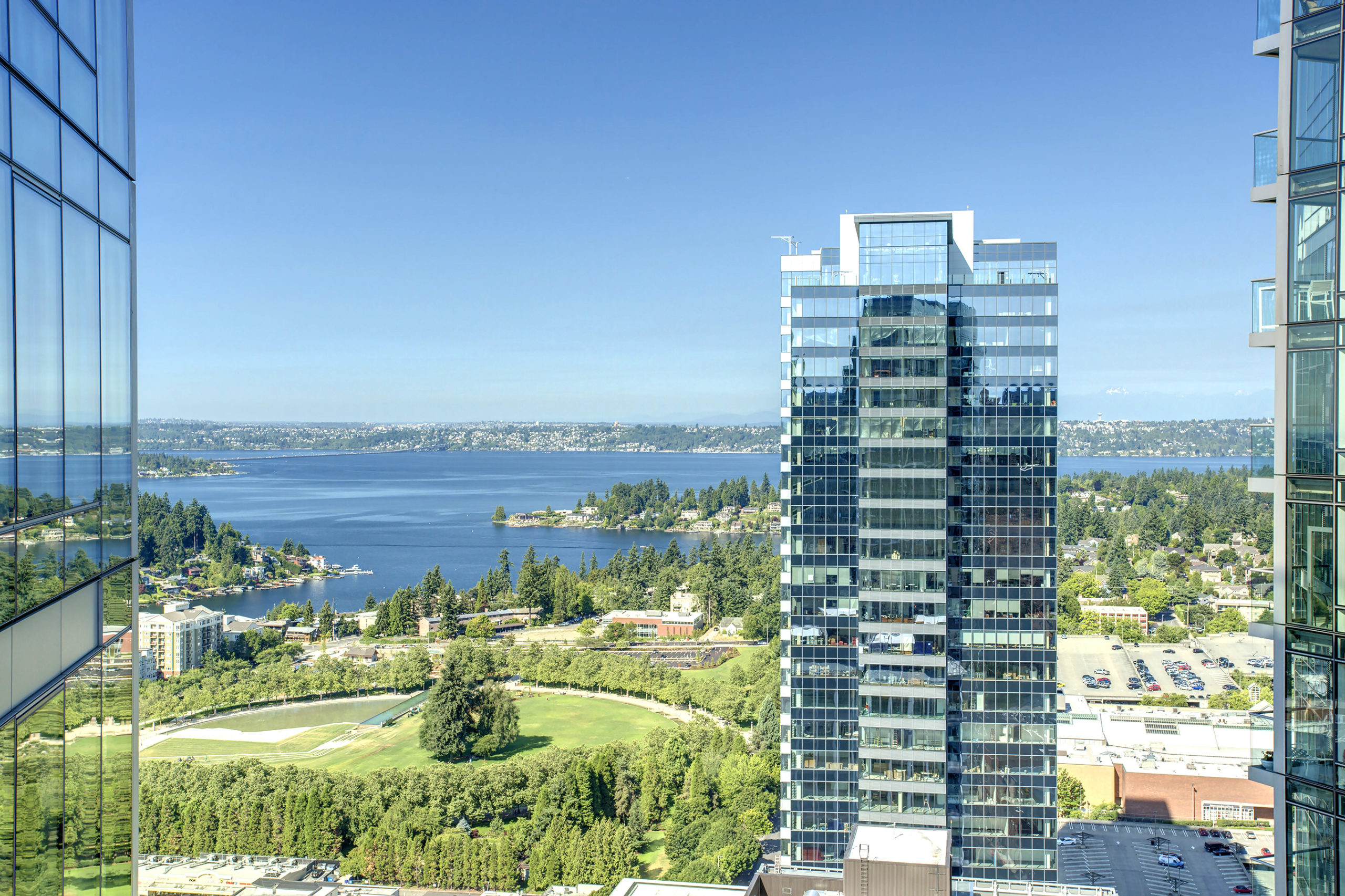 Posted on May 5th, 2017
Windermere's Chief Economist Predicts a Seattle Recession? Really?! According to the Puget Sound Business Journal, "Windermere Chief Economist Matthew Gardner anticipates a couple of years before a recession heads this direction." Calm down! We know what you are thinking … NOT AGAIN! We are here to tell you not to panic. He is not talking
Read More →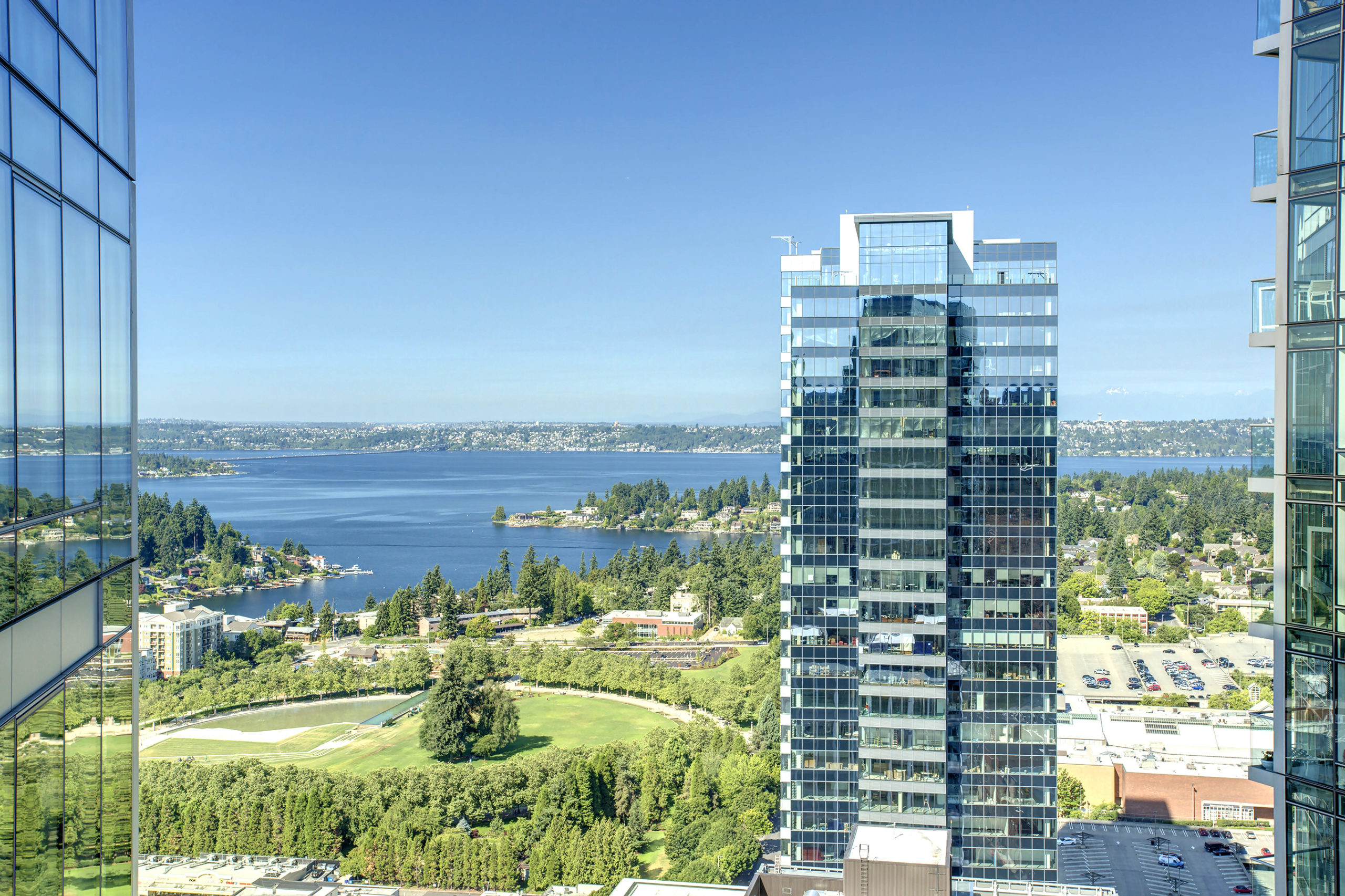 Posted on April 28th, 2017
Downtown Bellevue Residential Projects are on the Rise According to the Seattle Times, Bellevue has become the fastest-growing neighborhood in the city by far with more than a dozen new apartment projects on the horizon. We can now say that downtown Bellevue is becoming a "mini-Seattle" with new apartment towers packing more residents into an
Read More →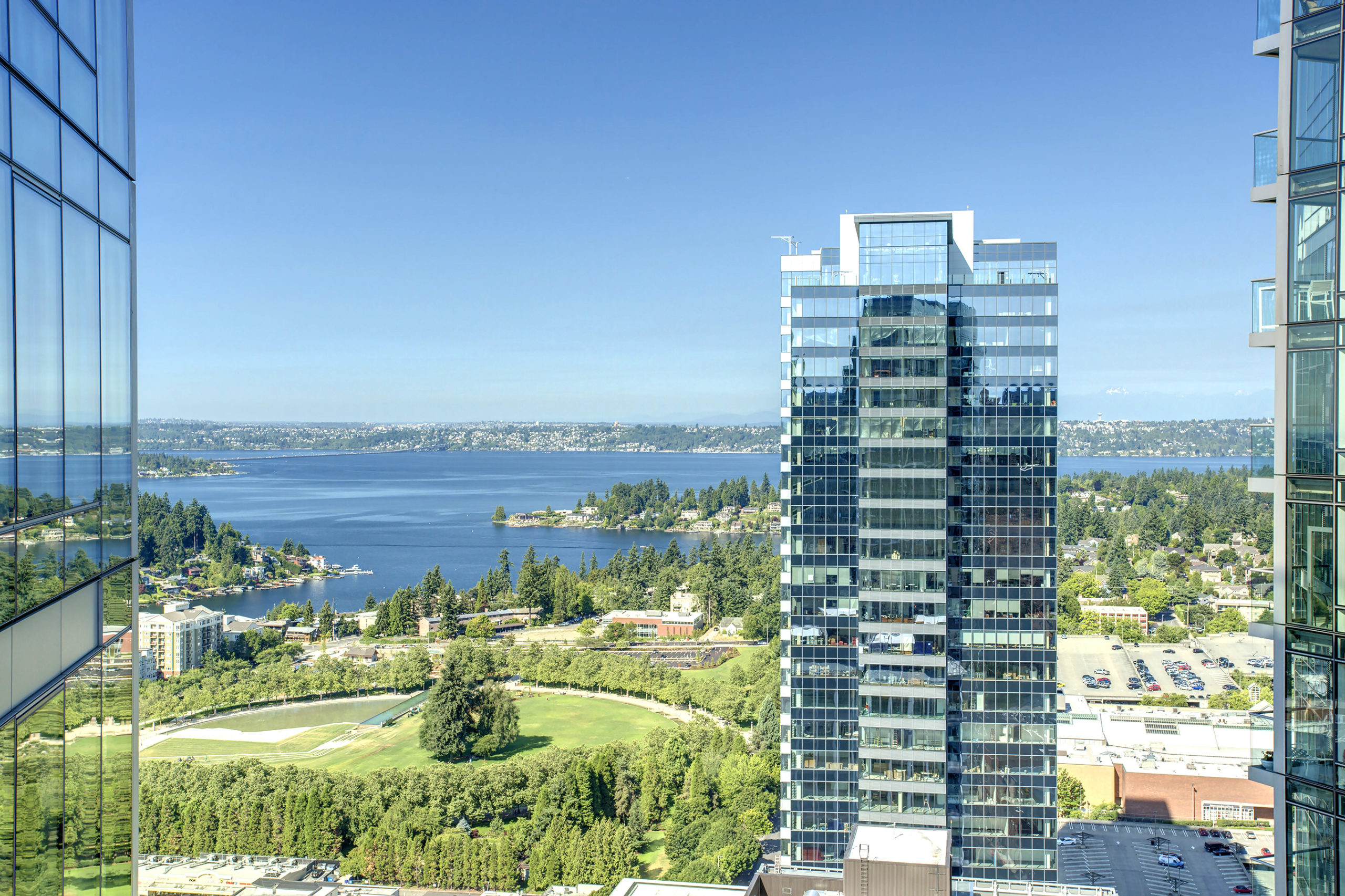 Posted on March 3rd, 2017
Urban Bellevue Living Event To further educate and answer any questions you may have about the local real estate market, Urban Bellevue Living invites you to join us for an evening of appetizers & beverages while listening to Chief Economist, Matthew Gardner talk about what the HECK is going on in today's market! Free admission
Read More →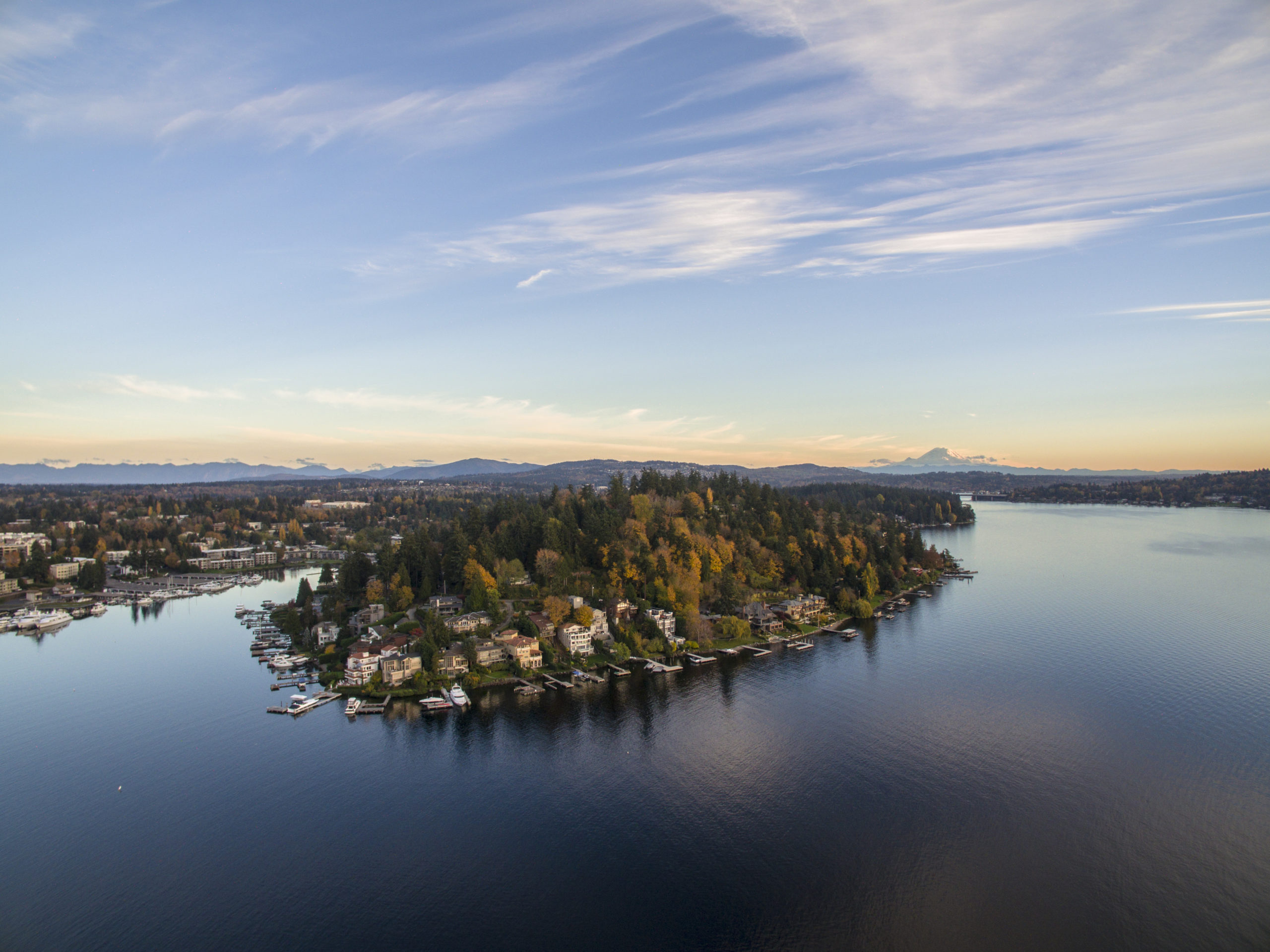 Posted on March 3rd, 2017
Our region is experiencing an ever-expanding population, low inventory, soaring prices, and possible creeping interest rates — here's some expert advice on what to expect in 2017. By Margo Greenman and Joanna Kresge Prices are on the rise across the Eastside "If you're trying to buy something for say, under $750,000, you're priced out of Bellevue
Read More →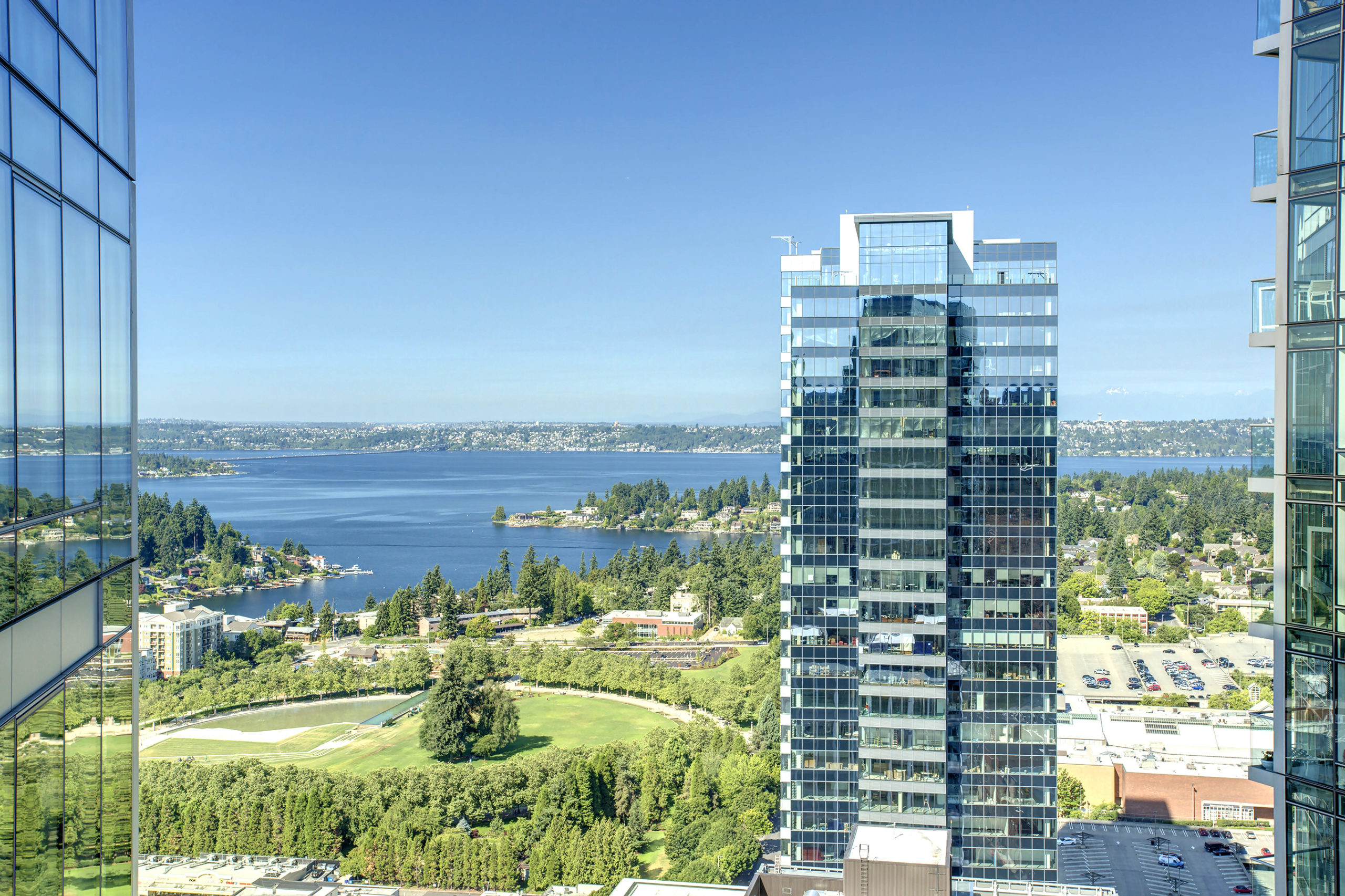 Posted on February 24th, 2017
#NewListing! – 500 106th Ave NE 4th St. #3615, Bellevue BR + Den | 2 BA | 1,909 sf | mls# 1081043 | $1,795,000 Welcome to Bellevue Towers! Rare opportunity to capture one of the most desirable views downtown Bellevue has to offer. Phenomenal end-unit with a private SW facing wrap-around balcony overlooking Rainier
Read More →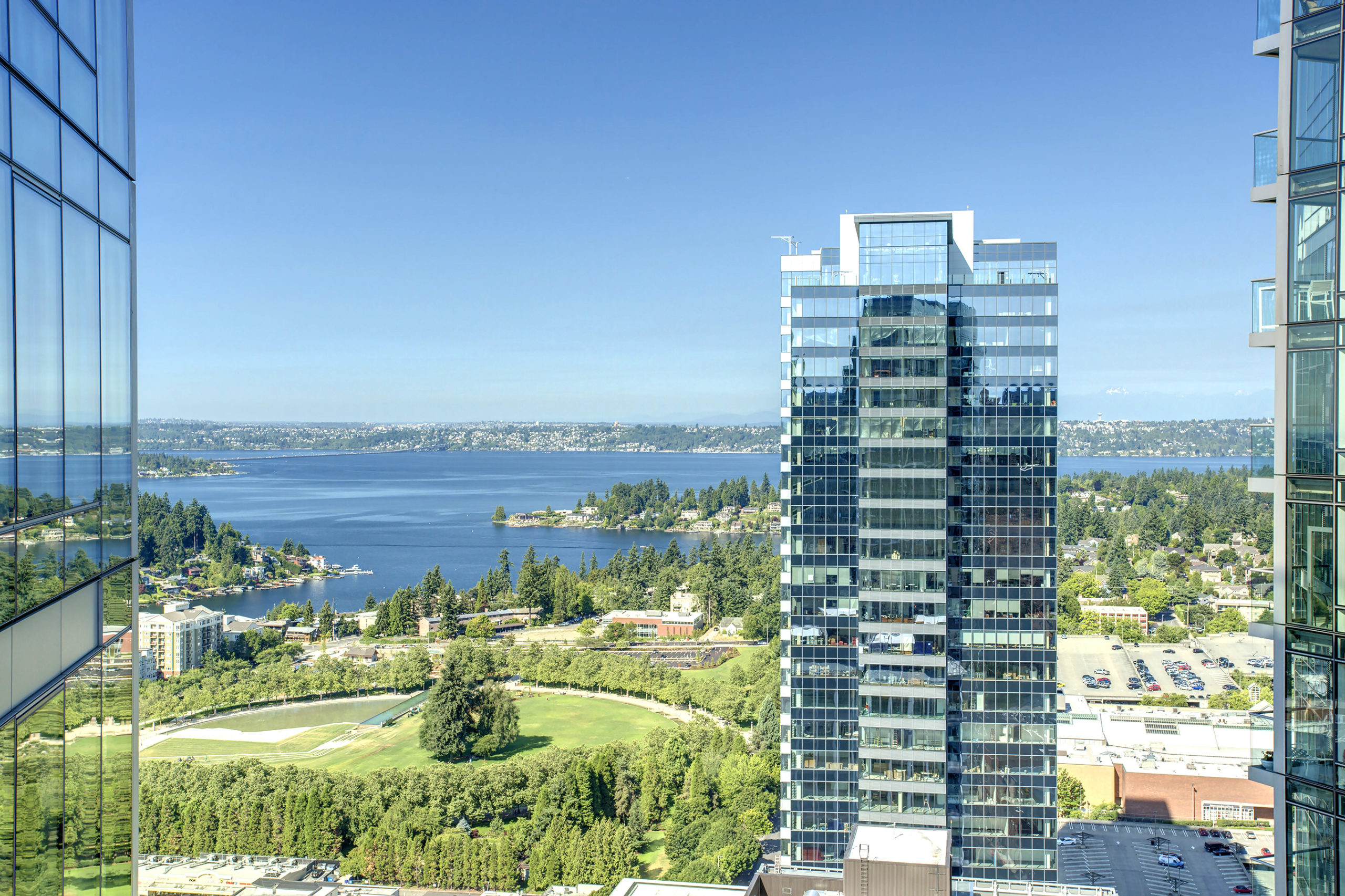 Posted on February 18th, 2017
ERC Plan Approval As large companies continue to expand into the Seattle area, population growth continues to rise and as a result, the length in travel time for commuters continue to increase. In order to reduce travel time, additional transportation routes must be introduced to avoid congested streets and highways. According to the Bellevue Reporter,
Read More →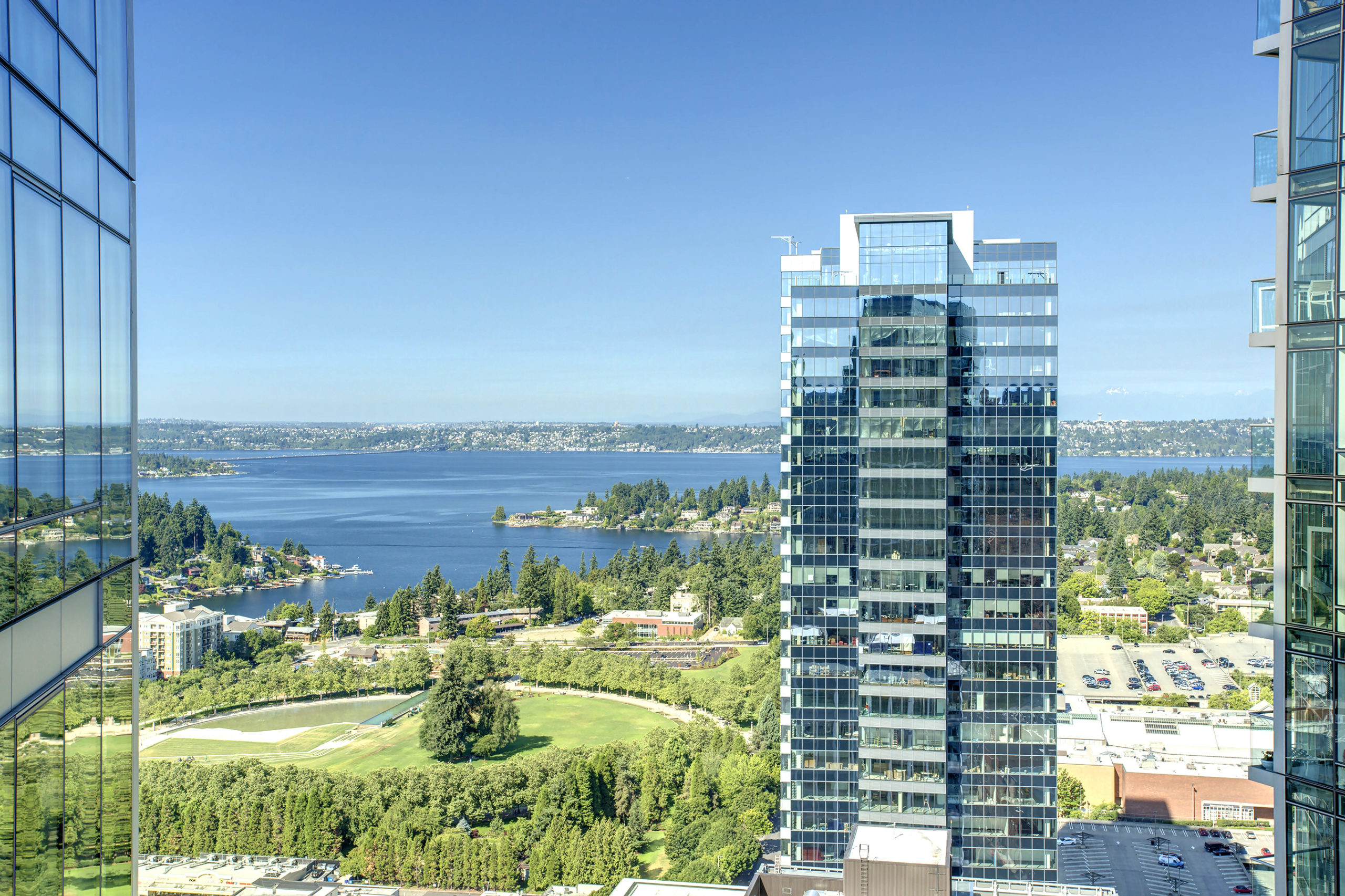 Posted on February 10th, 2017
Amazon Employee Growth According to the Puget Sound Business Journal, Amazon hired a total of 341,000 employees by the end of 2016. That's an increase of 110,600 from the year before! Amazon CEO Jeff Bezos announced the plan of adding more than 100,000 employees by mid 2018. Some of those jobs will be headquarter jobs in
Read More →
error:
Content is protected !!