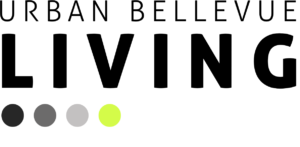 Your resource for Downtown Bellevue real estate guidance, information, statistics, and news.
With an intimate knowledge of the people, businesses, and happenings in the community, the Urban Bellevue Living team has established itself as downtown Bellevue's foremost real estate experts specializing in condominium communities.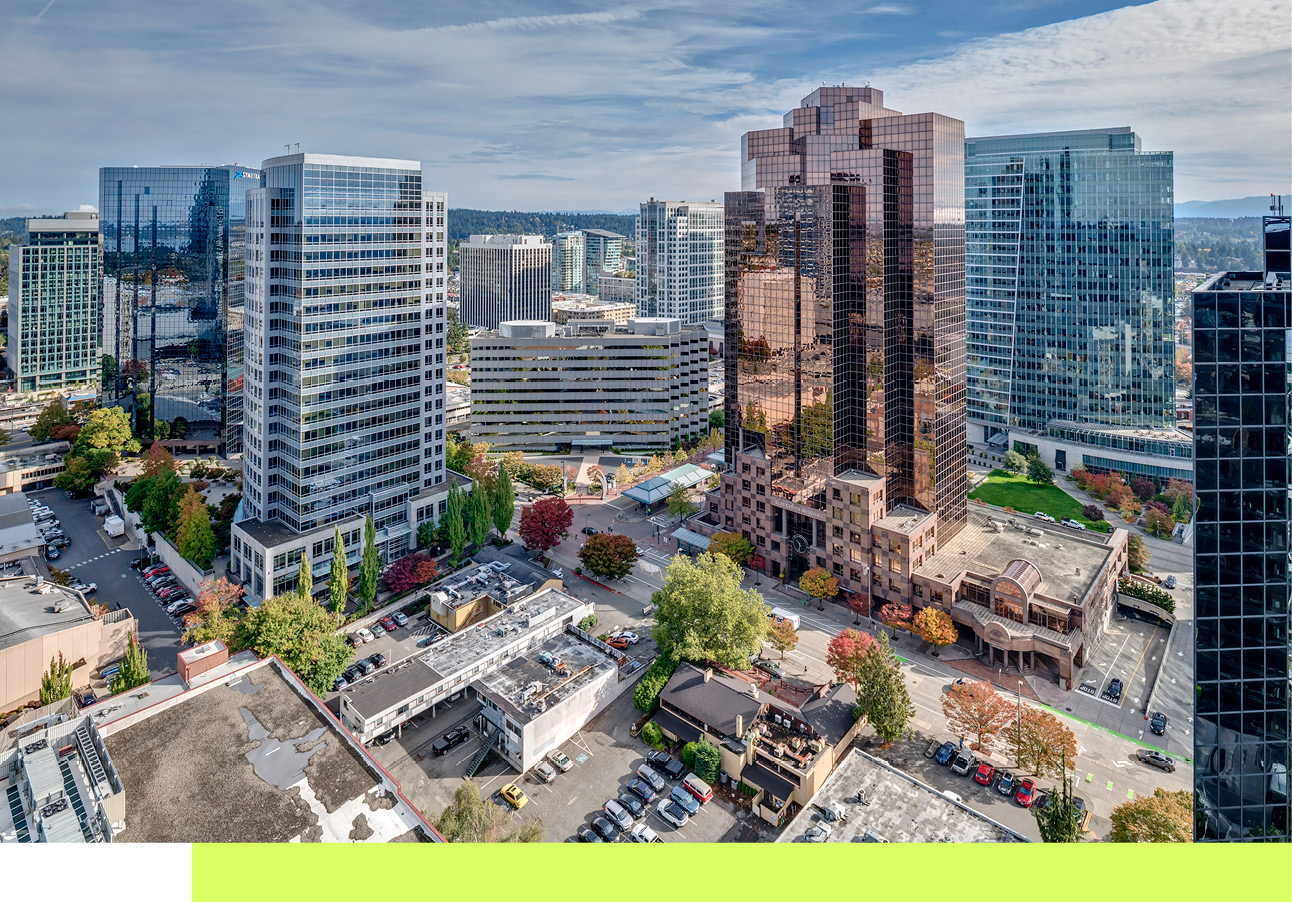 BEYOND THE BUILDING
The art of condo buying and selling
With comprehensive community and market knowledge, Urban Bellevue Living and Don Weintraub offer a gold standard of service to help you achieve your goals and maximize your investment.
A condo owner himself, Don of knows buying or selling a condo unit goes beyond the building. These are living communities with distinct identities and finding the perfect fit is the same as finding the right house in your favorite neighborhood.
CONDO BUYERS
From new construction and communities in development to unit availability and amenities, Urban Bellevue Living guides buyers to find the perfect building through personalized service, expert market analysis, skilled negotiation and networking.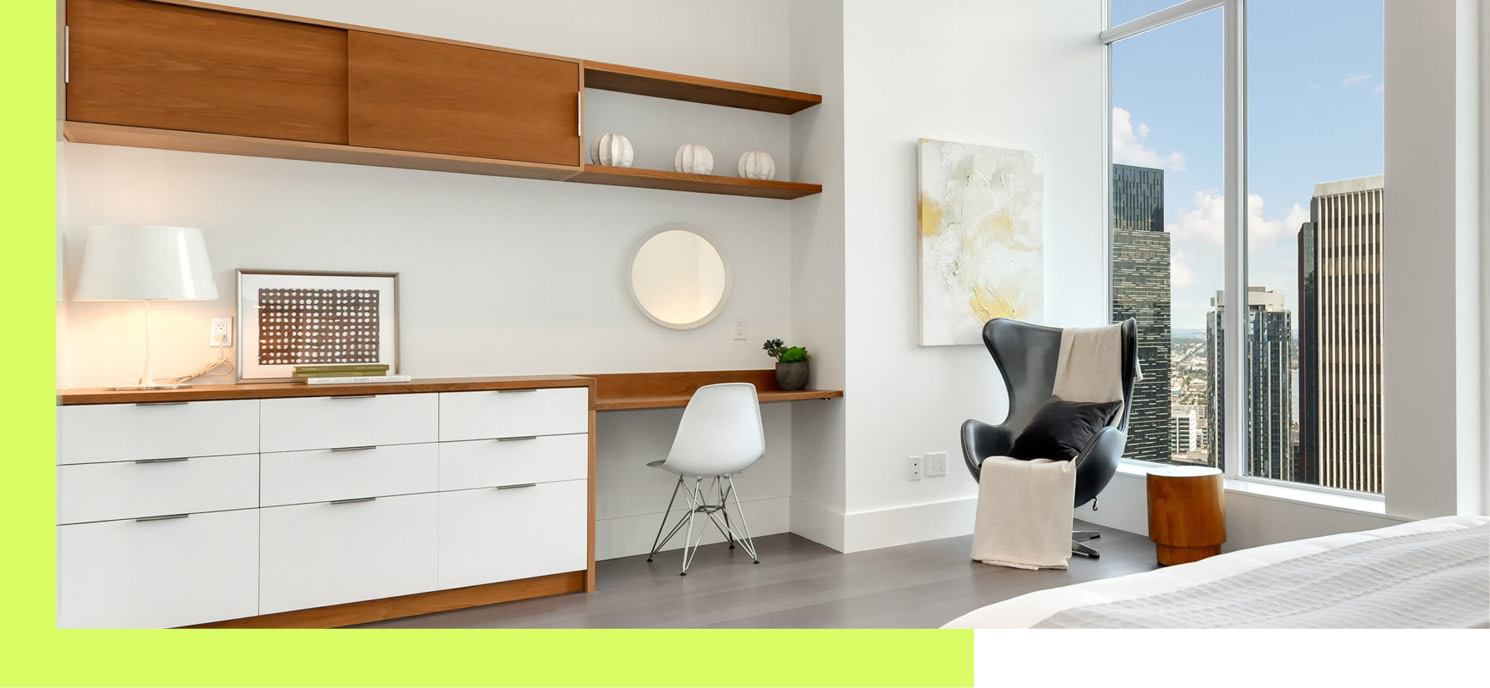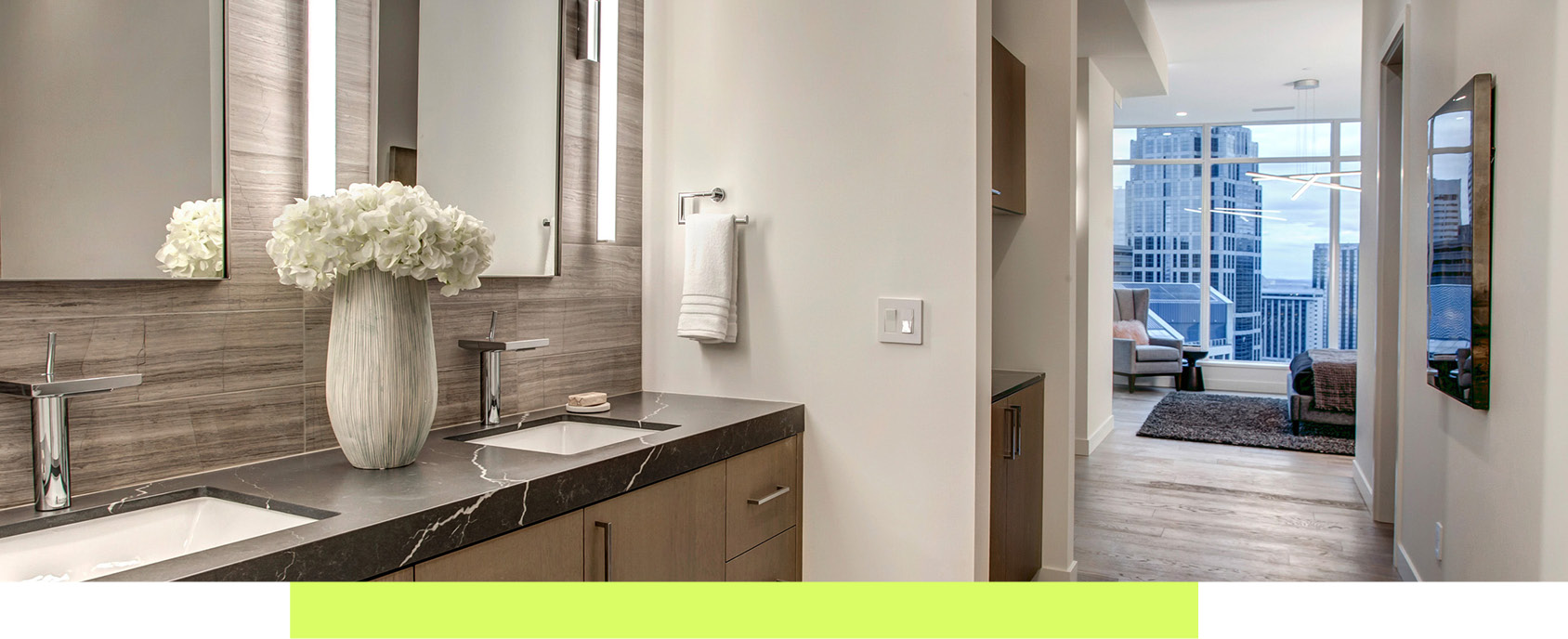 CONDO SELLERS
With professional staging and photography, virtual tours, social media exposure and advertising, Urban Bellevue Living supports sellers with a range of proven strategies that attract the right buyers and ensure that you get top dollar for your home.

MARKET FORECAST
EVENT WITH
FAMED ECONOMIST
MATTHEW GARDNER
Featuring Matthew Gardner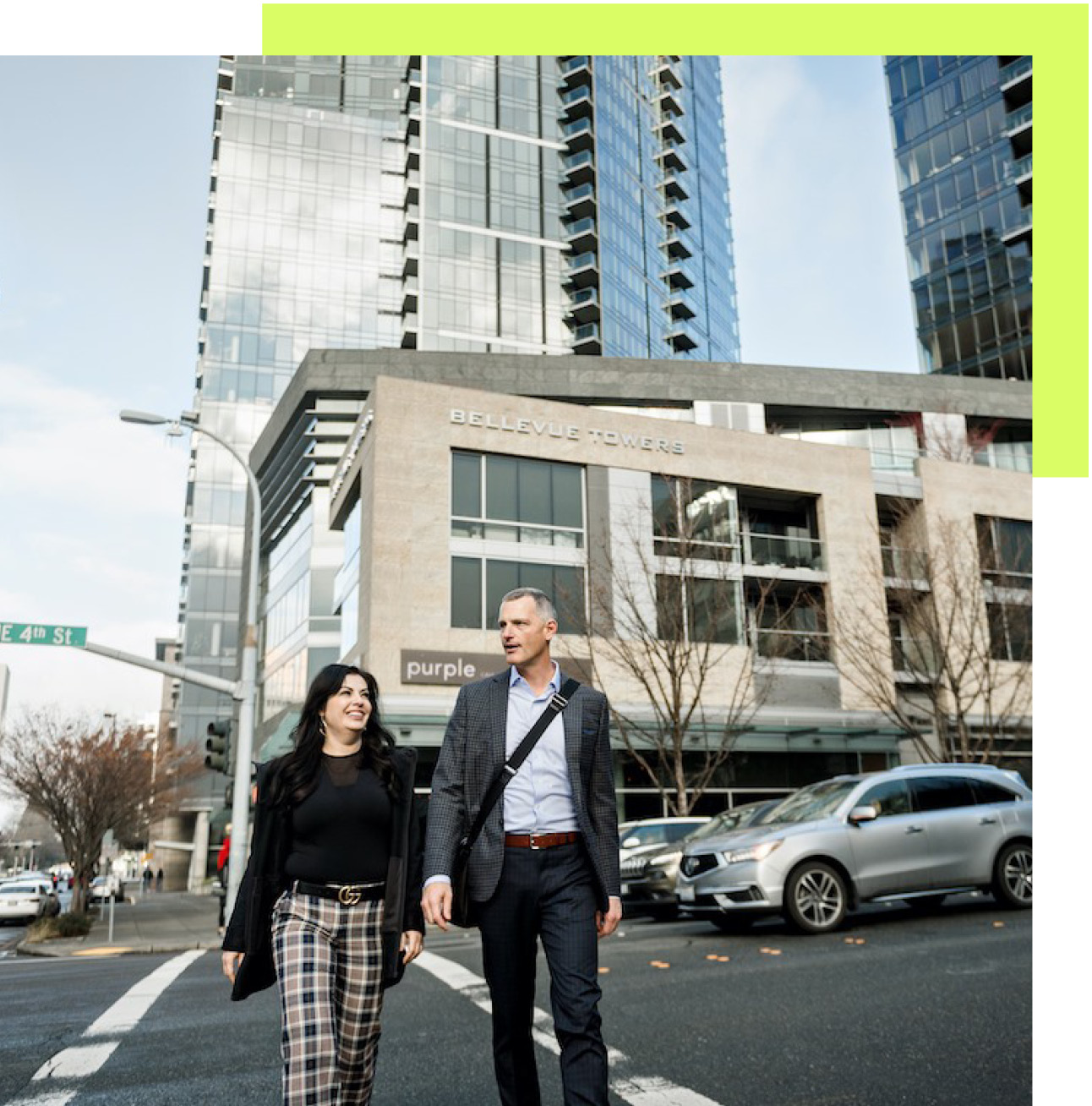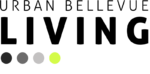 Don Weintraub takes great pride in living, socializing, and building the downtown Bellevue community alongside his clients and fellow residents. Consistently ranked as one of the top three condo brokers in Bellevue, Don's experience and market knowledge is extensive and has led him to achieve record sales.
Previously appointed by the Mayor of Bellevue to serve on the Citizens Action Committee to share ideas for the growth of the downtown area, Don has also served as the board president for a luxury high-rise where he gained significant HOA experience and helped negotiate a multi-million dollar settlement with a developer during this time.
For Don, downtown Bellevue condo real estate is personal. Not just because he's invested in his clients, but also because he lives there. With strong personal and professional relationships in condo communities across Bellevue, Don guides his clients to success.
STORIES OF SUCCESS
Helping clients achieve their goals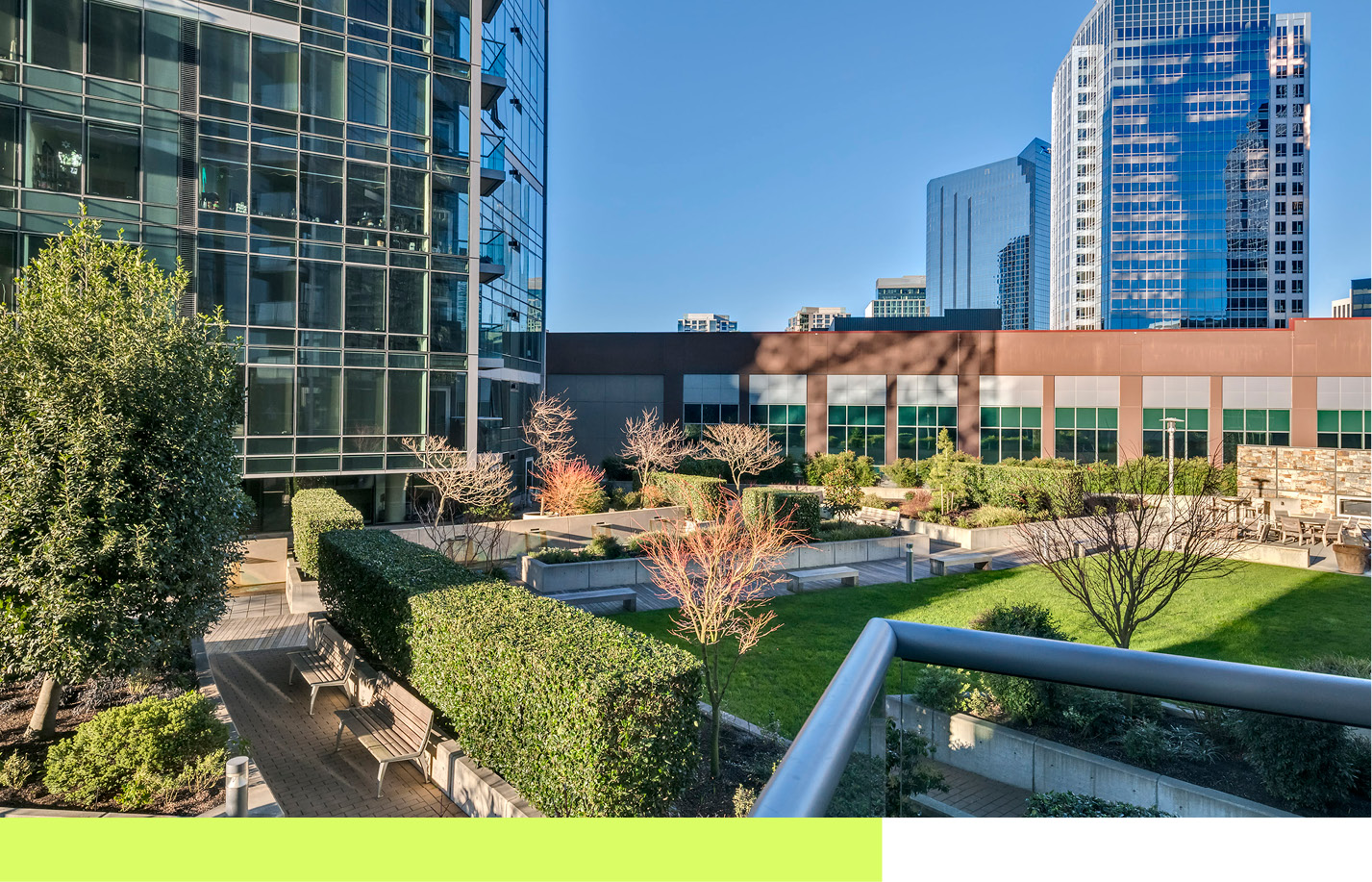 READY TO
MAKE A MOVE?
From personalized searches to expert representation, Urban Bellevue Living is here to help.