PURCHASING A HOME CAN BE AN OVERWHELMING PROCESS.
From financing to negotiating to closing, there are a lot of moving parts that can leave even the savviest homebuyers bewildered. Don guides buyers through each step of the process with sound advice, helpful tools, and expert representation.
Your guide for homebuying, from curious to closing
HONEST ADVICE & DUE DILIGENCE
A conscientious advisor, Don is invested in you. He works to understand your wants and needs and gives you the tools and information to make educated decisions (including being honest about potential challenges). With Don, there's never pressure, ever, to buy a particular property.
TRUSTED VENDOR
NETWORK
From lending partners to home inspectors and general contractors, Don has a robust network of service providers. He can help you navigate financing options, assist with the inspection process, and recommend local vendors who can help with postpurchase home improvement projects.
STRATEGIC
NEGOTIATION
Don is a skilled and collaborative negotiator. He providers buyers with a thorough explanation of every form and step in the process in order to write winning offer documents, and he shares his top negotiating strategies to reach mutual acceptance and ensure all parties are satisfied.
TRANSACTION & TIMELINE MANAGEMENT
Don manages your transaction from start to finish, meeting every deadline and making sure no form is forgotten. He communicates regularly on your behalf with the seller's agent, escrow and title companies and your mortgage lender through closing to ensure all timelines are met.
BUYER RESOURCES
LENDING PARTNERS
As a former mortgage originator, Don has established strong relationships with local lenders. If you are looking for financing, consider his recommendations.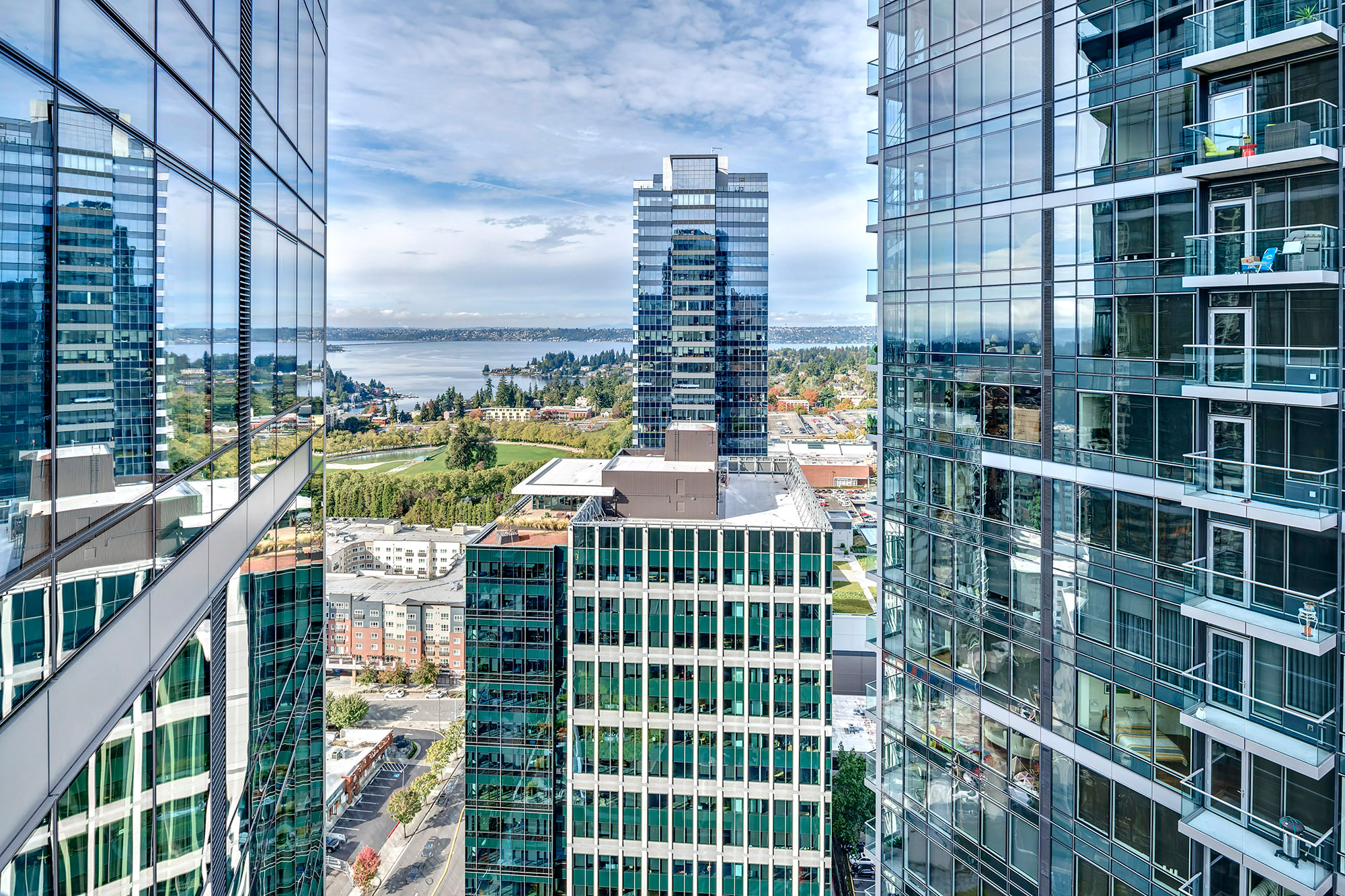 CONSIDERING A CONDO?
Don is a local condo expert, with extensive personal and professional  experience buying and selling units in new and in-development communities. He understands the extra intricacies of buying a condo and helps navigate these complexities with ease.