Posted on March 12th, 2018
Urban Bellevue Living is grateful to be partnered with a company that stays current. A Fresh Look Written by Shelley Rossi When you've been in business for 46 years, you learn that one of the keys to being successful is knowing when it's time to spruce things up – and that's exactly what we've done
Read More →
Posted on March 9th, 2018
The Seattle housing market continues to climb and buyers are frustrated more than ever. Eastside median sales prices topped $1 million in February of this year! According to Zillow, "Seattle is among the most difficult markets for first-time buyers." The NWMLS reported that there are 14.4 percent fewer homes on the market in the four-county
Read More →
Posted on February 16th, 2018
Thank you to all who attended our annual Market Forecast event. We hope you walked away with as much insight to the current market as we did! Economist, Matthew Gardner touched on the local Eastside market and projected what is to come as we continue through 2018! To get a recap or if you
Read More →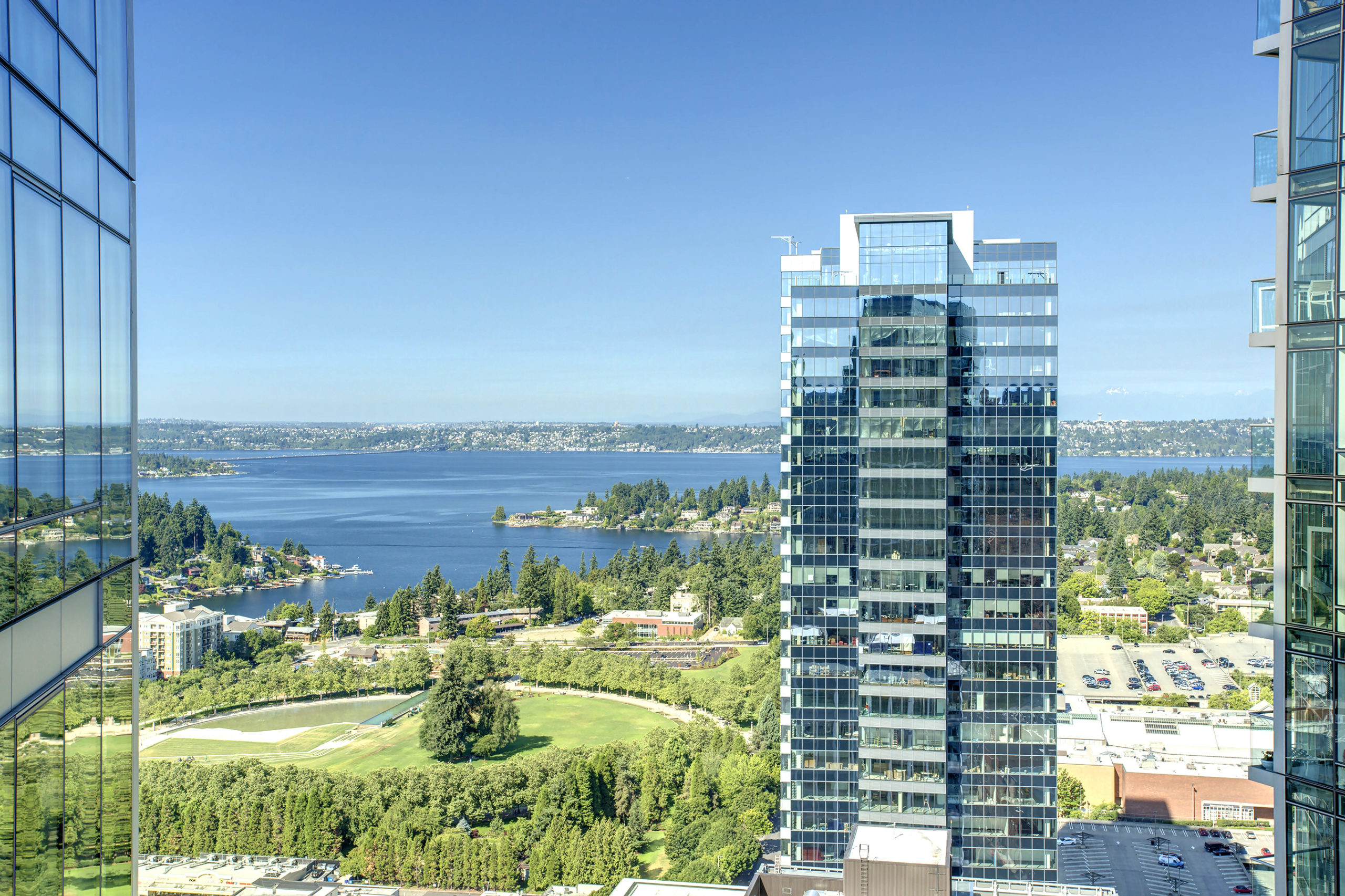 Posted on February 2nd, 2018
Written by Economist, Matthew Gardner ECONOMIC OVERVIEW The Washington State economy added 104,600 new jobs over the past 12 months. This impressive growth rate of 3.1% is well above the national rate of 1.4%. Interestingly, the slowdown we saw through most of the second half of the year reversed in the fall, and we
Read More →
Posted on January 26th, 2018
New listing in the infamous Bellevue Towers! We are excited to announce unit 2905 is ready for a new owner. This condo features 2 bedrooms + den, 2 bathrooms, 2 balconies, three different glass wall views. Building has amenities. $1,775,000 Open House Schedule: Saturday, 1/27 at 1:00 – 4:00pm Sunday, 1/28 at 1:00 –
Read More →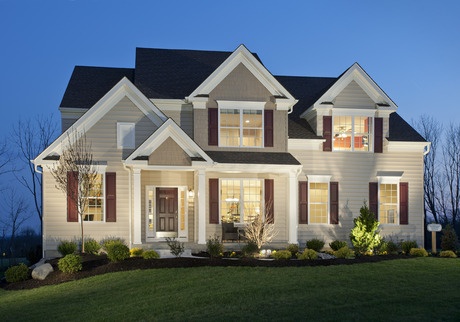 Posted on January 19th, 2018
2018 has already produced intriguing results in our market with sold prices and inventory. If you are looking to invest and become a homeowner this year there are some key points to keep in mind under the current market conditions. Out of the 25 most competitive neighborhoods in the United States, 19 of those are
Read More →
Posted on January 12th, 2018
As we transition into the new year we are constantly asked what the year looked like and what the following year will have in store. This industry is all about the statistics and comparable data. Thanks to The Northwest MLS releasing the monthly sales report, we are able to share this information with you:
Read More →
Posted on December 30th, 2017
Selling your home doesn′t just mean hiring a REALTOR® to stick a sign out front. There are a lot of preparations you should make to ensure you get the best offer possible in the shortest time. Repair. Just because you've gotten used to the cracks in the walls and the rattles in the radiators doesn't
Read More →
Posted on December 30th, 2017
Moving from a small town or suburb to a large city can be an intimidating proposition. Here are a few tips to help make your move as painless as possible. Research before you move. It's important to understand the culture you're joining. Do research online and find out about school systems, neighbourhoods, parking, weather, public
Read More →
Posted on December 30th, 2017
Looking to buy a home? Here are five essential tips for making the process as smooth as possible. Get your finances in order. Start by getting a full picture of your credit. Obtain copies of your credit report. Make sure the facts are correct, and fix any problems you find. Next, find a suitable lender
Read More →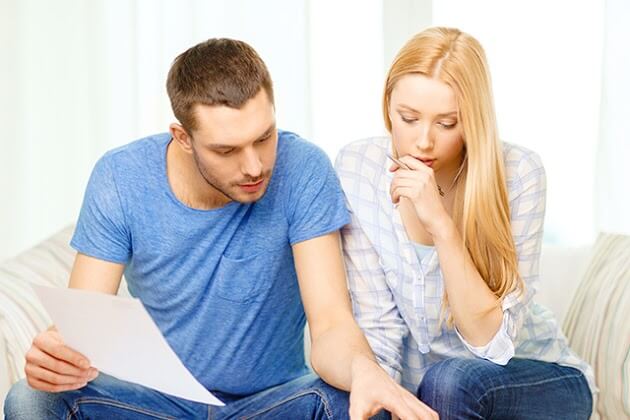 Posted on December 30th, 2017
As the events of the last few years in the real estate industry show, people forget about the tremendous financial responsibility of purchasing a home at their peril. Here are a few tips for dealing with the dollar signs so that you can take down that "for sale" sign on your new home. Get pre-approved.
Read More →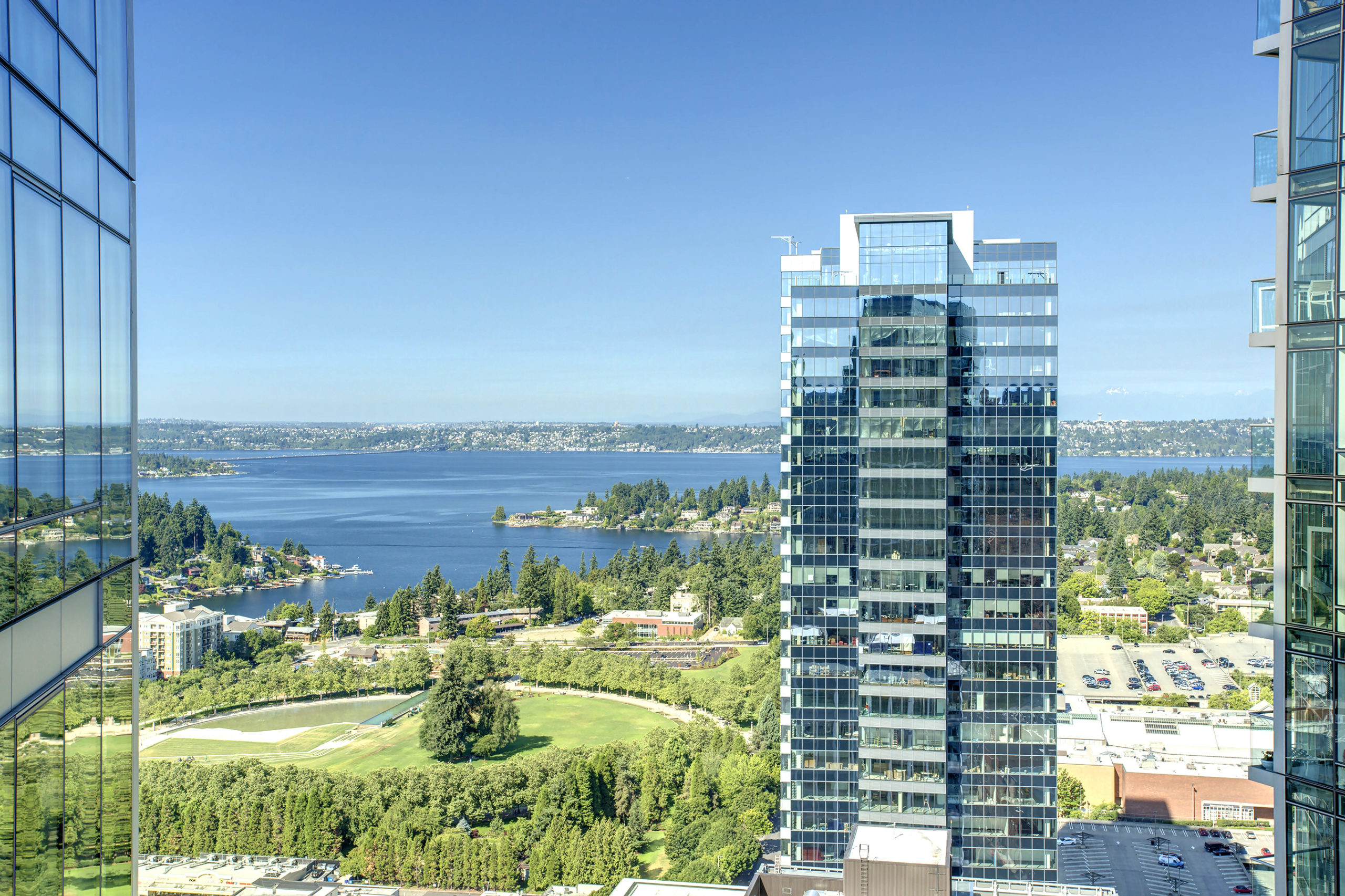 Posted on December 20th, 2017
Backlash from Final Tax Bill Now that both houses of Congress officially passed the Republican tax reform plan, well known people and organizations have voiced their opinion. This being the most changes made to the tax code our generation has seen, the Inman Connect New York acquired a compilation of comments on the subject as followed:
Read More →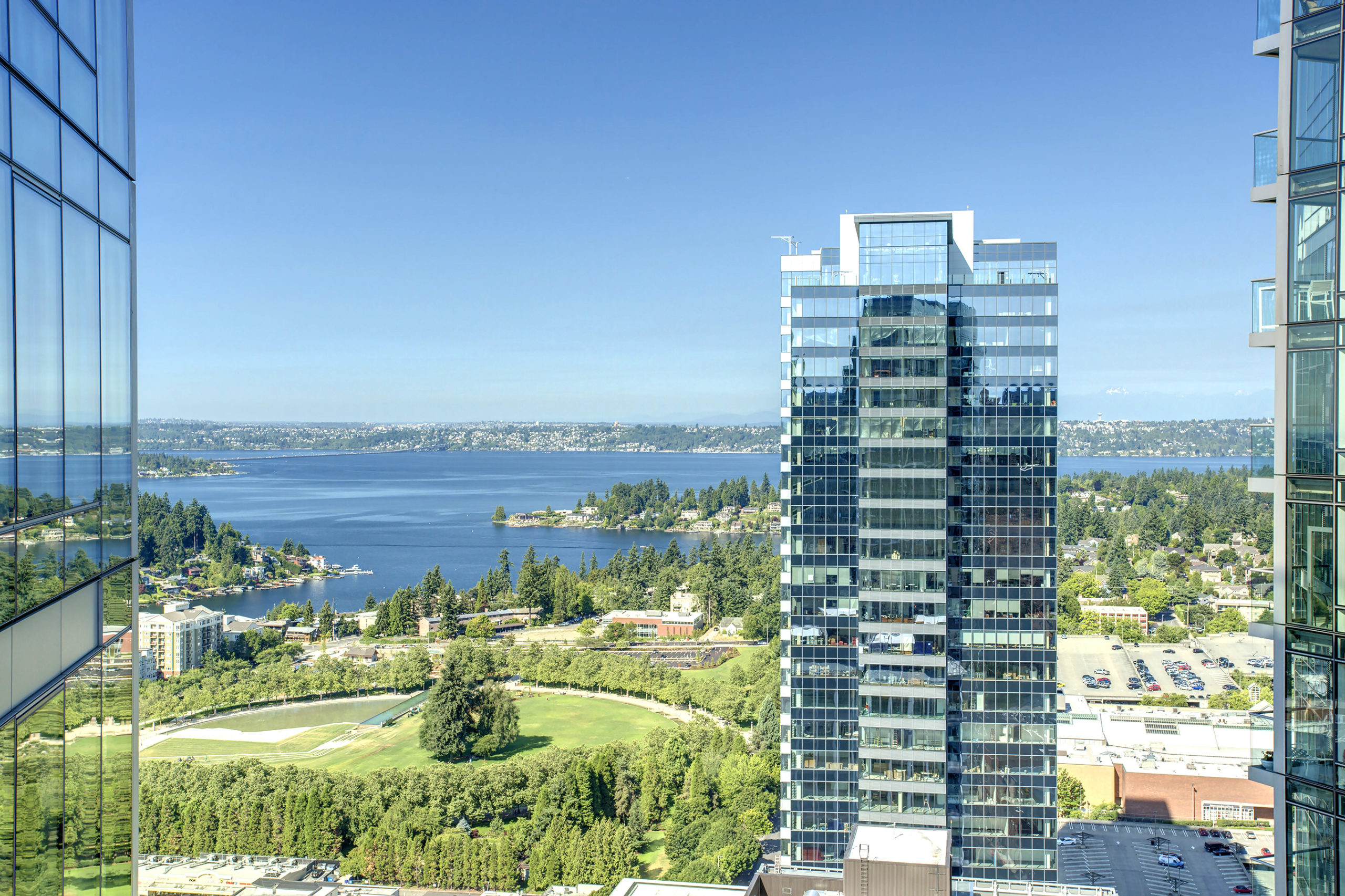 Posted on December 8th, 2017
Our Annual Holiday Food Drive is here once again! Join us this weekend as we host our Holiday Food Drive! Saturday, December 9th at Bellevue Nursery 9:30am – 12pm Coffee, cookies, holiday vibes and a special appearance by our celebrity guest…. SANTA! All are welcome! Donations are benefitting the Boys and Girls Club of Bellevue.
Read More →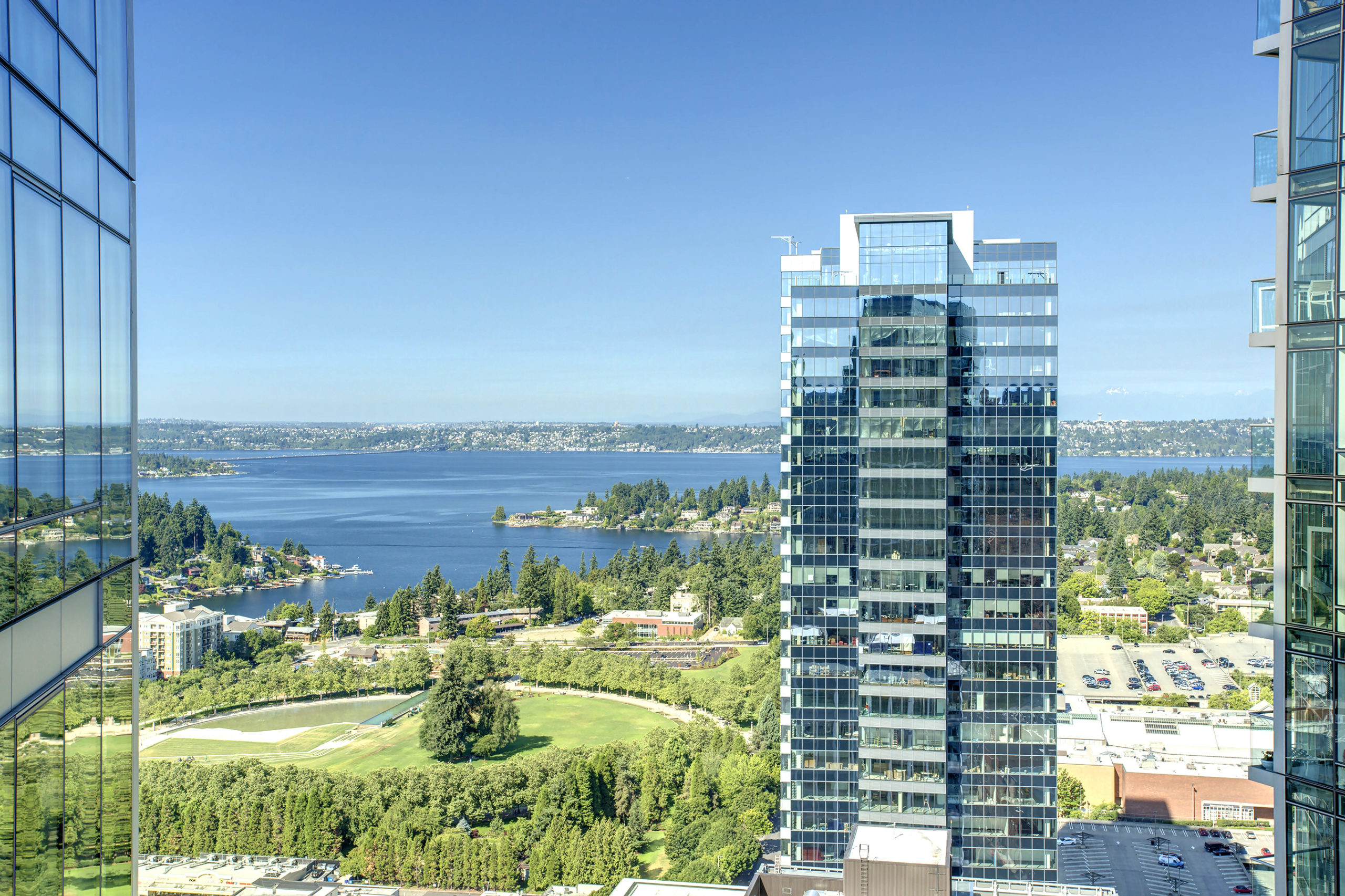 Posted on December 1st, 2017
Bosa Development's new condo tower in downtown Bellevue, One88, broke ground in September. Earlier this week, Bosa released new renderings to give viewers a peek at the entire building's exterior. The project's architect, Hossein Amanat of Vancouver, British Columbia, says the building's shape is "inspired by the aesthetic of quartz crystals." The terrace features outdoor
Read More →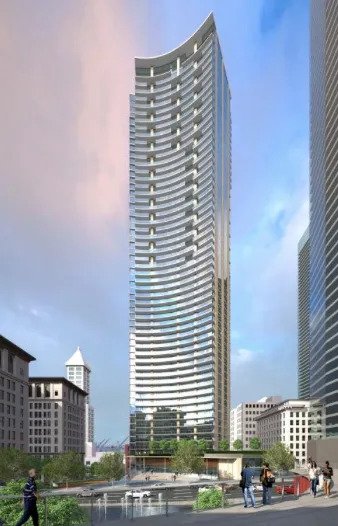 Posted on December 1st, 2017
The word is out: Bosa Development has submitted plans for its third condominium project in downtown Bellevue! Known as Bosa Park Row, this 21-story project will be located at 201 Bellevue Way NE and will include 144 residences, 10,400 square feet of retail, and 282 underground parking stalls. Currently, the site is home to Yogurtland and other small
Read More →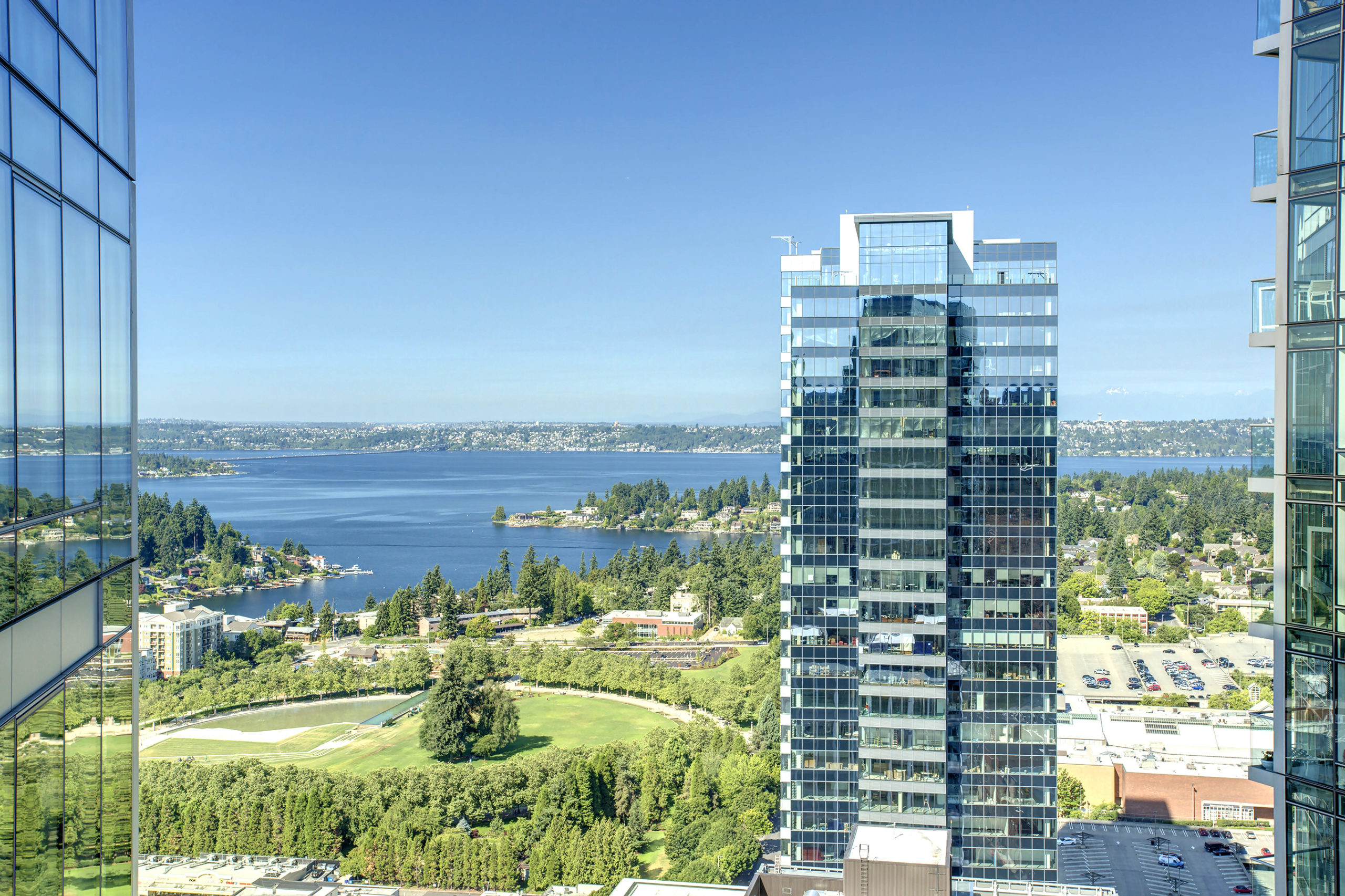 Posted on November 17th, 2017
Eastside Market Update – November 2017 Prices in our area have now been rising faster than anywhere in the country for twelve months. Sellers seem to be getting the message that now is a good time to put their home on the market. There was an increase in new inventory in October, but with
Read More →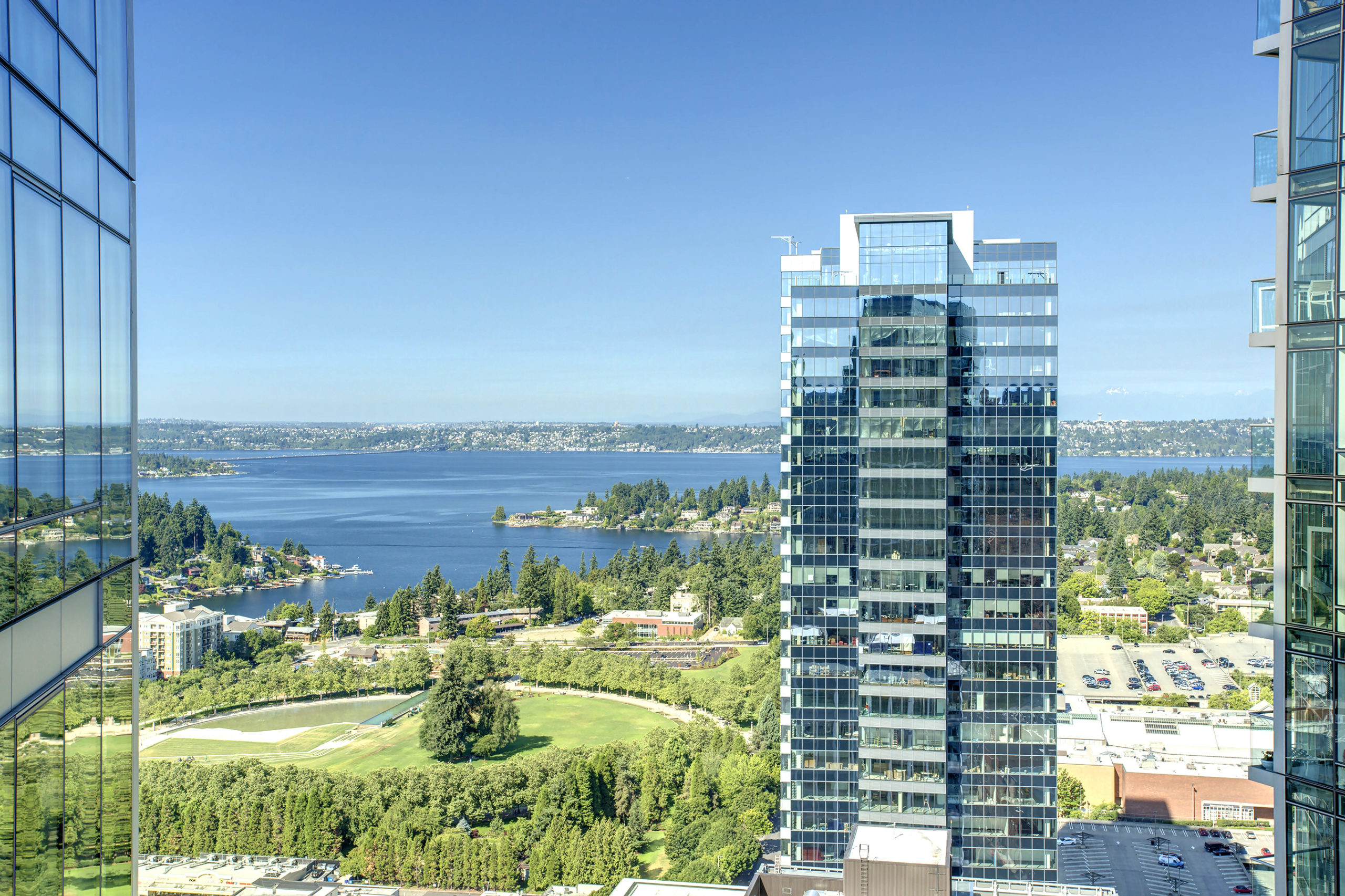 Posted on November 10th, 2017
Economic Overview The Washington State economy added 79,600 new jobs over the past 12 months—an impressive growth rate of 2.4%, and well above the national growth rate of 1.2%. However, as we anticipated in last quarter's report, we continue to see a modest slowdown in the growth rate as the state grows closer to full
Read More →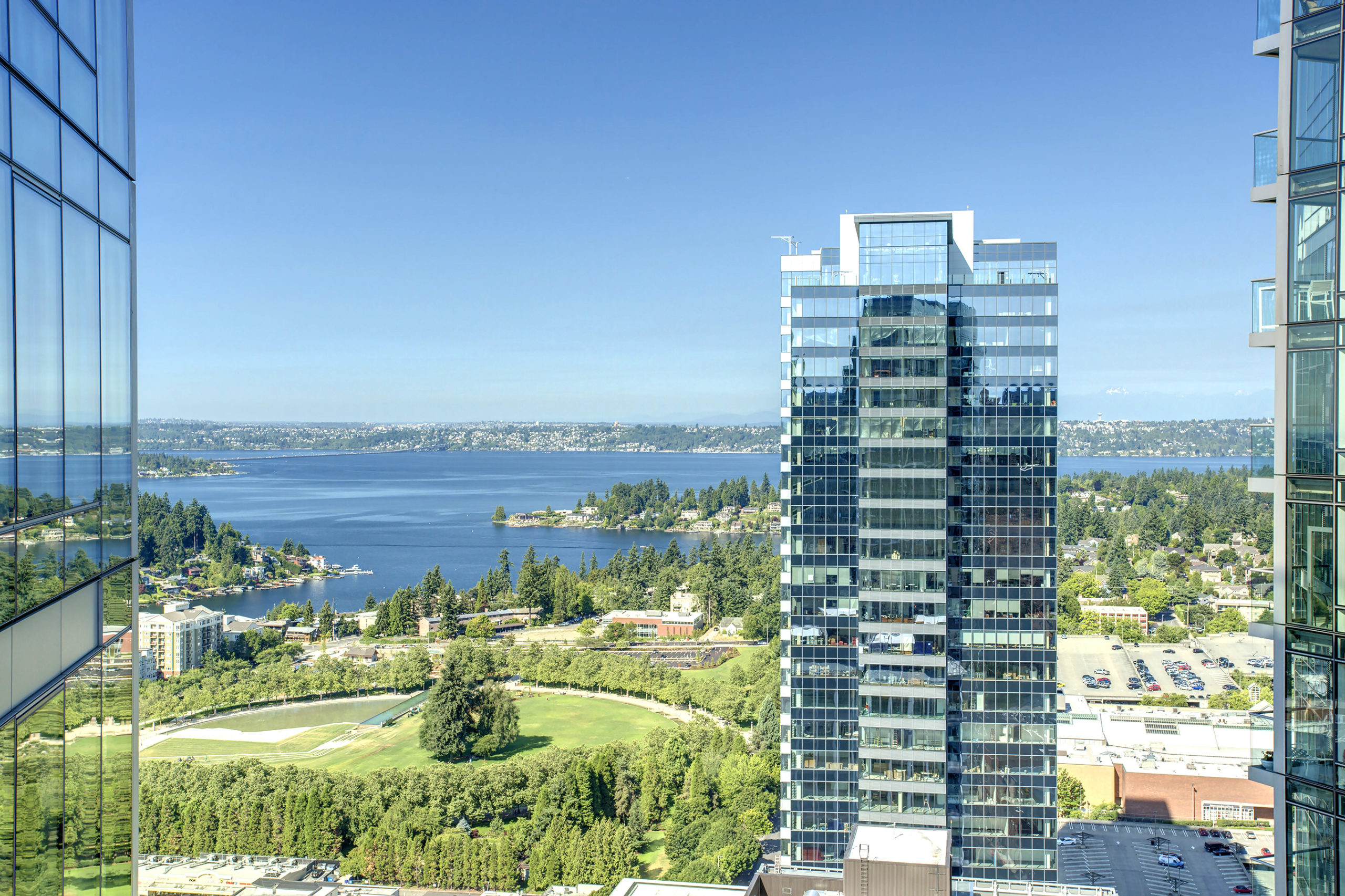 Posted on November 3rd, 2017
The proposed Republican tax plan would reduce itemized mortgage-tax benefits for new owners of expensive homes. Unfortunately, that would apply to the typical house selling today in our area. The proposal, according to The Seattle Times, "would cap the federal mortgage-interest deduction at $500,000 for new-home purchases, down from the limit of $1 million." New
Read More →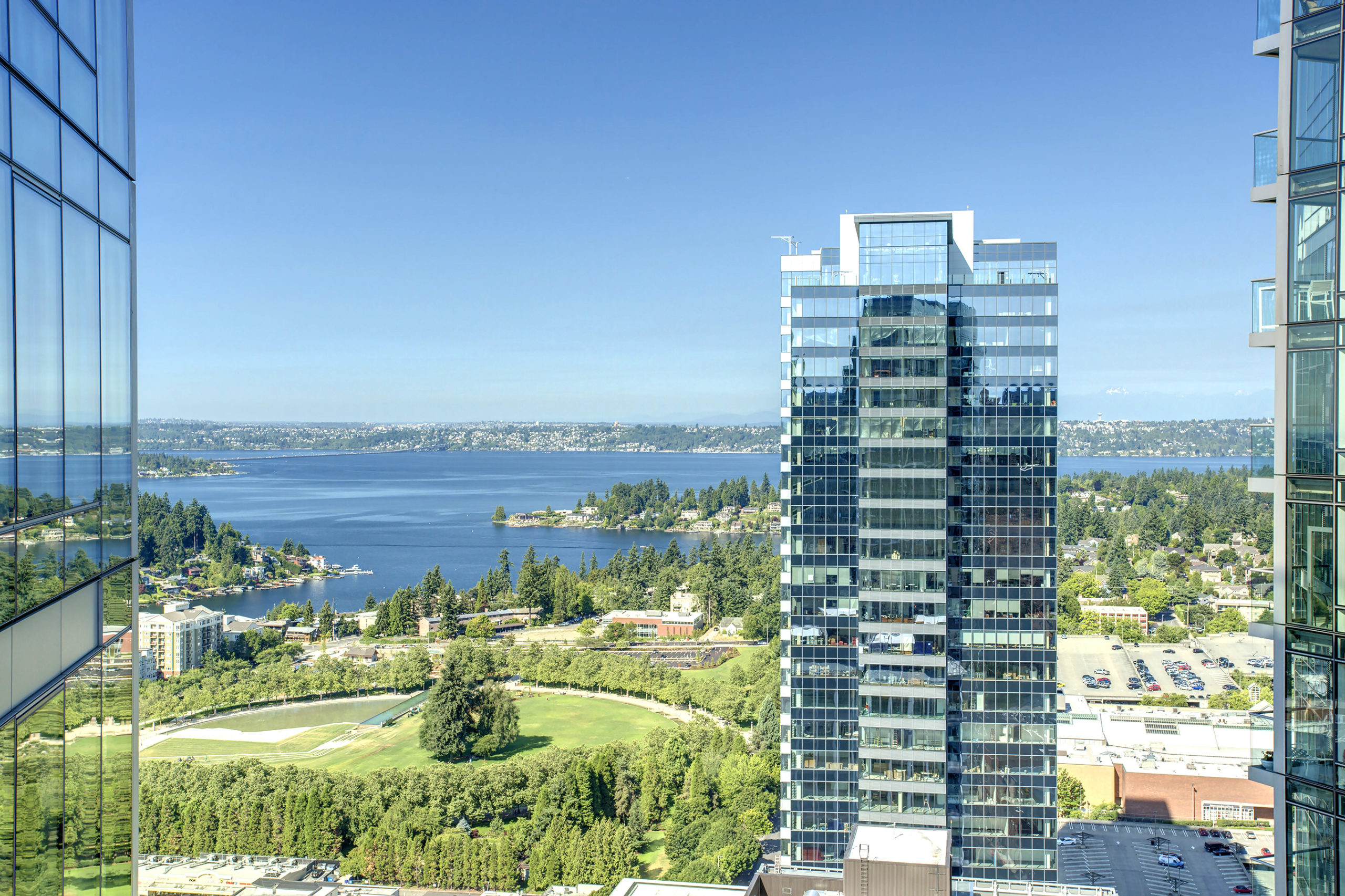 Posted on October 27th, 2017
According to the Commerce Department, new home sales rose "18.9 percent in September to a seasonally adjusted annual rate of 667,000, the most in a decade." Sales rose in every region across the country. There was speculation that damage from the hurricanes may have also inflated the data slightly. According to the Seattle Times, the
Read More →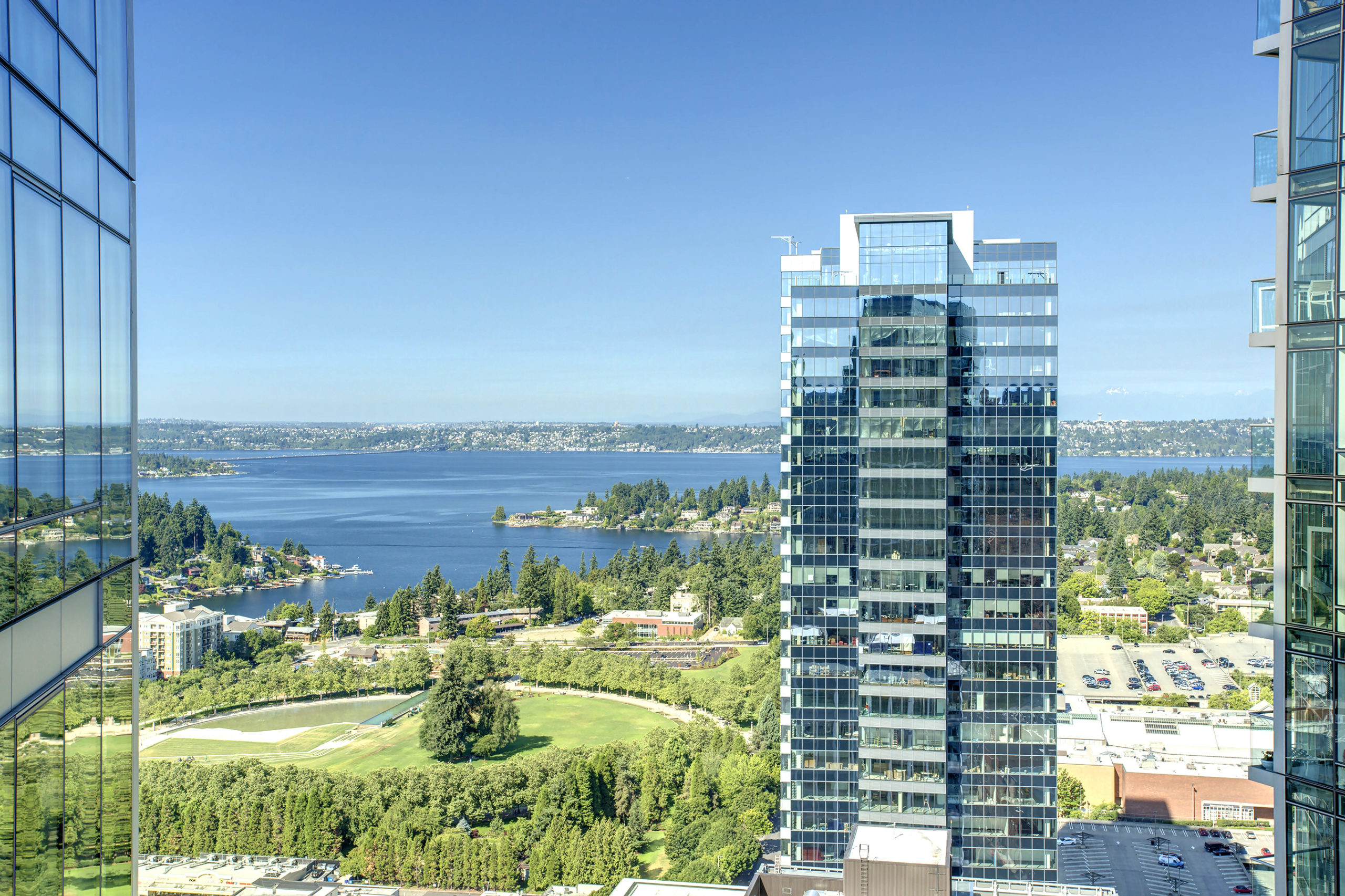 Posted on October 20th, 2017
In one of their latest reports, Zillow says they don't anticipate an end to our housing market crunch as many in Seattle plan to stay put. In fact, contrary to the popular headlines that people aren't planning to buy right now, many are actually in favor of buying homes, especially millennials. As we commonly share,
Read More →
error:
Content is protected !!