Posted on June 2nd, 2017
The winner is Seattle! According to the Puget Sound Business Journal, Seattle has the fastest rising home prices in the country followed by Portland and Dallas. In March, Seattle was in the lead with a 12.3% year-over-year price increase. Due to extremely low inventory, the median sales price for a single-family residential home in Seattle was
Read More →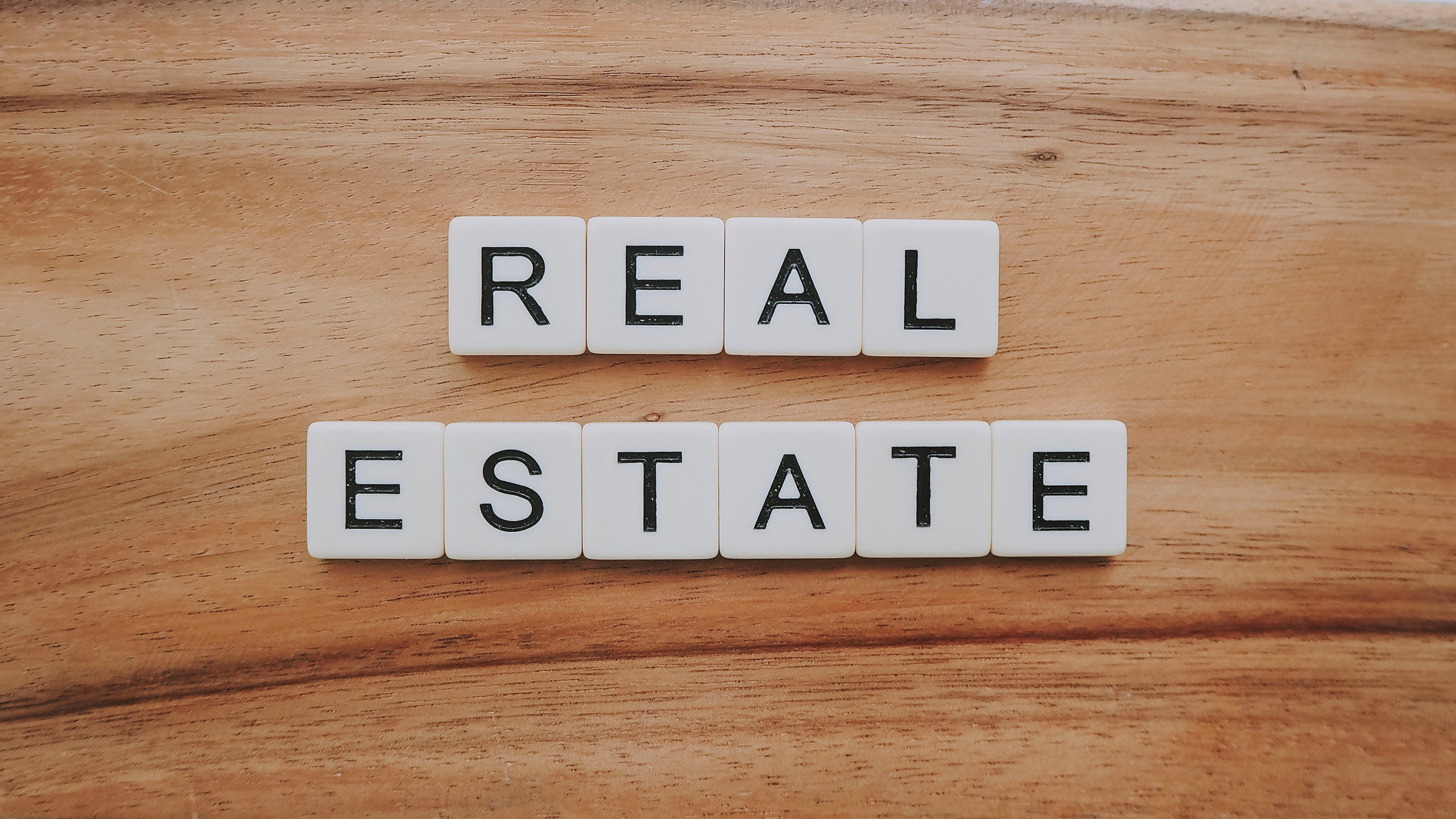 Posted on May 26th, 2017
Bellevue Condo Update At Urban Bellevue Living, we consistently stay engaged in all happenings within our community. One of our favorite aspects of doing so is by fielding questions from local residents who rely on our experience and market expertise to guide them in their real estate decisions. Lately, given our historically low inventory,
Read More →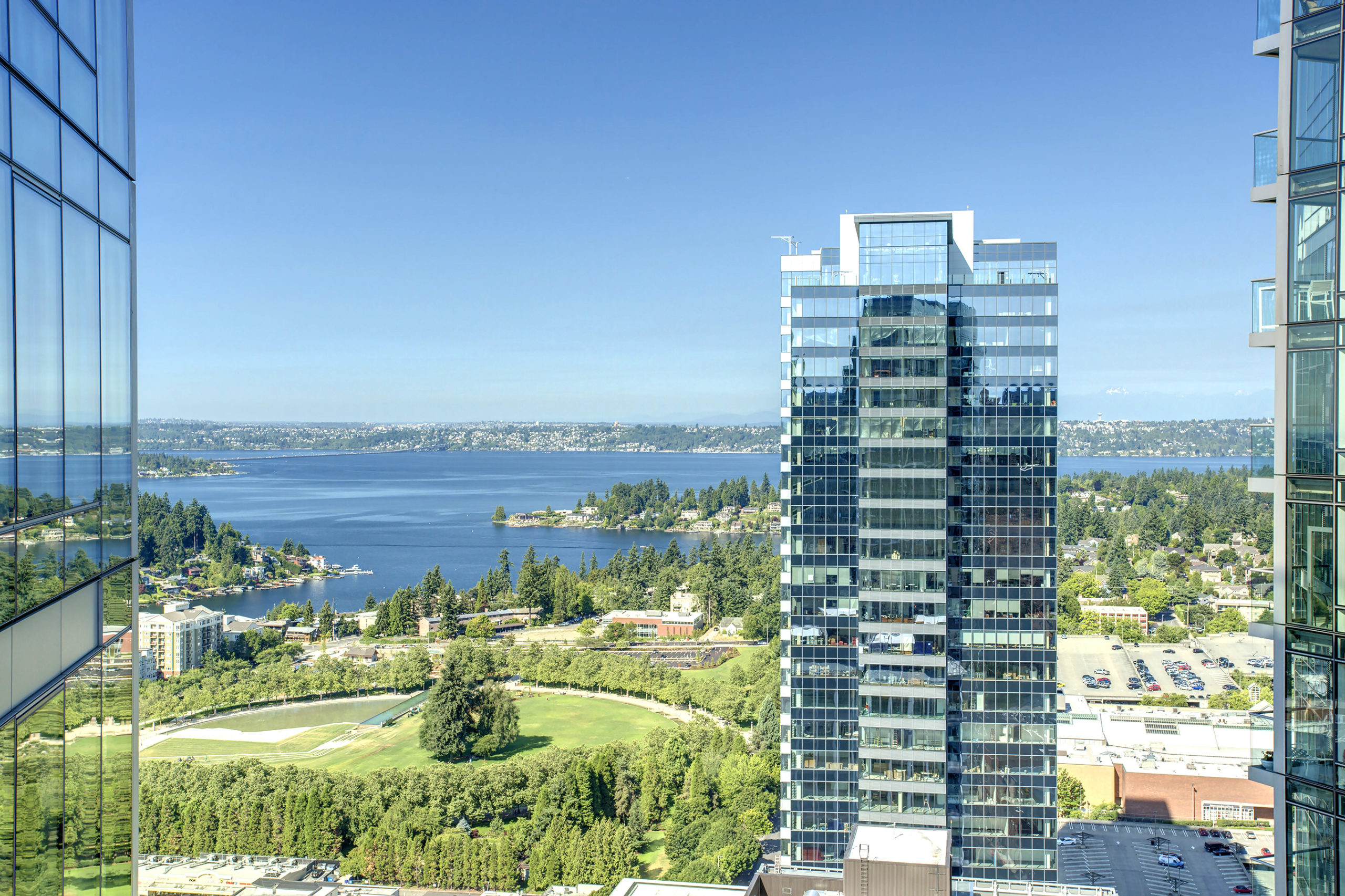 Posted on May 5th, 2017
Windermere's Chief Economist Predicts a Seattle Recession? Really?! According to the Puget Sound Business Journal, "Windermere Chief Economist Matthew Gardner anticipates a couple of years before a recession heads this direction." Calm down! We know what you are thinking … NOT AGAIN! We are here to tell you not to panic. He is not talking
Read More →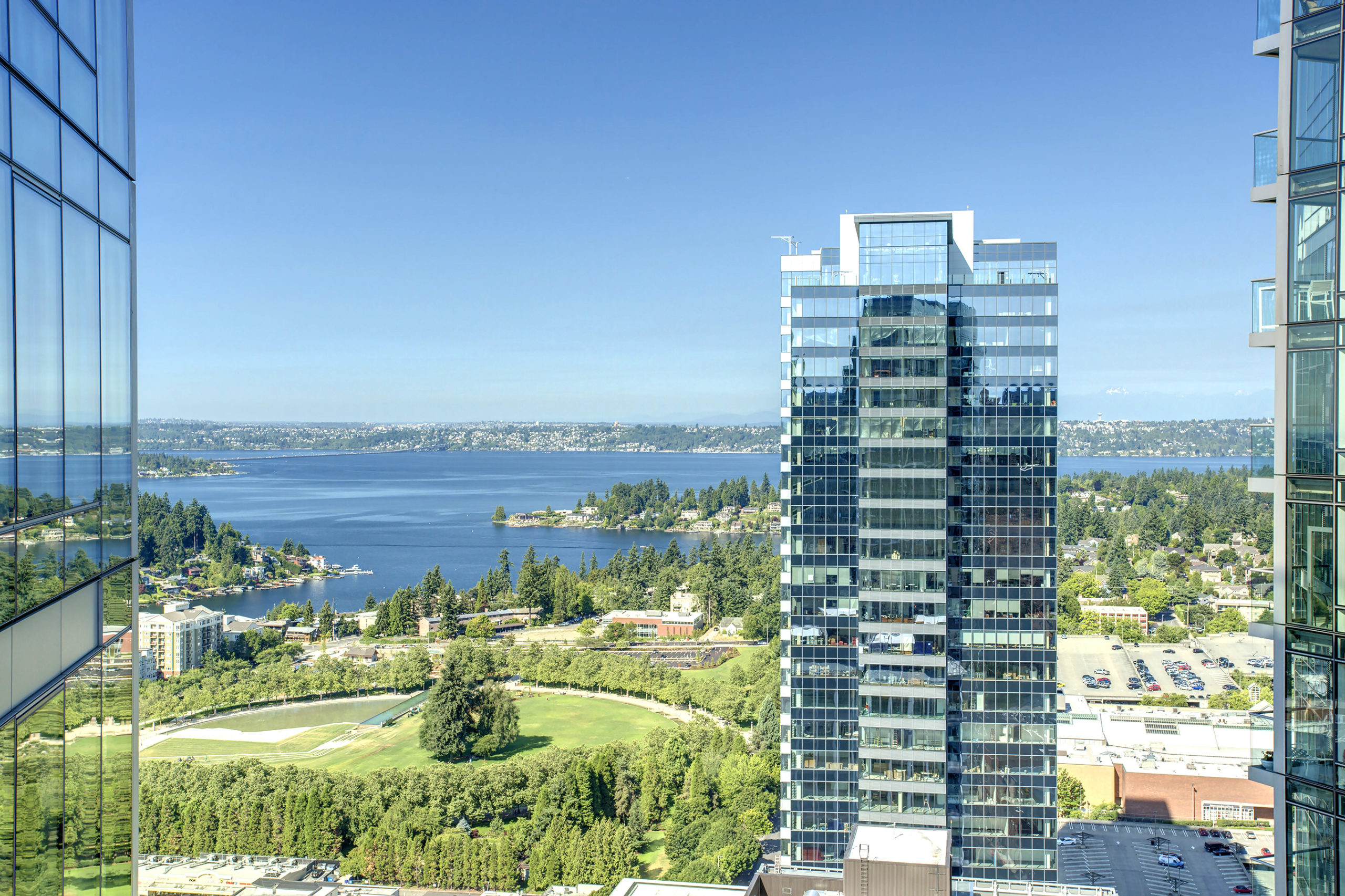 Posted on April 28th, 2017
Downtown Bellevue Residential Projects are on the Rise According to the Seattle Times, Bellevue has become the fastest-growing neighborhood in the city by far with more than a dozen new apartment projects on the horizon. We can now say that downtown Bellevue is becoming a "mini-Seattle" with new apartment towers packing more residents into an
Read More →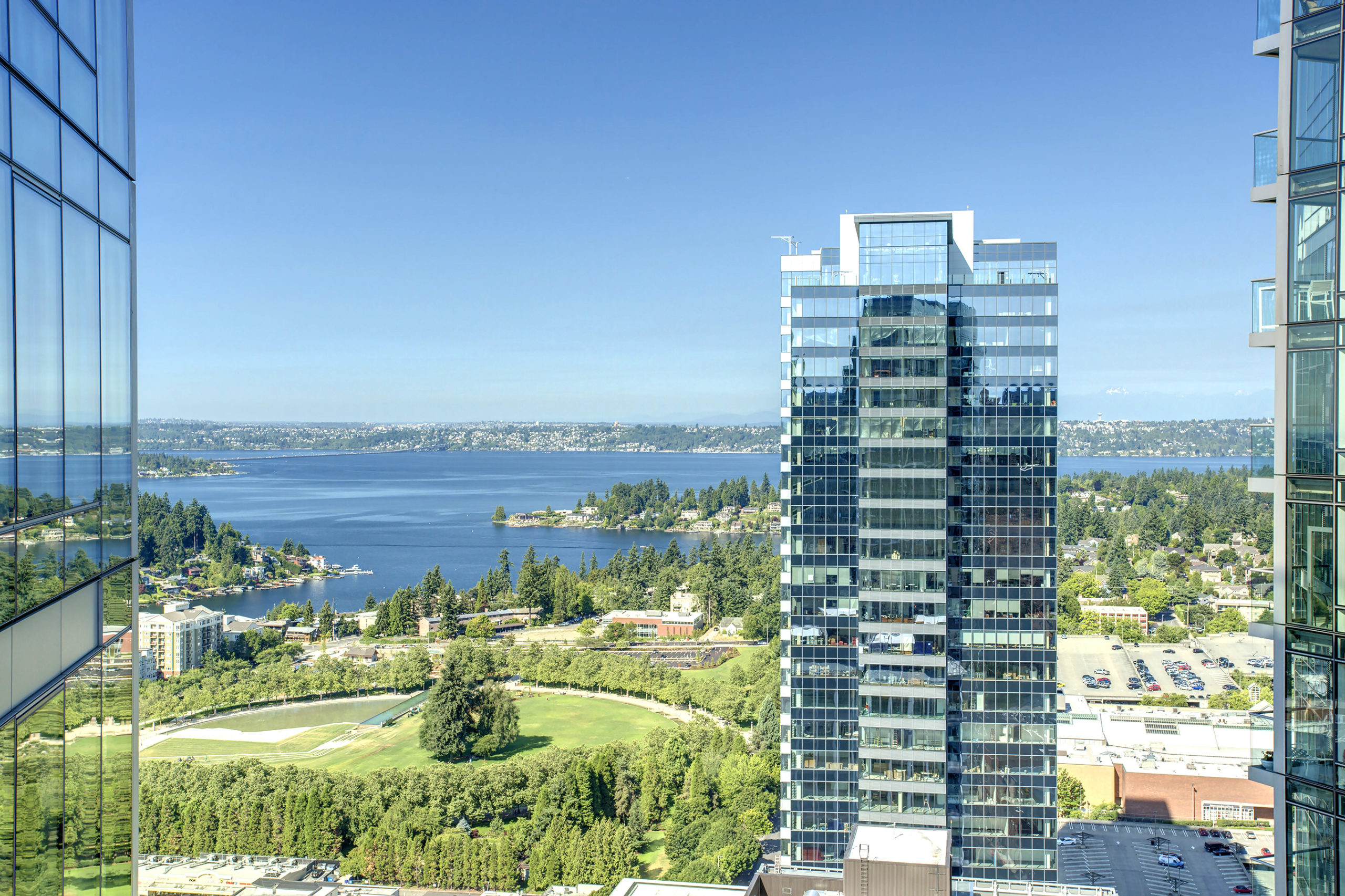 Posted on March 3rd, 2017
Urban Bellevue Living Event To further educate and answer any questions you may have about the local real estate market, Urban Bellevue Living invites you to join us for an evening of appetizers & beverages while listening to Chief Economist, Matthew Gardner talk about what the HECK is going on in today's market! Free admission
Read More →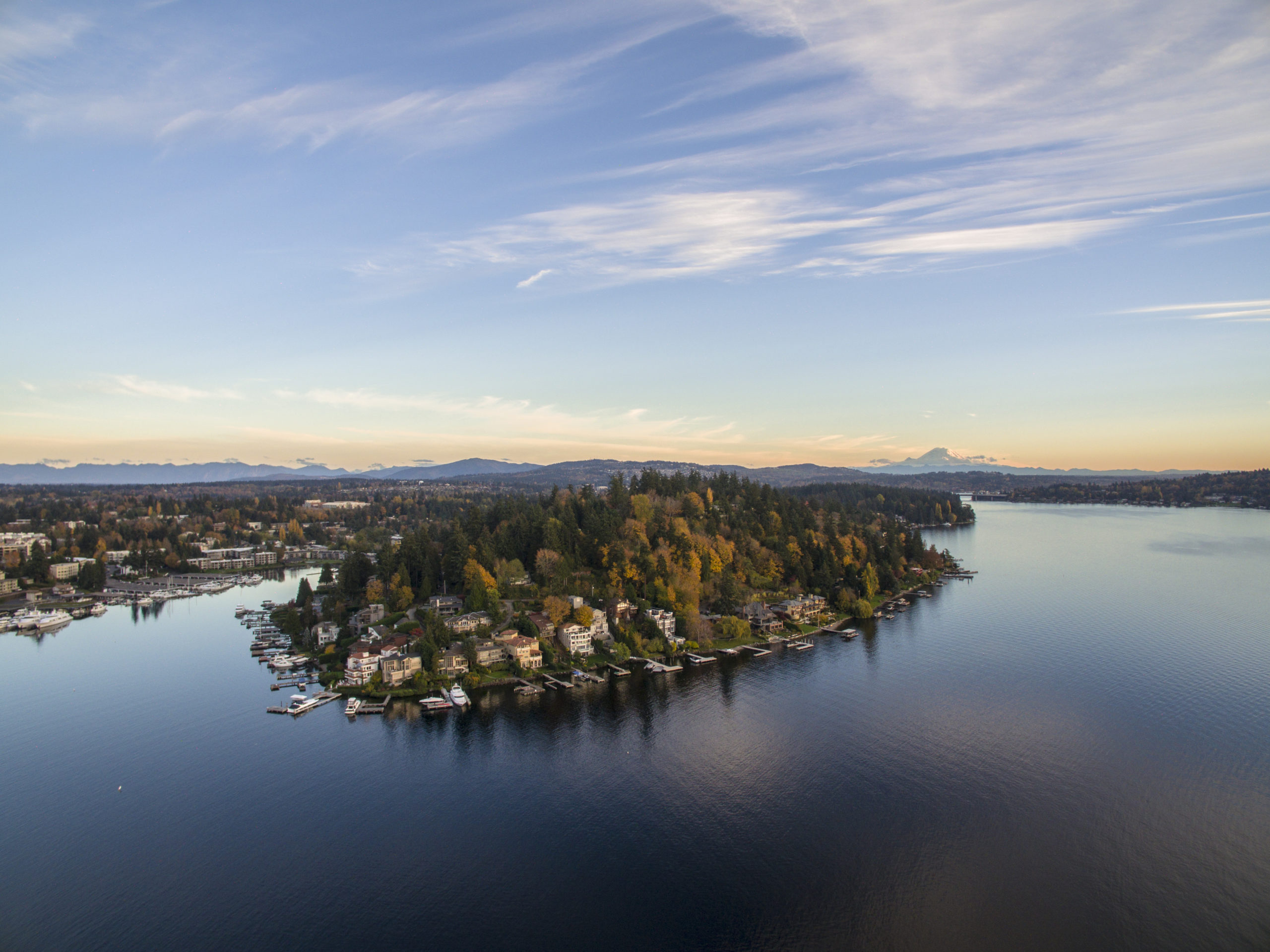 Posted on March 3rd, 2017
Our region is experiencing an ever-expanding population, low inventory, soaring prices, and possible creeping interest rates — here's some expert advice on what to expect in 2017. By Margo Greenman and Joanna Kresge Prices are on the rise across the Eastside "If you're trying to buy something for say, under $750,000, you're priced out of Bellevue
Read More →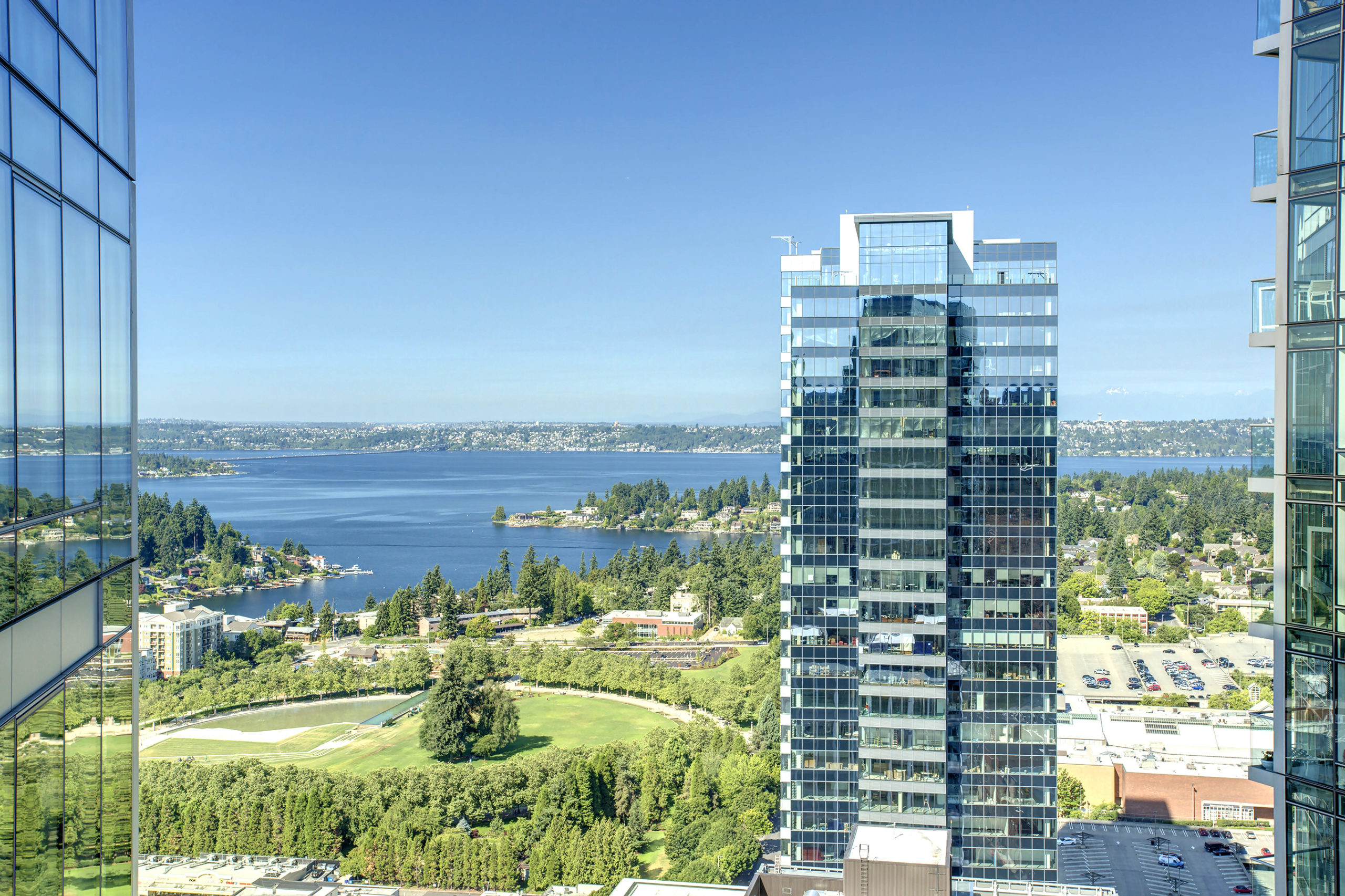 Posted on February 24th, 2017
#NewListing! – 500 106th Ave NE 4th St. #3615, Bellevue BR + Den | 2 BA | 1,909 sf | mls# 1081043 | $1,795,000 Welcome to Bellevue Towers! Rare opportunity to capture one of the most desirable views downtown Bellevue has to offer. Phenomenal end-unit with a private SW facing wrap-around balcony overlooking Rainier
Read More →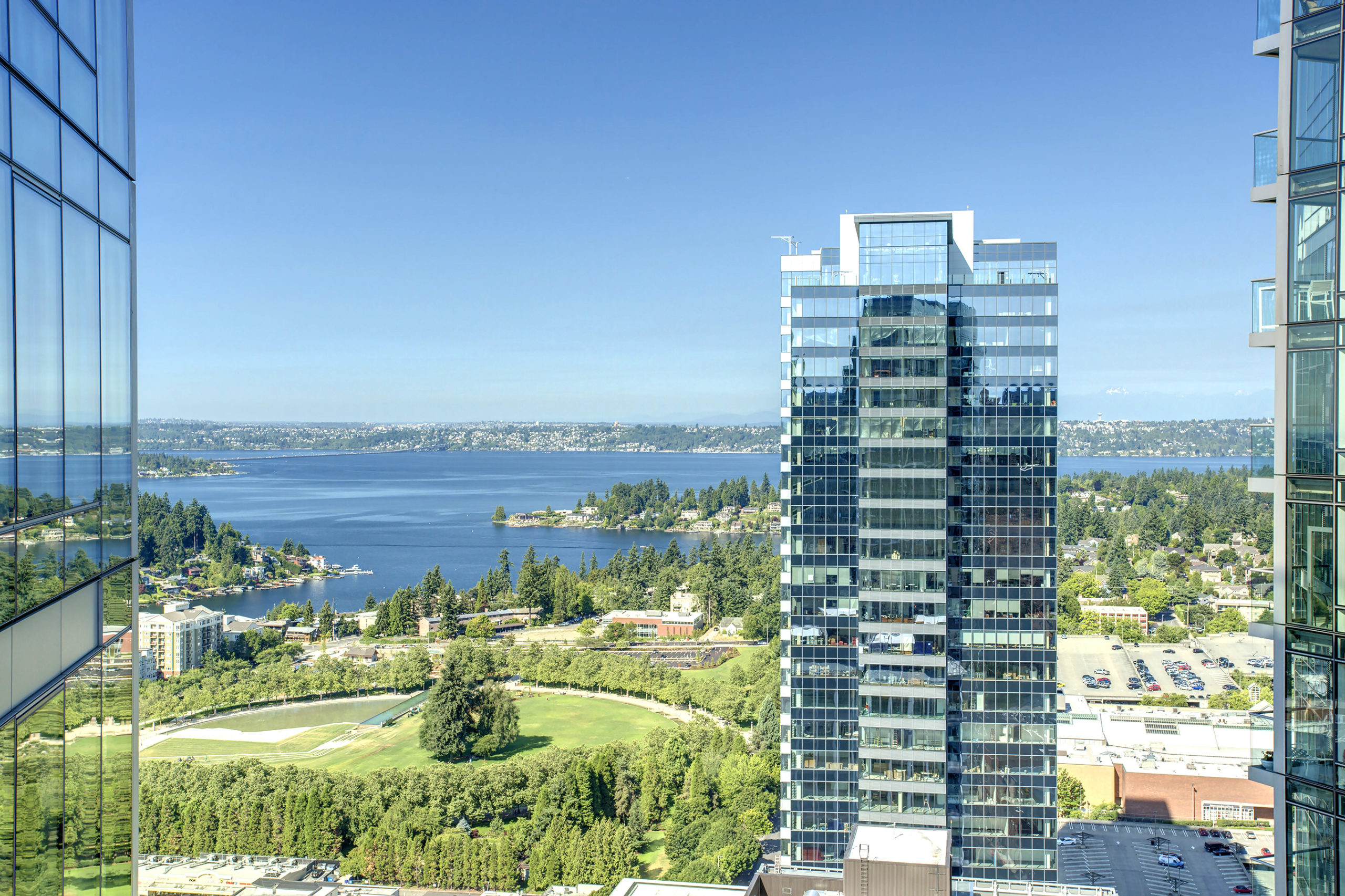 Posted on February 18th, 2017
ERC Plan Approval As large companies continue to expand into the Seattle area, population growth continues to rise and as a result, the length in travel time for commuters continue to increase. In order to reduce travel time, additional transportation routes must be introduced to avoid congested streets and highways. According to the Bellevue Reporter,
Read More →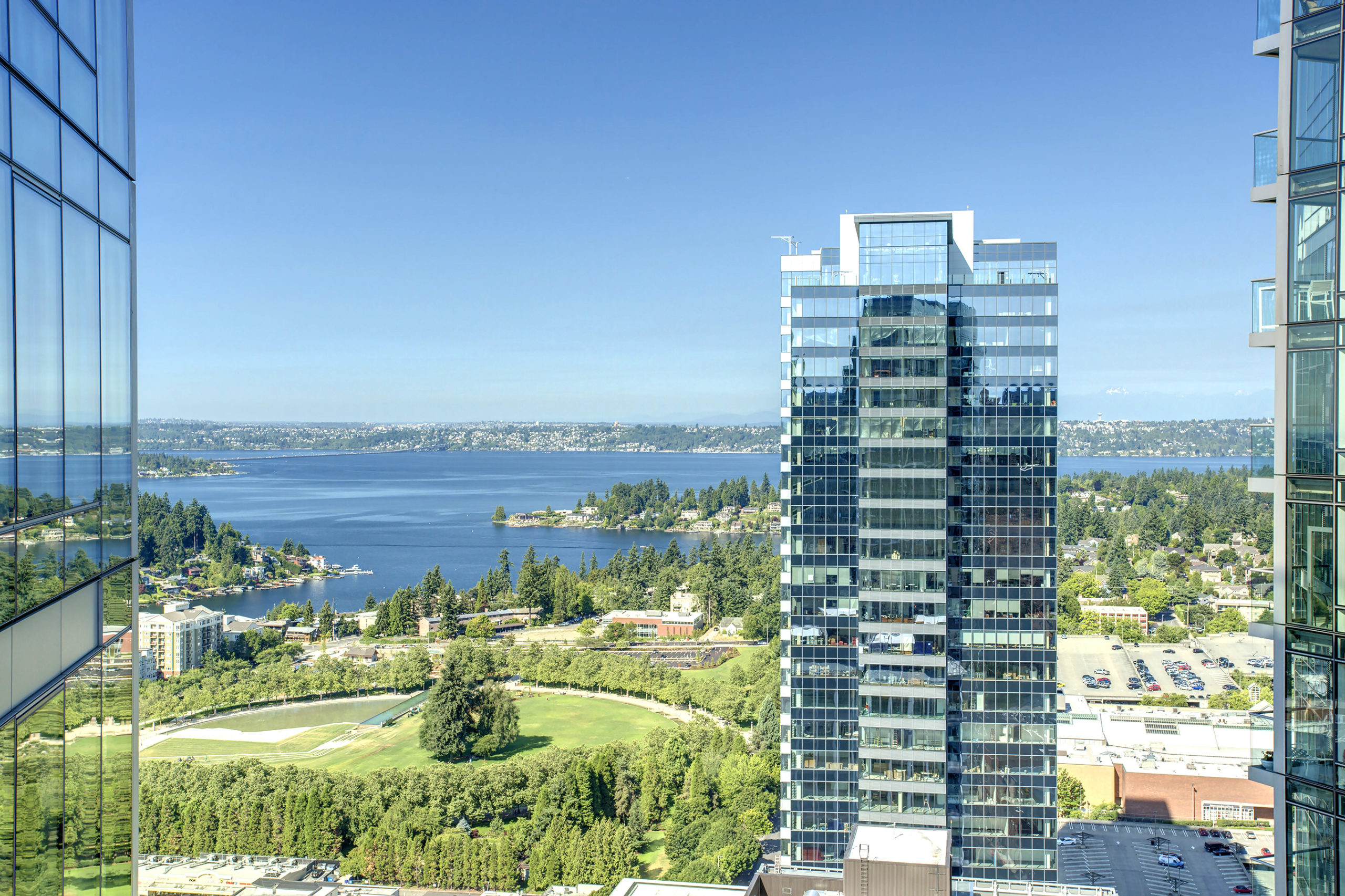 Posted on February 10th, 2017
Amazon Employee Growth According to the Puget Sound Business Journal, Amazon hired a total of 341,000 employees by the end of 2016. That's an increase of 110,600 from the year before! Amazon CEO Jeff Bezos announced the plan of adding more than 100,000 employees by mid 2018. Some of those jobs will be headquarter jobs in
Read More →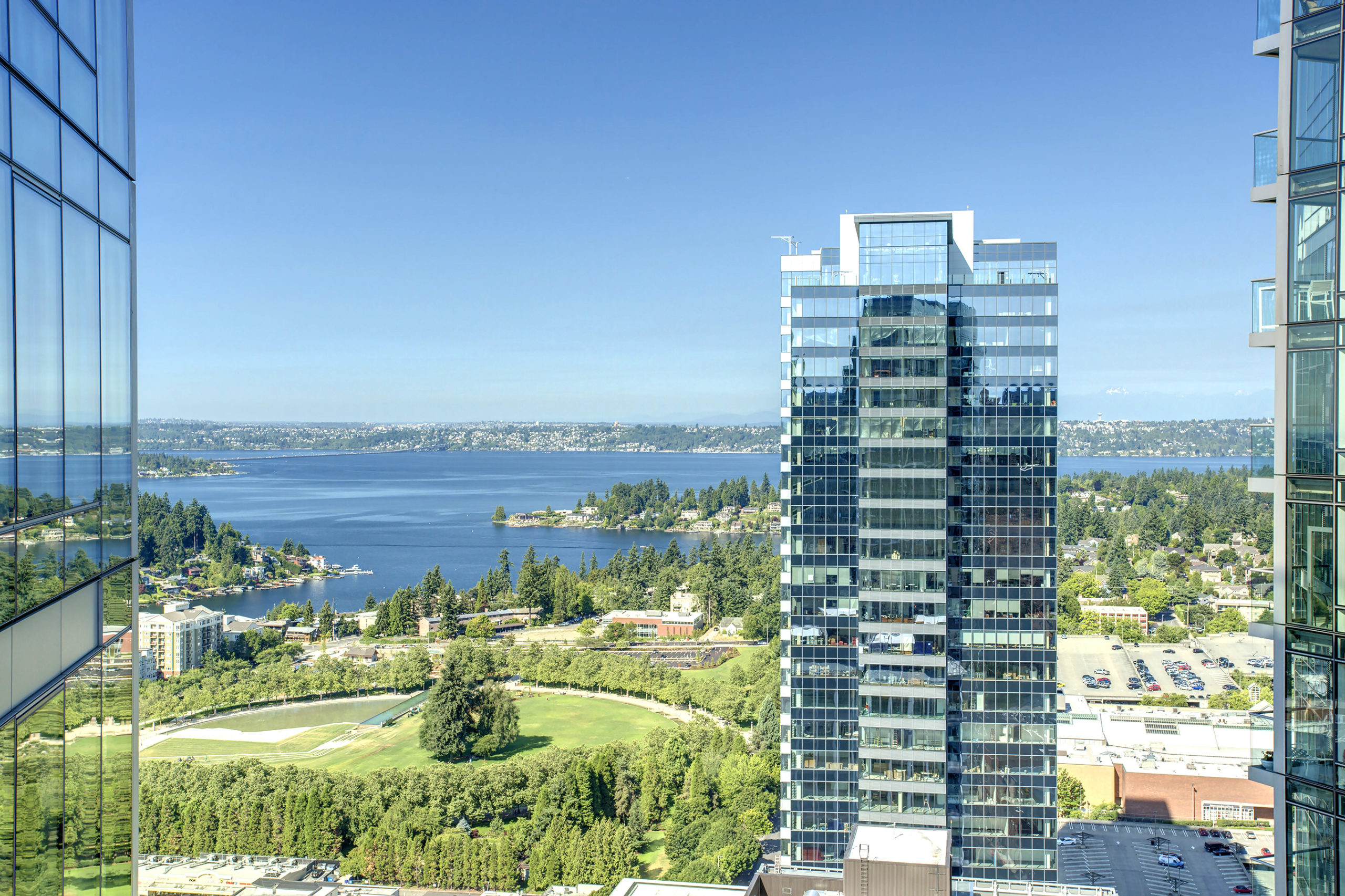 Posted on February 3rd, 2017
UBL Housing Market Reflection As we reflect on January 2017, we see a major increase in buyer activity and the biggest inventory shortage in over 20 years. It is not unusual for sellers in today's market to receive up to 10 (sometimes 20) different offers. To be more competitive, buyers are waiving many
Read More →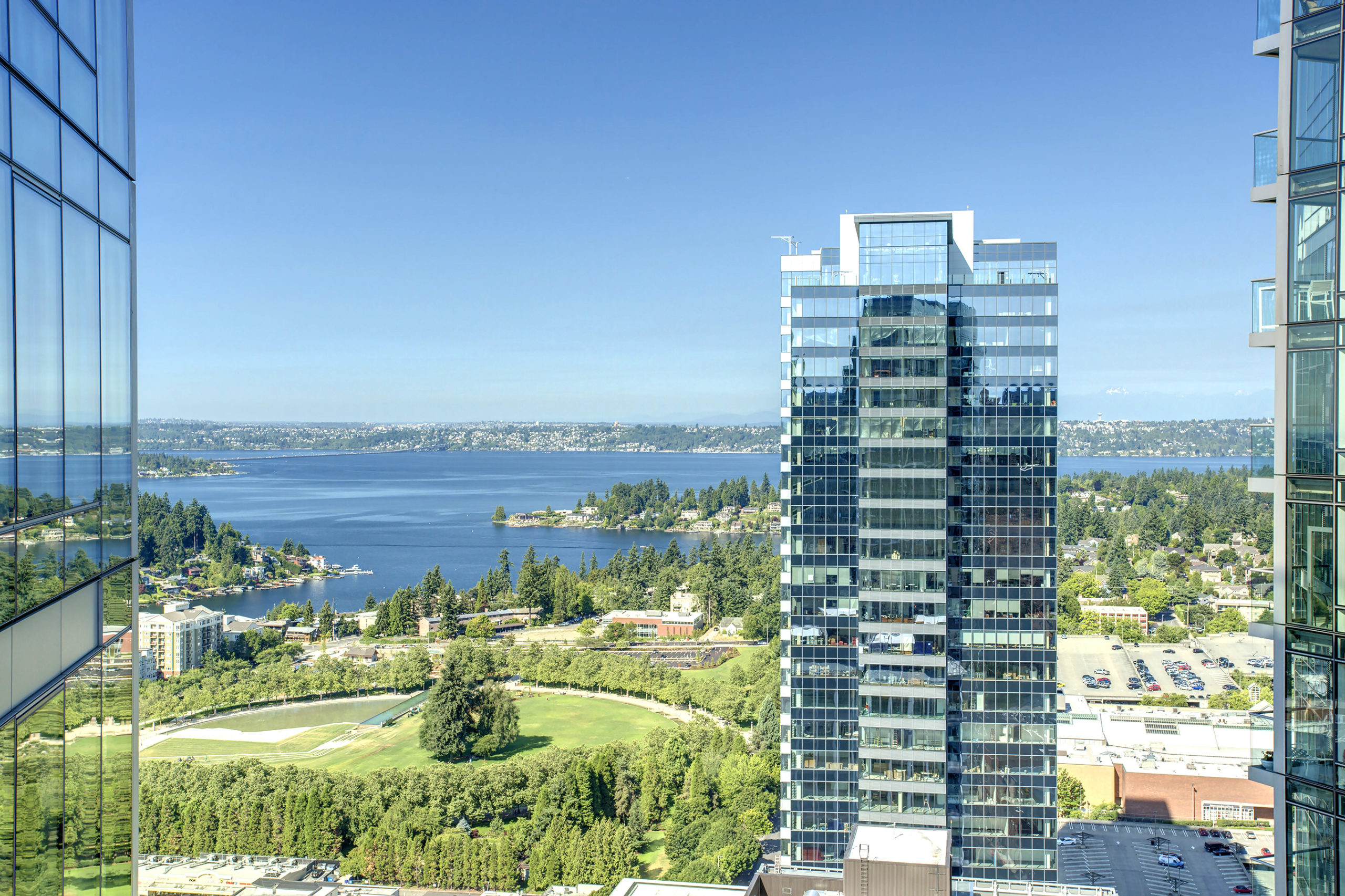 Posted on January 27th, 2017
2016: Sold UBL Favorites With February already approaching, we have decided to do a small trip down memory lane and share with you some of our favorite 2016 Urban Bellevue Living sold listings! Let us know which ones are your favorite! Bellevue Towers 3805 Bellevue Towers 3811 Bellevue Towers 3102 Bellevue Towers 3014 Bellevue
Read More →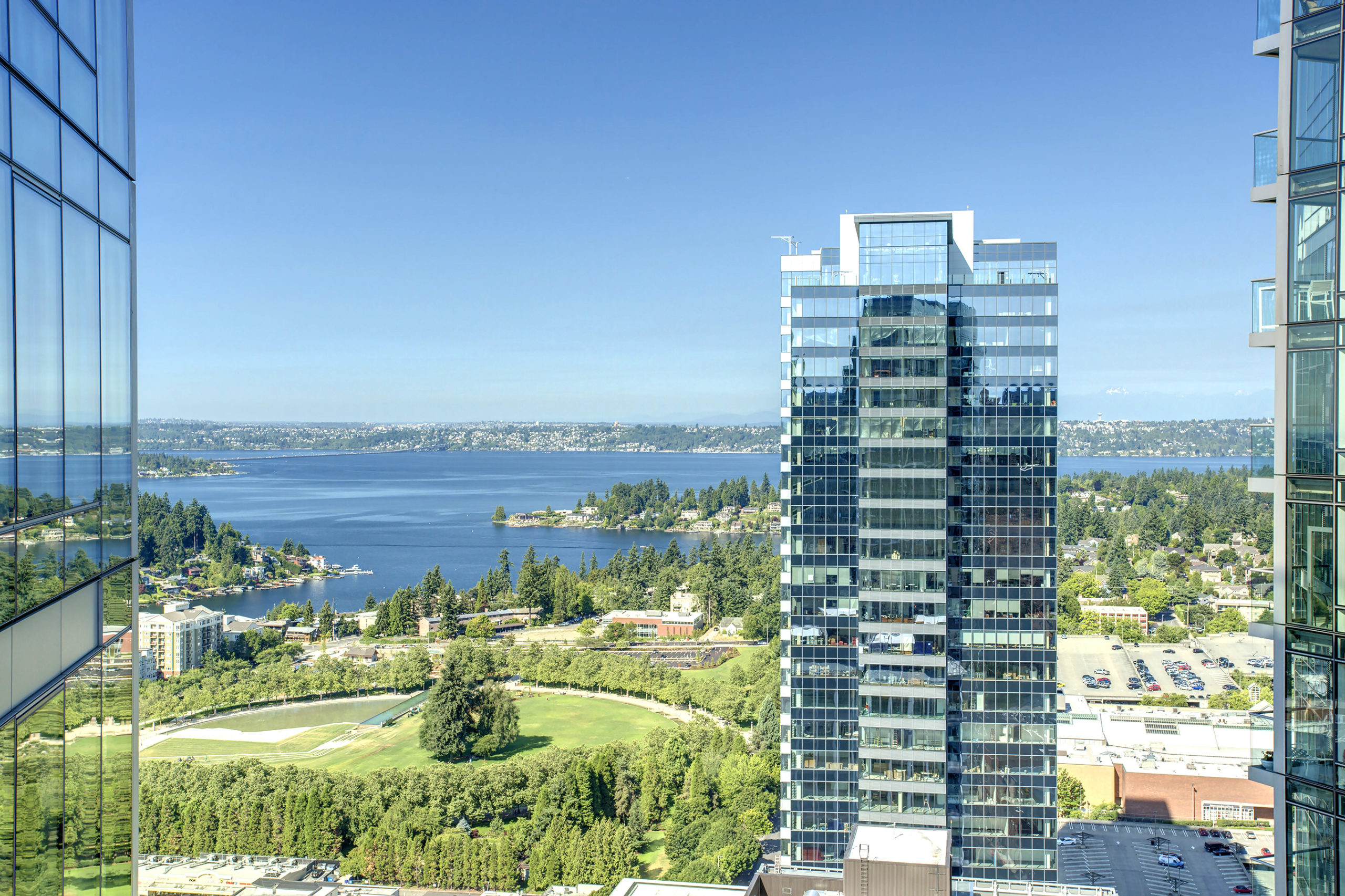 Posted on January 20th, 2017
 Bellevue Towers #3605 500 106th Avenue NE #3605, Bellevue, WA 98004 Listing Price: $1,679,000 | 2 bed / 2.5 bath | 2,052 sf | MLS#1068983 The Urban Bellevue Living team is excited to announce that unit 3605 is now pending! This remarkable end-unit with two balconies is the epitome of Urban Bellevue Living. Inside
Read More →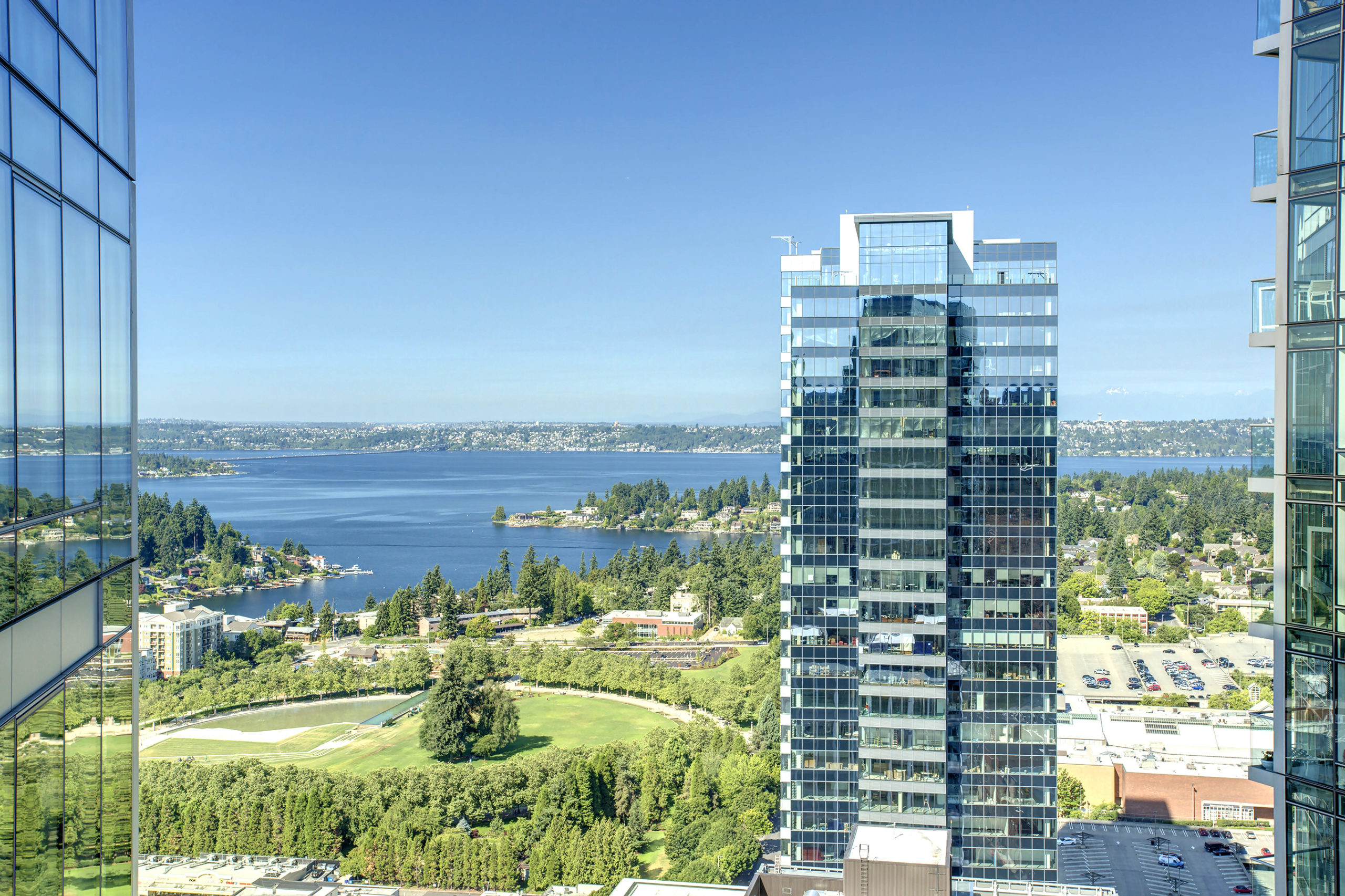 Posted on January 14th, 2017
  "Spring Fever" It may be cold outside, but it sure feels like Spring in our office! By Spring, I mean the Spring Real Estate market. Buyers are on the hunt early this year and are very deliberate with their search for property – but a lack of inventory has them frustrated. 2017 is shaping
Read More →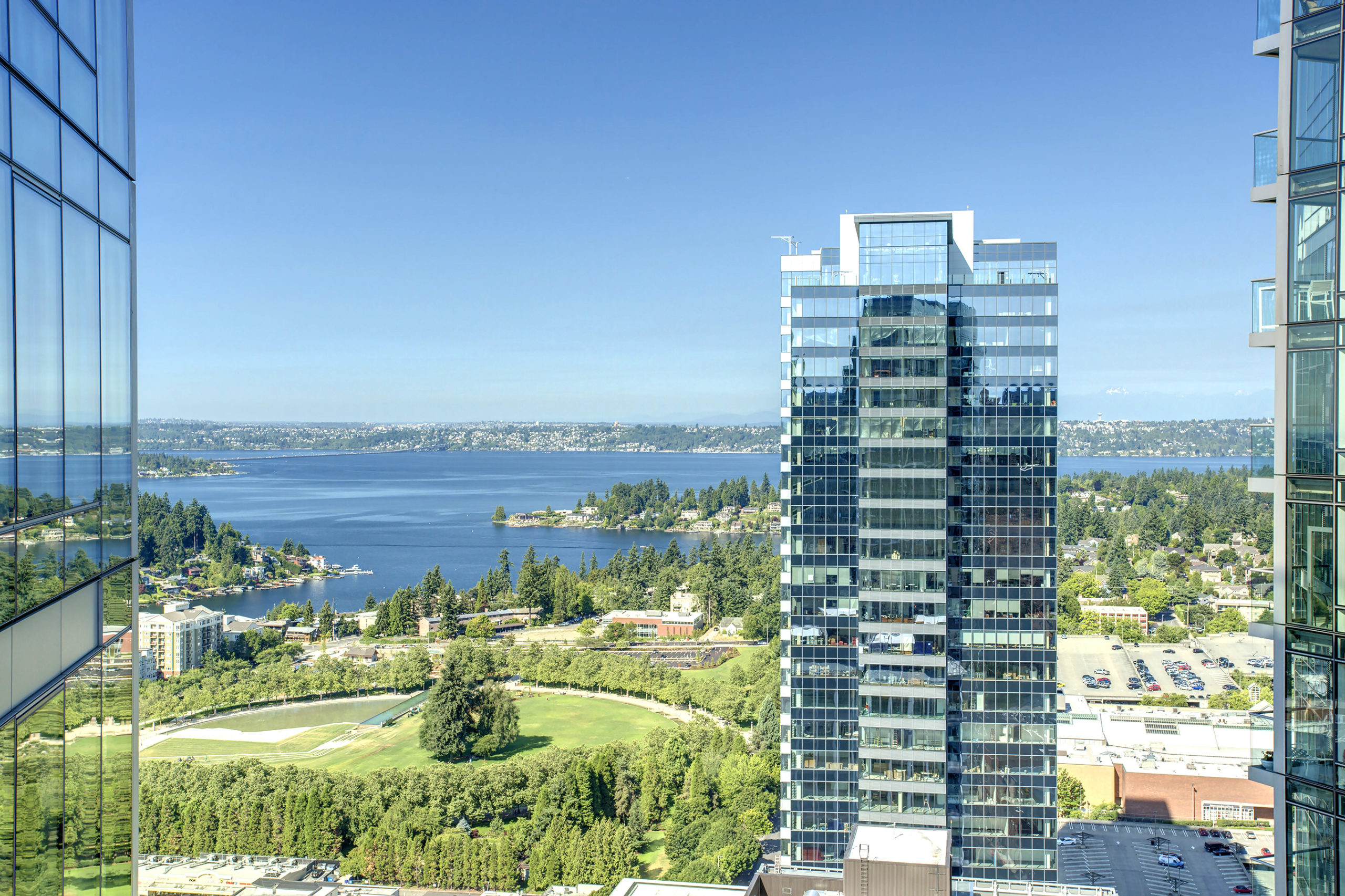 Posted on January 6th, 2017
Downtown Bellevue is host to some pretty great events throughout the month, that are sure to start your year off right … The holiday break can be taxing so why not treat yourself to a Parents' Night Out? My Gym offers four hours of games, pizza, and fun for kids ages 2.5+ two Fridays every month. Their
Read More →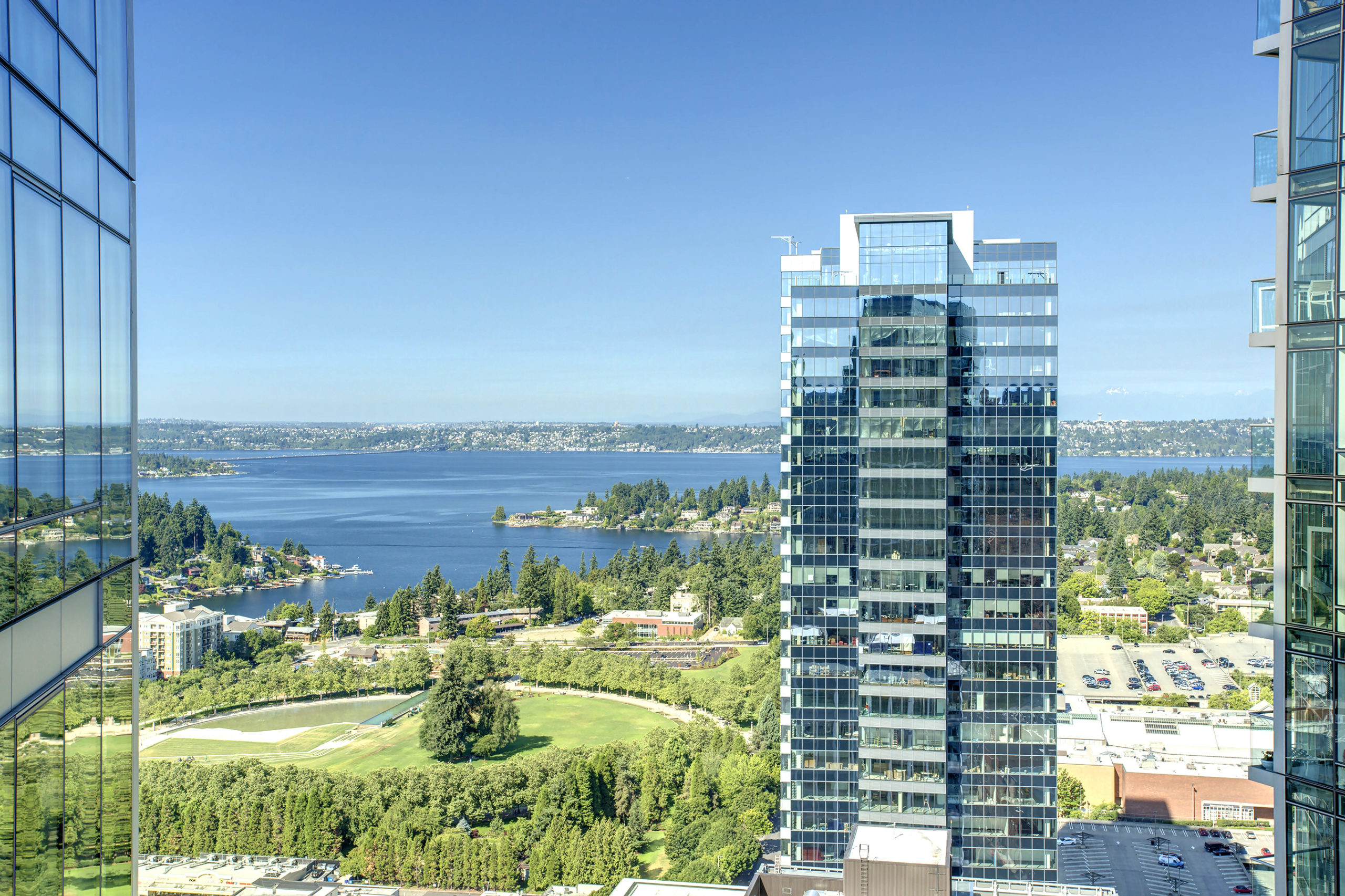 Posted on January 5th, 2017
As we transition into the new year the pertinent question is: what does this year bring in terms of market change? Thanks to Windermere, we have a famed economist who provides expert insight on the real estate markets and we happily share it with you: First time homebuyers took credit for 34% of housing purchases
Read More →
error:
Content is protected !!