Don's clients are forever

DON WAS VERY ATTENTIVE TO OUR NEEDS FOR THE DIFFICULT DECISION TO SELL OUR HOME AFTER 46 YEARS. HE ALWAYS RETURNED OUR PHONE CALLS IMMEDIATELY.
SELLER + BUYER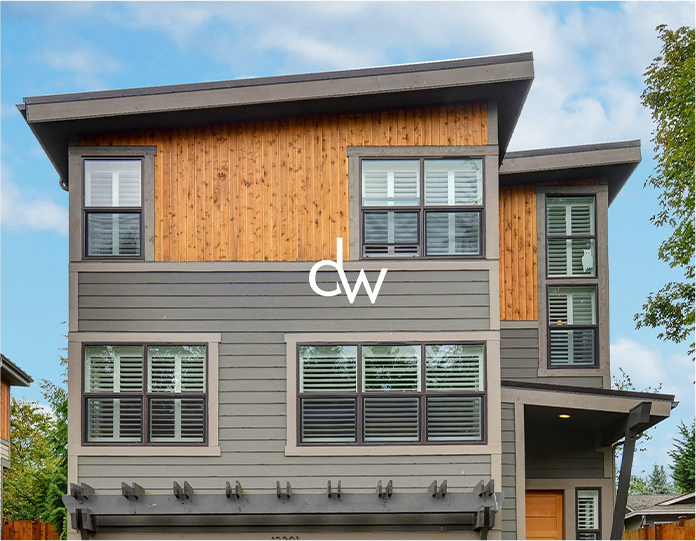 WHEN WE MET DON, IT WAS NO QUESTION TO US THAT HE WAS BY FAR THE MOST KNOWLEDGEABLE AND IN TUNE TO THE CONSTANTLY CHANGING BELLEVUE MARKET.
We had been considering moving from Snoqualmie to Bellevue for a few years. In getting prepared to move, we toured many open houses and have met many real estate agents at these open houses. For a better perspective on this process – my husband and I are both architects and so together we analyze things way too much sometimes, especially homes. We were very relieved when finally ready to find a place that Don was there to work with us. He was so excellent to work with! Don is very organized, professional and enjoyable to work with. He has lots of connections that he taps into to find out early if anyone is considering selling so that we had a good chance towards it if we wanted. If we ever buy or sell again in Bellevue, it would definitely be with Don.
BUYER

I'VE BOUGHT TWO HOMES WITH DON WEINTRAUB.
In both cases, Don was knowledgeable, friendly, and super responsive. We were debating whether or not to even work with an agent on the second purchase (a vacation home in a less competitive housing market), but I ended up being glad we did, as Don did a great job of handling the little details so I didn't have to. Highly recommend.
BUYER

DON WAS VERY PROFESSIONAL AND HELPED ME SELL AND BUY HOUSES SMOOTHLY! HE KNOWS EVERYTHING ABOUT SEATTLE AREA MARKET AND I AM GOING TO WORK WITH HIM AGAIN IN THE FUTURE!
BUYER + SELLER
DON MADE US FEEL LIKE WE WERE HIS ONLY CLIENTS
BUYER

BELLEVUE TOWERS RESIDENTS SHOULD BE PROUD TO USE ONE OF THEIR OWN FOR ALL OF THEIR REAL ESTATE NEEDS! DON WAS A GREAT ASSET.
SELLER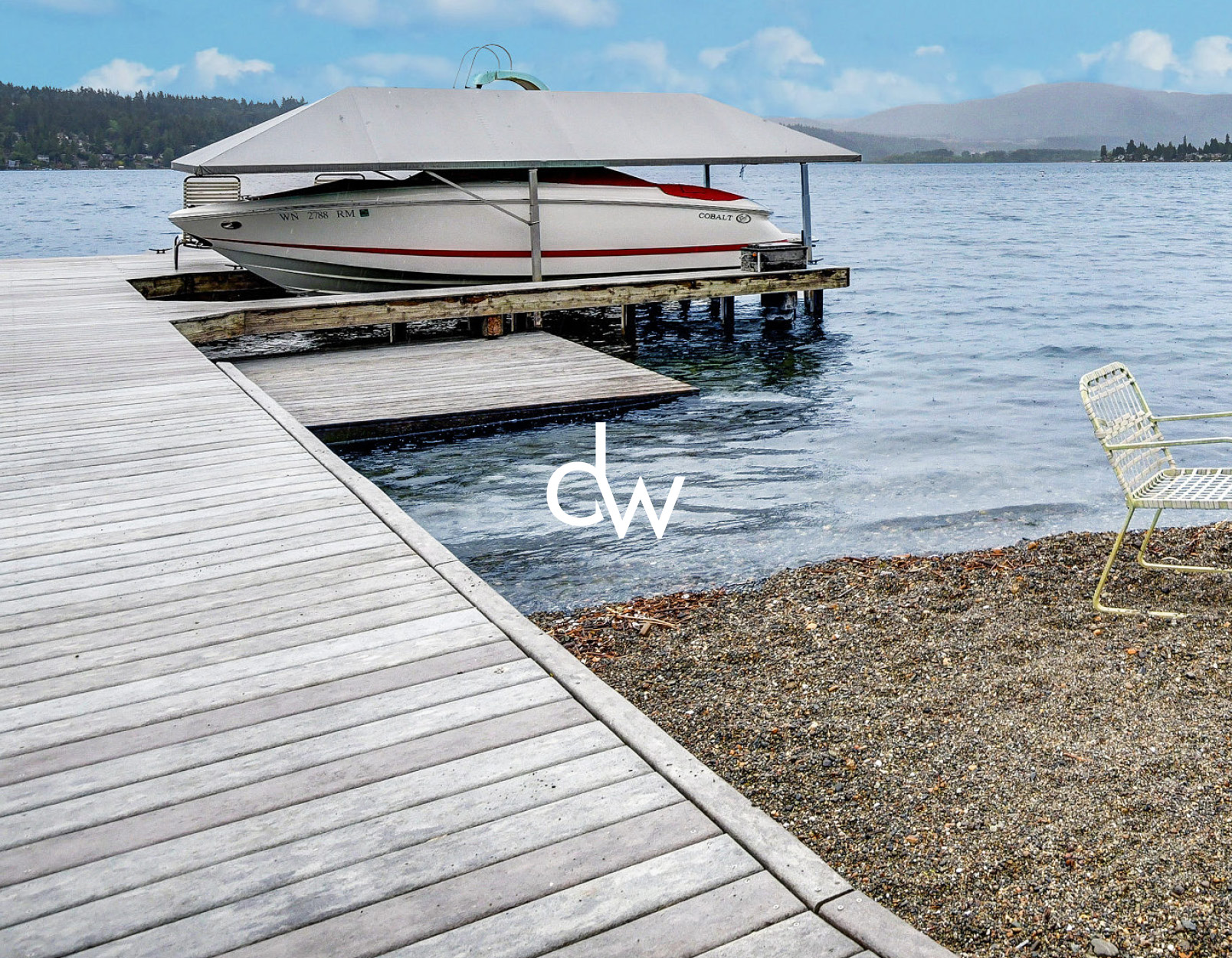 WE STARTED OUT WITH VERY LITTLE KNOWLEDGE ABOUT THE HOME BUYING PROCESS.
Don was ever patient with our countless questions, always ready to show us the homes that interested us and helped us zero in on a home that fit our expectations completely. He was always available to us and extremely prompt in getting back to us via email or phone. Don ensured to make the whole experience very pleasant and tension free for us. He also went the extra mile to ensure we got what was promised to us when we had a misunderstanding with our seller in terms of replacing the glass in one of the doors. When the seller refused to do it, Don stepped in and arranged to replace the glass on his own. He was not responsible for the miscommunication between the seller and the seller's agent and the seller's refusal to replace the glass. We are truly touched by his doing right by people and commitment to deliver to his clients at his own cost. Thank you so much Don for helping us buy our home. We are greatly enjoying it!
FIRST TIME BUYER