Posted on June 18th, 2020
Just sold with 3 offers and the sale price was more than 3% over asking!  I am really excited for my clients who are able to move on to the next chapter (with even more net proceeds than anticipated). Now is a great time to sell with very low inventory and many qualified buyers.  Although
Read More →
Posted on June 18th, 2020
WINDERMERE FOUNDATION RAISES $690,000 FOR FOOD BANKS THROUGH NEIGHBORS IN NEED FUNDRAISING CAMPAIGN The COVID-19 pandemic has affected populations across the globe, but those who struggle with poverty and count on food programs to meet their basic day-to-day needs are in an especially uncertain place. While coping with increased demand and a bottlenecked pipeline of
Read More →
Posted on June 18th, 2020
Chief Economist Matthew Gardner continues to keep us posted with his insights around the real estate market.  On this week's episode of "Mondays with Matthew", Matthew provides an update on the mortgage forbearance program and what type of effect we can expect it to have on the US housing market.  As always, please consider me
Read More →
Posted on June 11th, 2020
Wow, I cannot believe it is already June!  The sunshine makes this challenging time so much easier……my family has spent a lot of time outdoors paddle boarding, boating, and enjoying our amazing local parks.  Real estate has picked up substantially, so some of my "projects" are not quite done! The real estate market has
Read More →
Posted on April 14th, 2020
This week on "Mondays with Matthew" Windermere Chief Economist Matthew Gardner discusses the impact of COVID-19 on 30-year-mortgages and gives an updated 2020 interest rate forecast. WATCH VIDEO ON FACEBOOK HERE
Read More →
Posted on March 26th, 2020
On March 28, 2020, Washington State Governor Jay Inslee amended his statewide "Stay Home, Stay Healthy" order to allow certain real estate activities to operate in the coming weeks. It's important to understand that this change does not mean that real estate is returning to business as usual. Rather, there are strict protocols that brokers
Read More →
Posted on March 17th, 2020
As the situation develops with the COVID-19 pandemic, Windermere Real Estate is dedicated to taking steps to reduce the spread of the virus while continuing to work with home buyers. To help with this process, here are some ways you as a home buyer can keep yourself and others safe during the buying process. WHEN
Read More →
Posted on March 16th, 2020
I am often asked "when is the best time to sell" so I thought I would share a few thoughts about the topic. I also discuss some of the preparation my team does to ensure a successful sale. As always, please let me know if you or your friends have any real estate questions! Don
Read More →
Posted on March 11th, 2020
With all the events in the news people keep asking me if I am busy. The answers is…..yes! Rates are at all-time lows and helping drive the real estate market. We also have a sever shortage of inventory and a lot of demand. A lot of people are working from home and looking at property
Read More →
Posted on March 5th, 2020
Spring is approaching and it is time to find new ways to update and redecorate to bring in simplicity with light color pallets. Follow these 2020 home décor trends to help give your home a refresh look for 2020: Abstract Energy – bold geometrics/patterns, hand-drawn sketches, playful blocks of color all add personality to a
Read More →
Posted on March 1st, 2020
Last week I attended a breakfast meeting with economist Matthew Gardner and he made some observations I thought you might be interested in.  You may have seen Matthew on CNBC or at the event I hosted just a few weeks ago.  In early 2021 Matthew will be my guest at our 5th annual market forecast…stay
Read More →
Posted on February 27th, 2020
If you don't already know, downtown Bellevue is going through a strong period of growth. The economic market is booming, jobs are on the rise, and residents continue to move closer to the city. Constriction is expanding and many projects are either in review or breaking ground. According to the Bellevue Downtown Association, 1.6 million square
Read More →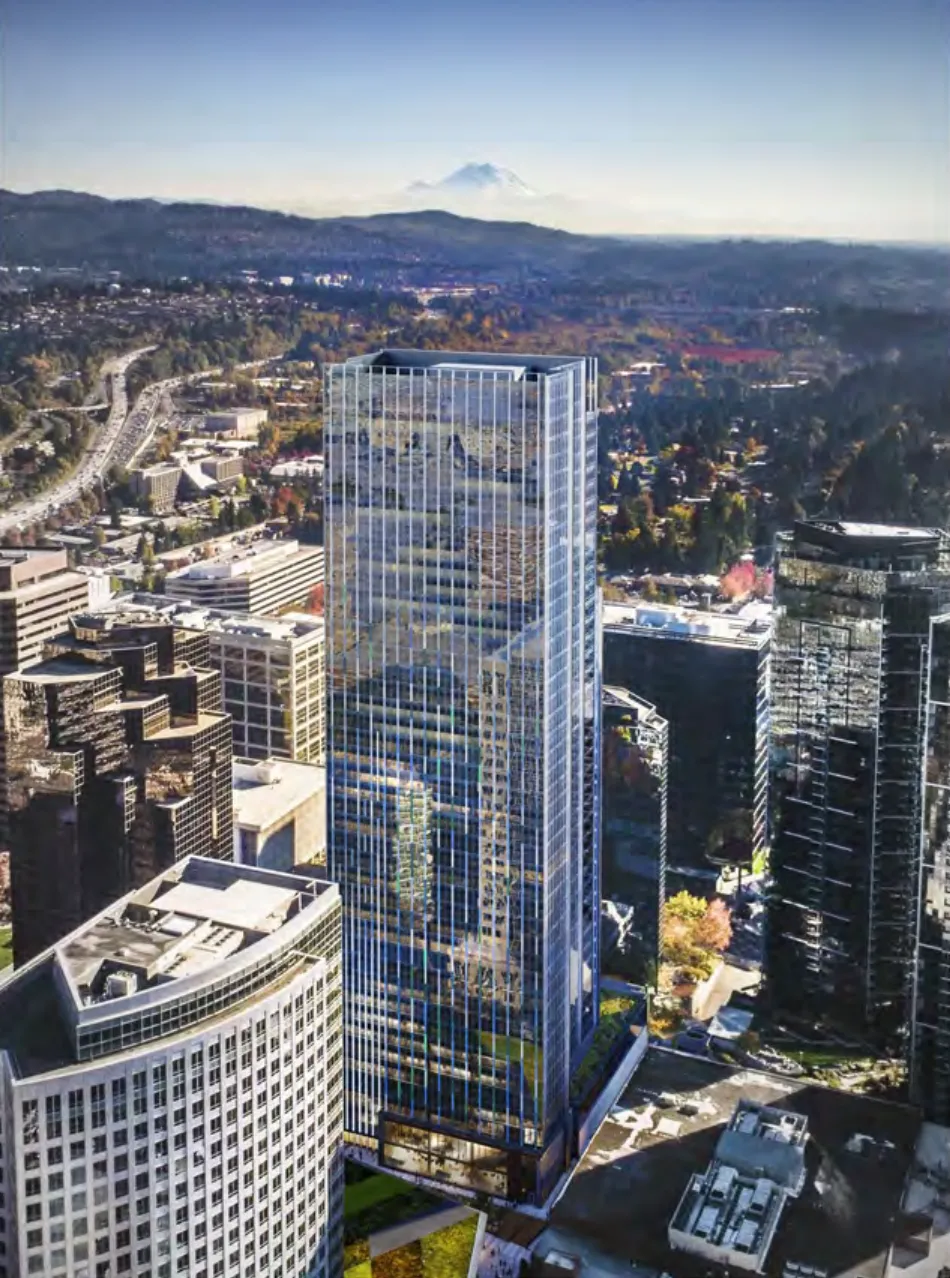 Posted on February 26th, 2020
The City of Bellevue recently confirmed that Vulcan Real Estate has broken ground on their project located on 108th. The city lists the property as being under construction at 555 108th Avenue Northeast.
Read More →
Posted on February 19th, 2020
New jobs and low interest rates continue to fuel the housing market boom. While January is traditionally a slower month for activity, the new year saw steady buyer demand. With the number of sales exceeding new listings, all indicators point to a strong spring market. The tech industry on the Eastside continues to grow rapidly. Microsoft and Alibaba both
Read More →
Posted on February 13th, 2020
Big news for Bellevue! Documents have been obtained by the city from Vancouver, Canada-based developer, Pinnacle International, with plans for a dozen towers up to 25 stories tall where downtown Bellevue's QFC and Bartell Drugs operate along with the 1960s-era Le Chateau Apartments. The project will sit on two parcels of land just north of Bellevue
Read More →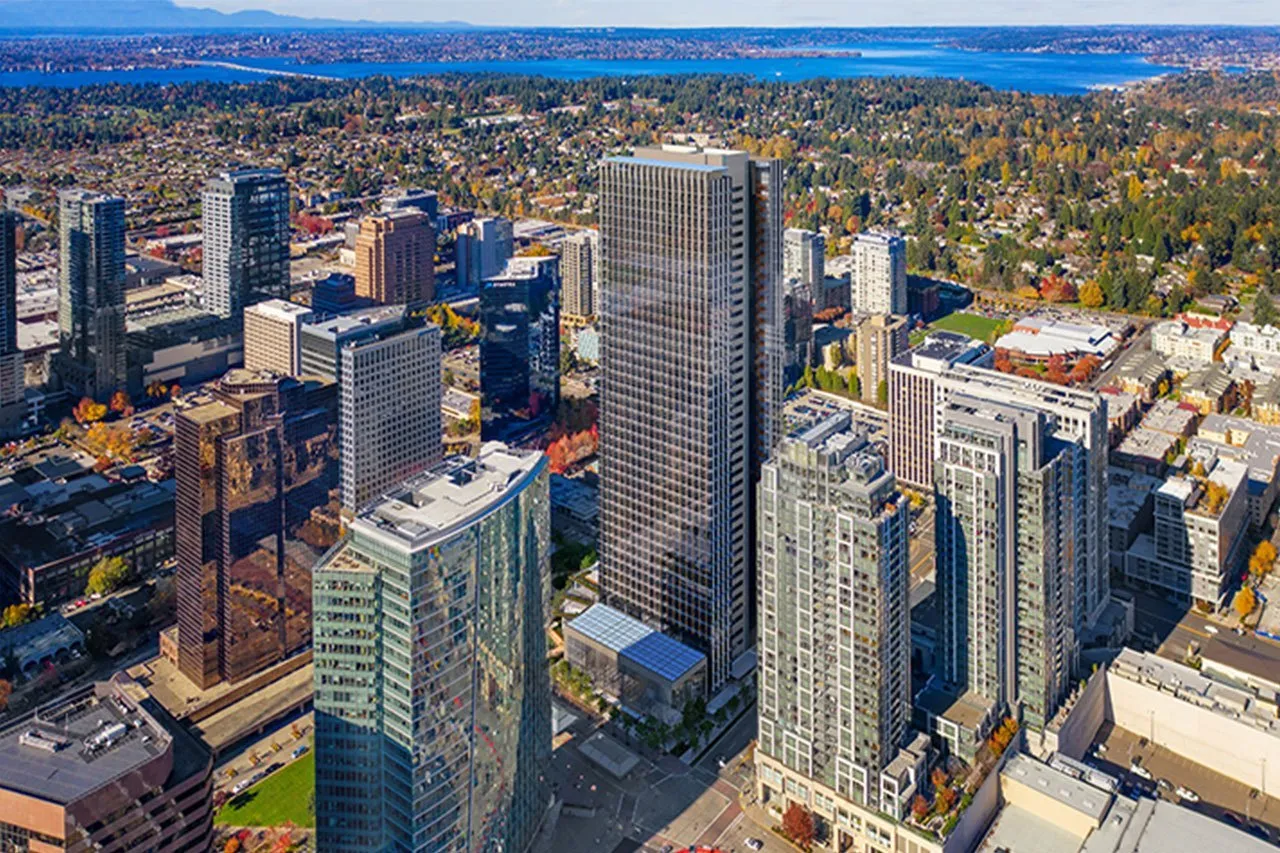 Posted on February 12th, 2020
Amazon already has a major footprint in the Bellevue, with some 2,000 employees, but the e-commerce giant is continuing to expand its workforce in the city, with plans to create 15,000 new jobs over the next few years.
Read More →
Posted on January 22nd, 2020
The following analysis of the Western Washington real estate market is provided by Windermere Real Estate Chief Economist, Matthew Gardner. We hope that this information may assist you with making better-informed real estate decisions. For further information about the housing market in your area, please don't hesitate to contact me. Employment in Washington State continues
Read More →
Posted on January 16th, 2020
Developer Legacy Cos. is proposing the largest development to date, a 1.2 million square foot mixed-use office project in downtown Bellevue known as the Bellevue Straits. Both towers will be 400 feet tall and located along I-405 on the 500 block of NE 6th Street. The project will include mostly office space with some shopping/dining space. According to
Read More →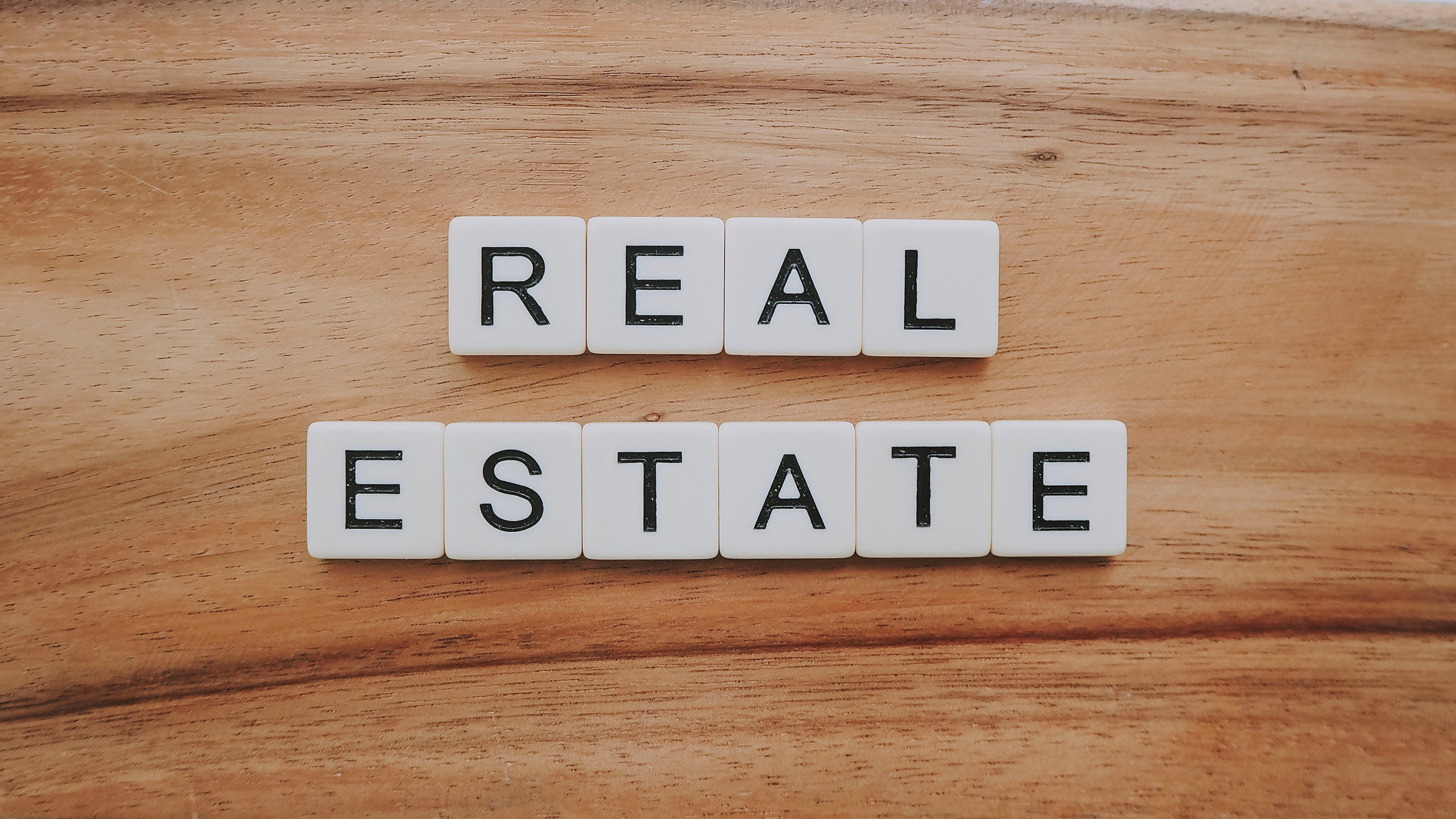 Posted on January 14th, 2020
I cannot go anywhere without someone asking me "……so how is the market".  Well after a nice break with family over the holidays I can tell you with certainty that the real estate "switch" has since been turned back on.  Just days into the year and I feel like I need another vacation!  That is
Read More →
Posted on January 9th, 2020
JUST LISTED: Welcome to Downtown Bellevue's Aria at Main Condominiums! This fully upgraded top floor / end unit with partial city views embodies comfort, style, and privacy all in one. Meticulously maintained with exceptional quality finishes throughout. Includes a spacious outdoor patio, an adjacent fully finished bonus room that can be used as an art
Read More →
error:
Content is protected !!