Pacific Tower
177 107th Ave NE, Bellevue, WA 98004
The summit of luxury and convenience, the Bellevue Pacific Tower is an impressive and luxurious high-rise condominium that boasts prestige and convenience.
While the remarkable luxury and comfort of Bellevue Pacific Tower is undeniable, the available amenities in the complex and surrounding area are incredible and include an amazing health club, relaxing rooftop garden, soothing sauna and hot tub, a club room, pool, and around-the-clock concierge services.
Pacific Tower condos offer first-rate living space with deluxe features and a multitude of floor plans, ranging in size from 1,174 square feet to nearly 3,000. Homes in this community feature beautiful views, gorgeous layouts, balconies, and indisputable comfort.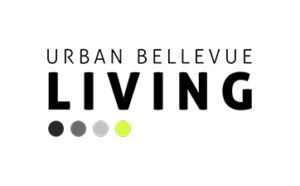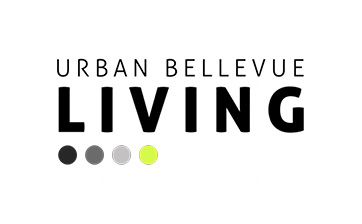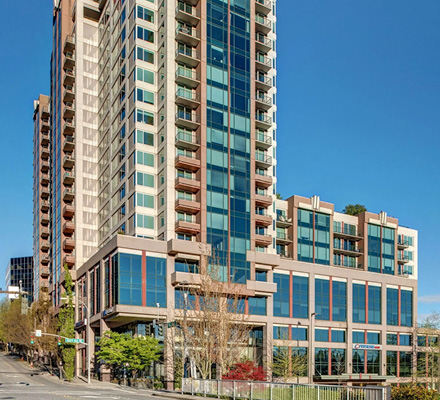 Latest activity at Pacific Tower: