Bellevue Towers
500 106th Ave NE, Bellevue, WA 98004
A stunning and luxurious high-rise condominium complex, Bellevue Towers offers homebuyers an amazing opportunity to live in the pinnacle of luxury with incredible amenities, deluxe features, and amazing views of the surrounding city and Lake Washington.
The Bellevue Towers community includes two towers (North and South) that are well-situated to take advantage of all that downtown Bellevue offers, from incredible dining and shopping to natural beauty in the Bellevue Botanical Gardens and the Bellevue Downtown Park. The excellent community amenities include an incredible spa, excellent exercise facilities, and a spacious community room for entertaining large parties.
Condominiums in Bellevue Towers range in size from 1,300 square feet to over 6,000, with 1, 2, and 3-bedroom units available, with a variety of floor plans to satiate any buyer's living space needs.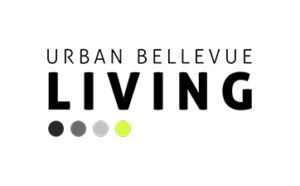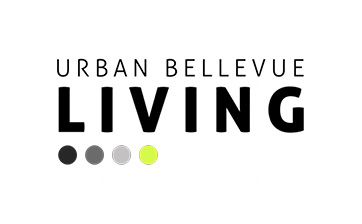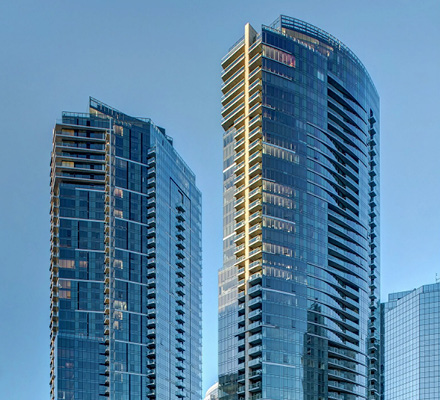 Latest activity at Bellevue Towers: