Avenue Bellevue
Corner of NE 8th Street & Bellevue Way NE
A new development in the heart of downtown, Avenue Bellevue is an innovative space that brings together business, community and urban living.
Touted as a "cosmopolitan destination of inspiration and elegance," the two Avenue towers will include stylish residences, sophisticated estate homes, the Pacific Northwest's first luxury InterContinental® Hotel, restaurants led by Michelin-star chefs, and a central shared community space.
The definition of modern urban sophistication, Avenue homes feature smart, functional spaces with large windows to allow for abundant natural light and endless views. With flawless attention to detail, amenities abound at Avenue with materials from leading Italian designers, elegant fixtures and finishes, gourmet kitchens, and chic walk-in closets. The community also features a fitness center, lounge, dog run and valet service.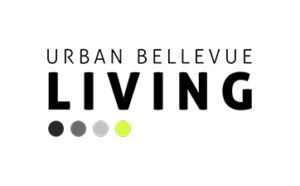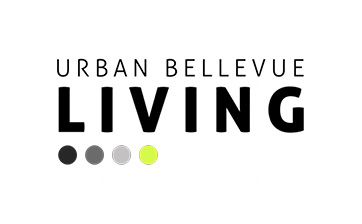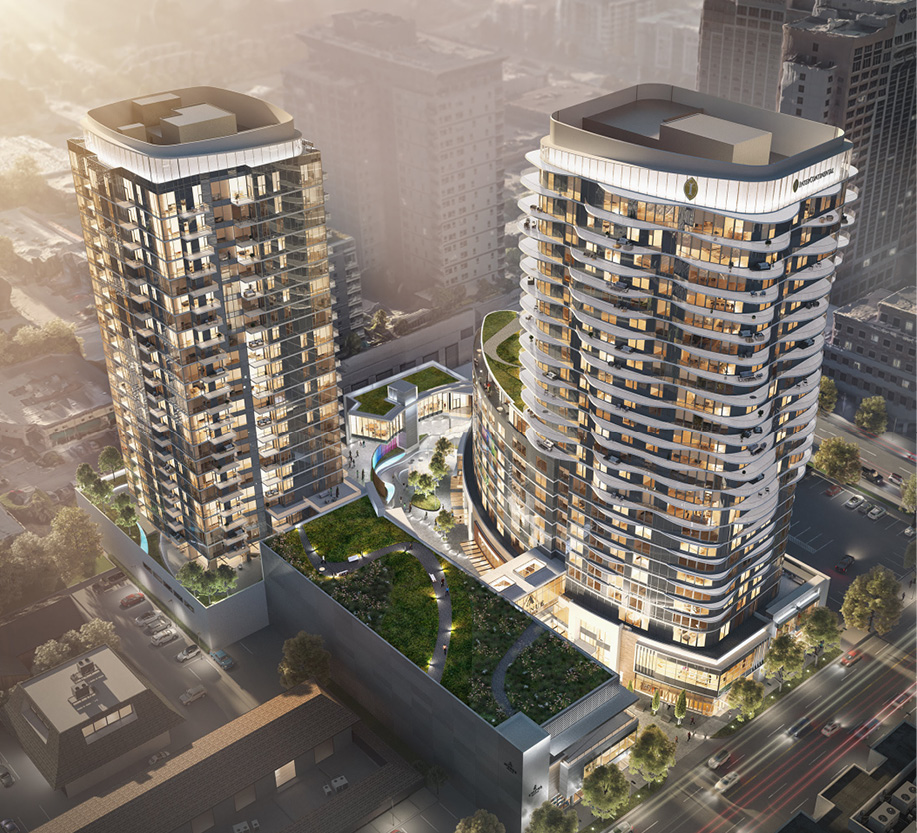 Latest activity at Avenue Bellevue: