Library Square
11004 NE 11th St, Bellevue, WA 98004
A charming building with gorgeous units situated in a splendid location, the condos of Library Square are undoubtedly delightful.
Just a quick walk away from all the downtown attractions that Bellevue is known for, residents can easily indulge in the incredible local dining, shopping, entertainment opportunities. With proximity to an abundance of greenery, there are several parks for sightseeing, enjoying nature and plenty of outdoor activities.
This quaint building is home to diverse and amazing condos with spacious and thoughtful floor plans, luxury baths, fireplaces, as well as stunning kitchen cabinets and new appliances. Library Square offers several 1 and 2-bedroom floor plans as well, with spaces ranging in size from 788 square feet to 1,428 square feet.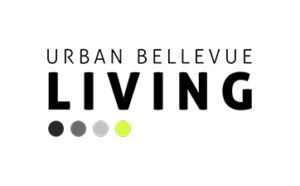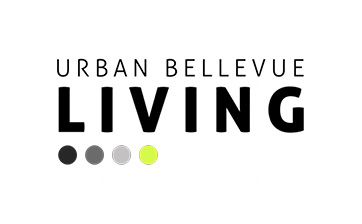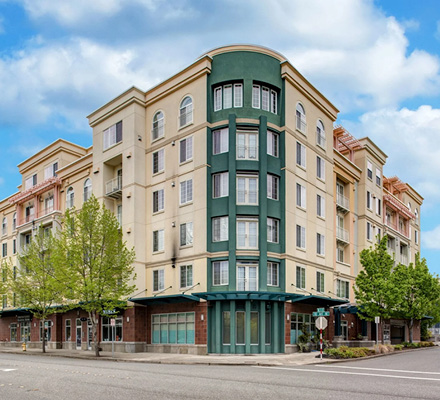 Latest activity at Library Square: