Astoria
10047 Main Street, Bellevue, WA 98004
The gorgeous and impressive condominium complex of Astoria presents an excellent real estate investment with abundant amenities, incredible units, and amazing views. Conveniently located right next to all the attractions, dining, shopping and parks that downtown Bellevue is known for, Astoria allows homeowners to indulge in luxury living within a great location and lively community.
With its impressive stature, the Astoria complex and the surrounding community offer truly first-rate amenities including secure parking, concierge services, and a relaxing and gorgeous sun-terrace, plus proximity to the beautiful Bellevue Botanical Gardens.
Astoria condo units are diverse and luxurious with 1, 2, and 3-bedroom floorplans ranging in size from 910 square feet to nearly 1,700 square feet. There's no shortage of incredible and enticing features, including custom kitchens, luxury bathrooms, abundant natural light, and opportunity for decks with gorgeous views of the surrounding community and Meydenbauer Bay.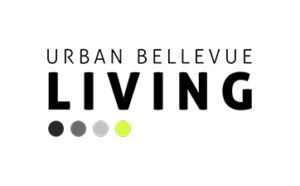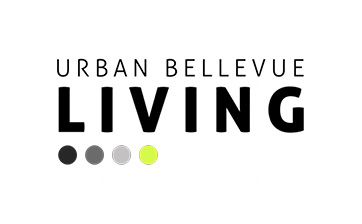 Latest activity at Astoria: